How did another year fly by? December seems to sneak up faster and faster and, with it, year-end responsibilities. When everyone else is settling in for a relaxing holiday season, most property managers are in high gear closing out the last 12 months and preparing for the next 12.
Whether your portfolio consists of commercial, residential or mixed properties, these six year-end do's and don'ts for property managers will help you breeze into the year ahead. And if you're an owner or an investor, use these tips to start a conversation with your manager around expectations for the coming quarters.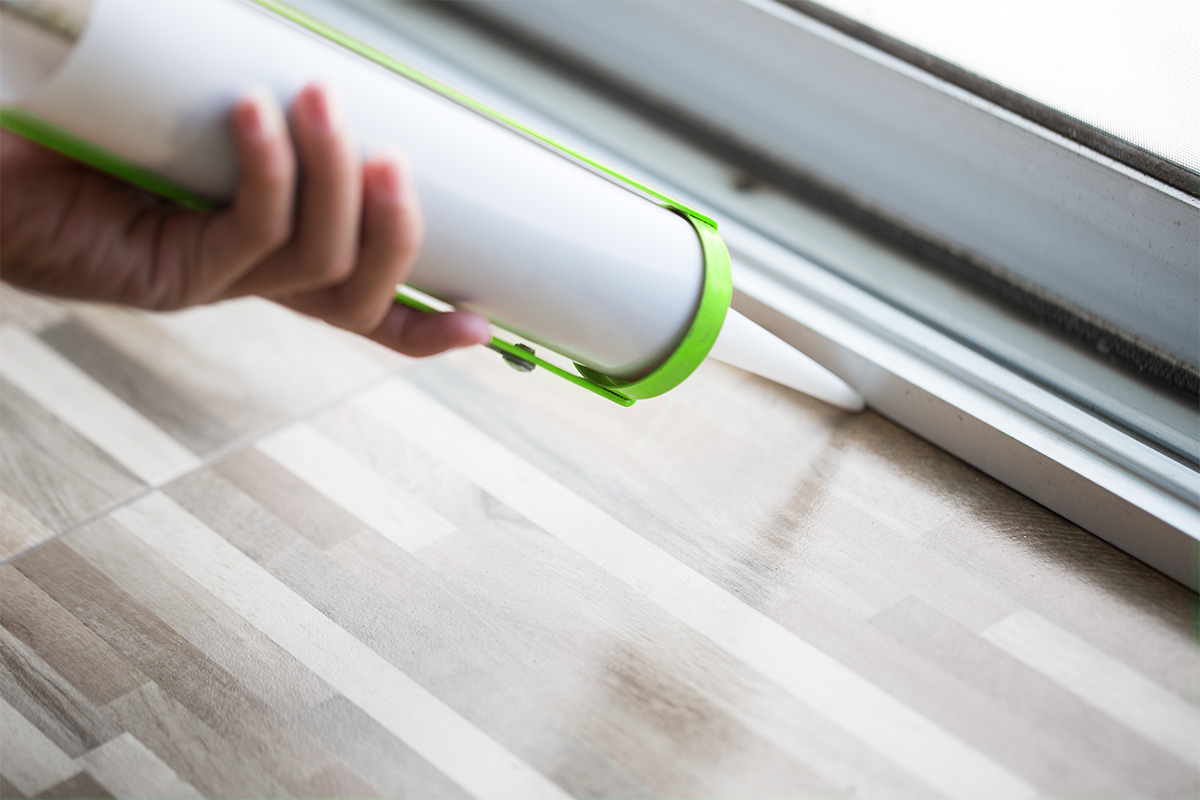 Do get ready for 1099s
Like it or not, tax season is coming. Even though you can't run 1099s until the year officially ends, you can make sure everything is in order so the paperwork is as painless as possible.
If you use Yardi Breeze, it's easy to set up 1099s. Simply select the Receives 1099 check box under each vendor or owner as needed and complete the fields underneath. Then make sure the YTD 1099 Amount is correct. When you're ready, Yardi Breeze will generate the paper forms for you to share with owners and vendors. See our Help Center or chat with us for more details.
Don't forget to set your budgets for each property
Budgeting might not be fun, but not knowing where your money is going is worse! Use what you spent this year to set budgets for next year. Are there places you spent more than expected? Can you reduce spend anywhere?
If you're a commercial property manager, this step will help you adjust CAMs for future tenants. And no matter what your portfolio is, this will help you keep your owners informed and impress potential new clients. Manage your budgets in Yardi Breeze to stay on track, automate reporting and save time.
Do minimize your vacancy rates
Winter typically has the worst vacancy rates. Losing money on empty rentals at the end of the year can be disheartening. Instead of waiting for the holidays to be over, market your listings now. Although it may seem counterintuitive, prospects who are looking during the holidays are more likely to be motivated renters than looky-loos.
Reach the most prospective renters by advertising your vacancies online. When you syndicate your listings through Yardi Breeze, you can reach thousands of potential records in seconds. We recently added dozens of syndication destinations, including ApartmentList, Apartments.com, ForRent.com and many more. Better still, automatic syndication means you don't have to manually update your listings when pricing or availability changes.
Don't put off maintenance projects until spring
Small problems can turn into bigger issues during the winter, when weather is often at its worst. Fix seals around doors, replace cracked panes and call someone to clean gutters now, before a storm turns these pesky repairs into something more serious, like water damage.
Have trouble knowing what needs maintenance because you're not onsite? Let your tenants submit maintenance requests online with photos and access details. They'll love the easy self-service experience, and you'll love the instant visibility.
Do update your calendar with activities for yourself & your team
Set yourself up for success by ditching the paper notes and adding your to-do list to a central calendar. In Yardi Breeze, the calendar in your dashboard displays upcoming activities. You can see new tenants, expiring leases and tasks assigned to you. Click on any activity to view a detail screen.
Don't neglect to make time for yourself
No wants to start the new year with a burned-out property manager. Not your owners, not your tenants and not your family. Carve out more time for yourself by collecting rent online (if you don't already), automating owner reporting and hiring good help. You won't regret it!