Join us April 19-20 for two days of dynamic education and networking exclusively for Breeze and Breeze Premier clients. This free online user conference will let you interact with Breeze experts while you explore ways to advance your unique business goals with Breeze and Breeze Premier. Engage with Yardi staff and clients and learn from their experience with the software. Plus, enjoy fun prizes and giveaways during the conference as our thank you for being a client.
Quotes from REfresh 2022 attendees
I really liked the format. Listening to the webinars on my timing were critical and helped me absorb the material. That coupled with the chat. Excellent.
I realized that our company only uses a fraction of what Yardi can offer. It was enlightening.
Who can attend
This free client conference is open to users of Breeze and Breeze Premier in the U.S. and Canada.
Why you should attend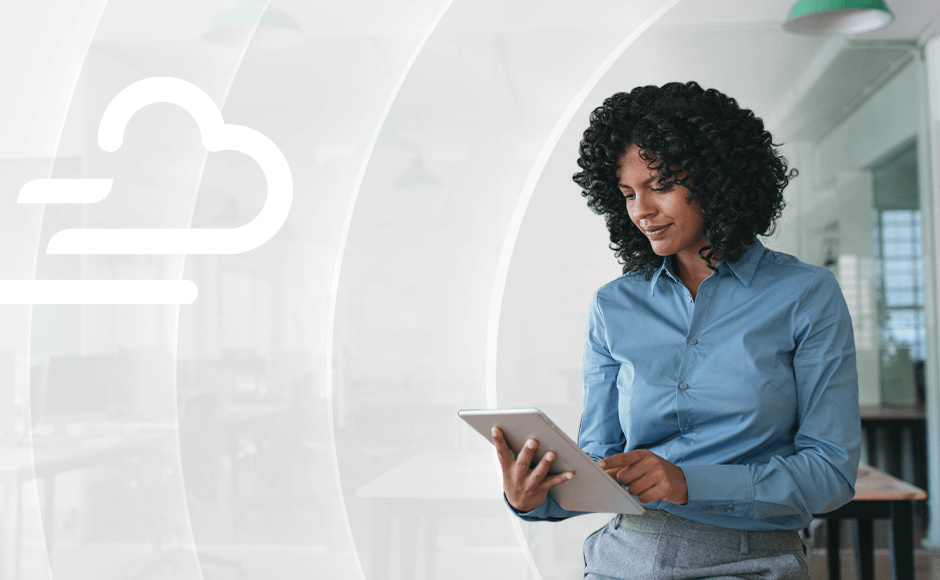 Grow your skills
Choose from 85+ online sessions on key product features, market spotlights and add-ons available with Breeze and Breeze Premier.
Grow your skills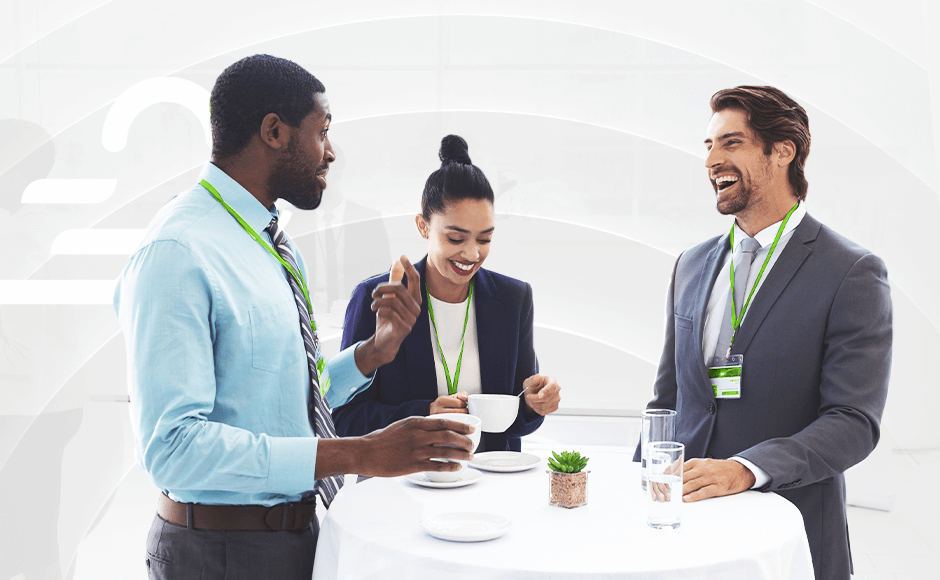 Connect with other users
Network with your peers throughout the event. Share your favorite ideas, best tips and innovative solutions with Breeze users who share your interests.
Connect with other users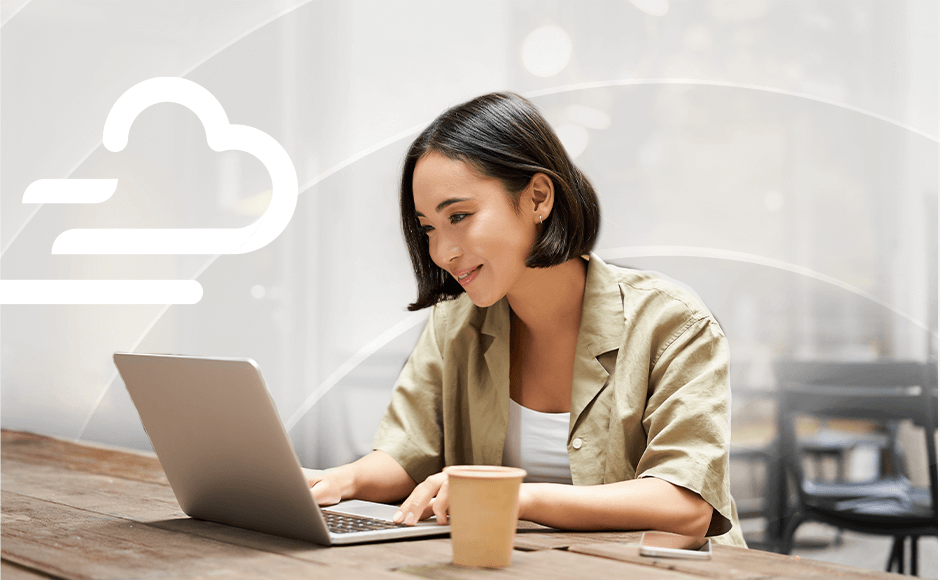 Get inspired
Let us help you maximize profitability and efficiency with deep dives into our latest tech, complete with new product demos and educational sessions you won't want to miss.
Get inspired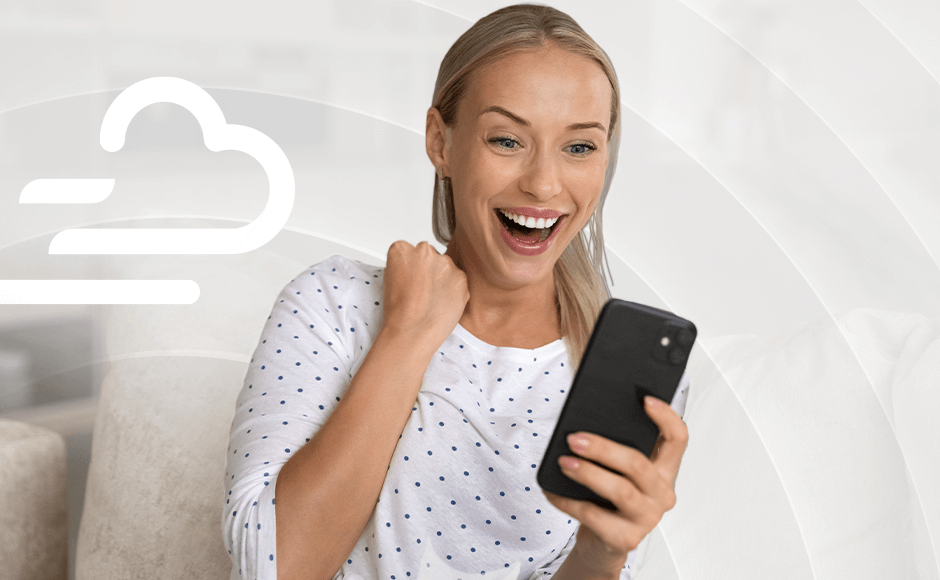 Have some fun
We like to serve education with a side of fun. We're talking prizes, giveaways and more. Join us to find out what we have in store for you this year!
Have some fun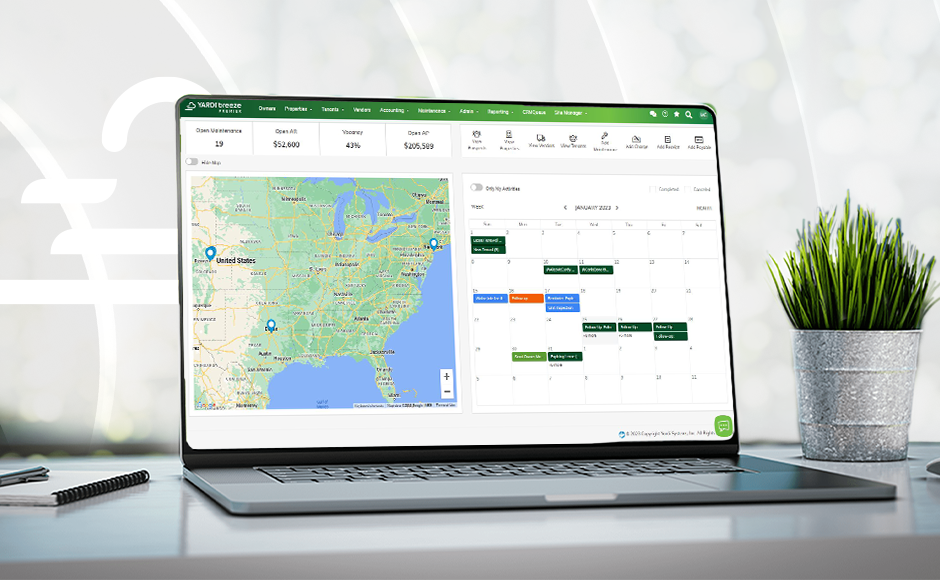 See what's new
Be first to see what's new and around the corner. Check out recently added tools and premium add-ons, as well as a sneak peek at upcoming features we can't wait to show you.
See what's new
Meet the experts
Expand your knowledge and connect with Yardi product experts via live chat at any time during REfresh.
Meet the experts
FAQ