Thanks to our clients for making REfresh a huge success! Our first user conference was delivered virtually with over 80 on-demand classes and a CPE learning track provided at no cost. Thousands of attendees from the U.S. and Canada joined the learning, interaction and fun. We're happy to say that 94% of survey respondents rated class content and instruction at least a 4 out of 5 stars.
Clients can check the Help Center in Yardi Breeze or Yardi Breeze Premier in the coming weeks for class recordings. Here's the Class List for reference.
Thank you to Jason Mraz for his special performance at REfresh!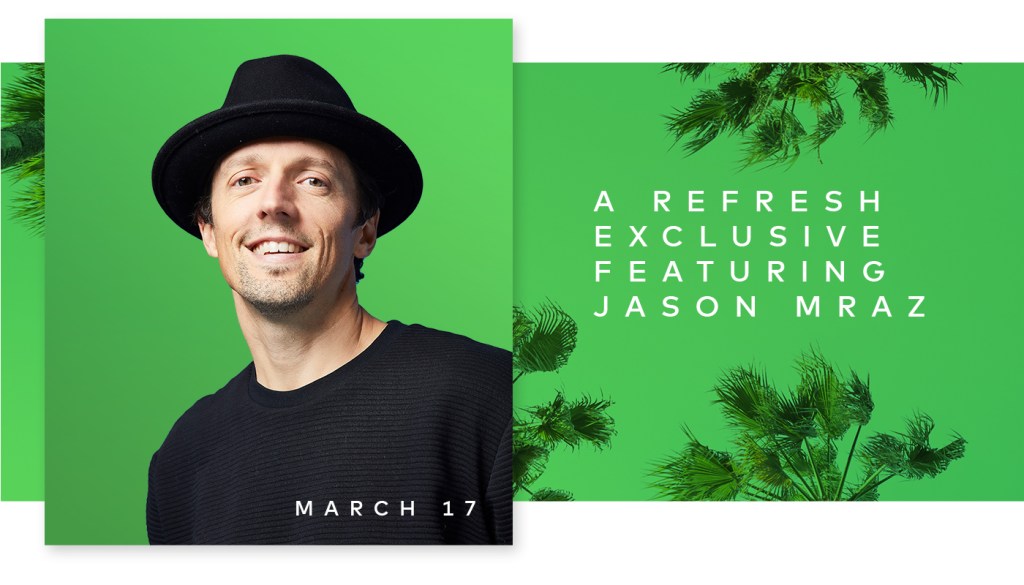 Who can attend?
This free client conference is open to all users of Breeze and Breeze Premier in the U.S. and Canada. No registration is needed!
Why you should attend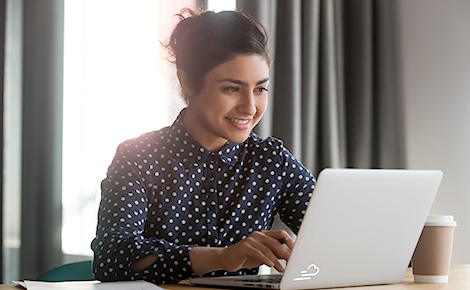 Education
Choose from 80+ online sessions on key product features, market spotlights and add-ons. Expand your knowledge and access live chat with product experts and developers at any time during REfresh.
Education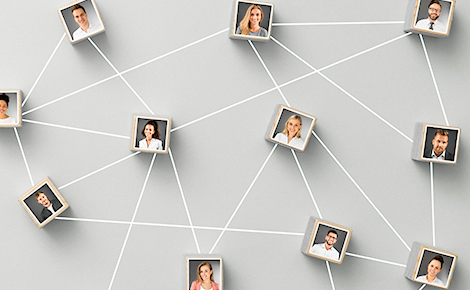 Networking
Network with your peers throughout the event. Share your favorite ideas, best tips and innovative solutions with Breeze users who share your interests.
Networking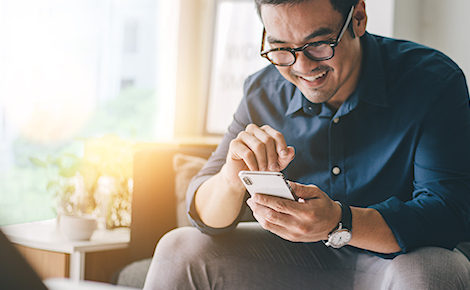 Best Practices
Let us help you maximize profitability and efficiency with deep dives into our latest tech, complete with new product demos and educational sessions you won't want to miss.
Best Practices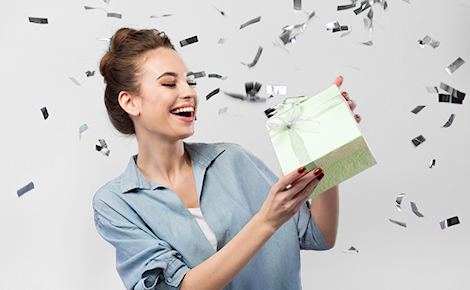 Fun
We can't meet in person, but we promise a lot of fun over two packed days of online education. There are plenty of prizes, giveaways and even a few special surprises we'll reveal at the event.
Fun
See What's New
Be first to see what's new and around the corner. Check out recently added tools and premium add-ons, as well as a sneak peek at upcoming features we can't wait to show you.
See What's New
CPE Credits
Expand your knowledge with a curriculum that's customized to your needs while you earn Continuing Professional Education (CPE) credits.
CPE Credits
FAQ