COVID-19 Update
Supporting clients, employees and communities
We are closely monitoring recommendations from national and international organizations including the CDC and WHO. We are also taking the following measures to protect and support our clients, employees and communities during the COVID-19 outbreak:
Client Support
Property managers' obligations to tenants, residents, employees and communities continue even in this period of extreme disruption. The Yardi Breeze team has tools and training to help our clients ensure business continuity, safety and productivity in this near-term reality of increased remote work and social distancing. We also have resources for Yardi Voyager clients.
We are also following our own business continuity protocols to ensure uninterrupted client service. View our latest notice to clients.
Social Distancing
& MARKET IMPACT
Learn how Yardi Breeze can help you stay connected to staff, tenants and owners. Hear about the impact of COVID-19 on the multifamily and commercial markets.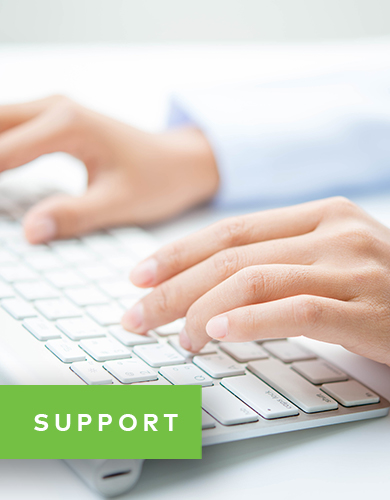 We're Here For You
Take advantage of 24/7 access to our online Help Center and live chat support 7 a.m.-7 p.m. CST in the Yardi Breeze program.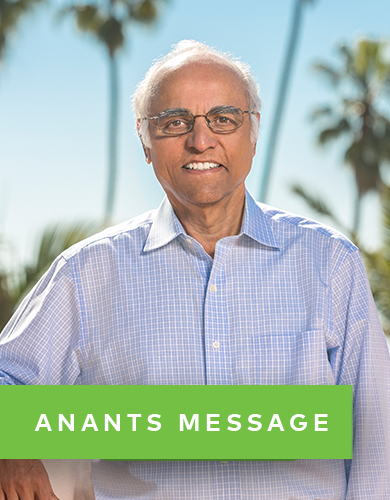 A LETTER TO OUR CLIENTS
Read this special message from our president and founder.
---
Solutions for Social Distancing
Facilitate social distancing for your tenants, vendors and staff with solutions built into Yardi Breeze.
Tenant websites, portals & apps
Online payment options, including check scanning
Rent deferral management
Communication tools & automated support
Online leasing
Automated invoice processing & bill payment
Work order & vendor management
Affordable housing: online applications, certifications & compliance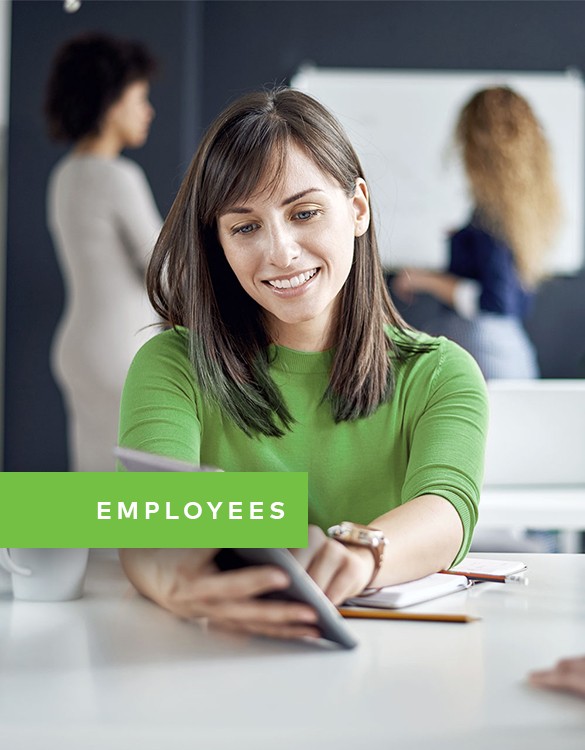 Employee Support
Most of our team is now working from home. For those still onsite to deliver essential services, we have heightened office hygiene and cleaning protocols. We also postponed or canceled in-person Yardi events and ceased travel in favor of online alternatives for the time being. Industry events that we normally participate in have been postponed or canceled by their sponsoring organizations.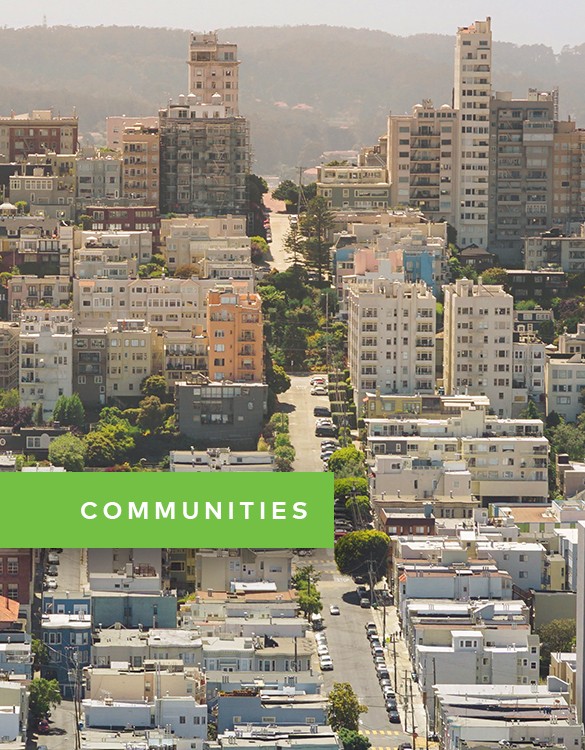 Community Support
Yardi has committed $2 million to food banks and other nonprofits fighting the effects of COVID-19 in addition to our usual philanthropic efforts. In mid-2020, we committed an additional $1 million to COVID-19 rental housing support and programs developed by the COVID-19 Rental Housing Support Initiative. Our hope is that we will unite to subdue COVID-19 and emerge from this challenge stronger than ever.