Our Property Management Buzz Sessions are free online learning webinars. They're designed to help you pick up new tips, tricks and best practices in just half an hour. The next one is happening December 19, and you're invited!
Register here to save your spot in our single family housing market overview and best practices Buzz Session. Keep reading for more details.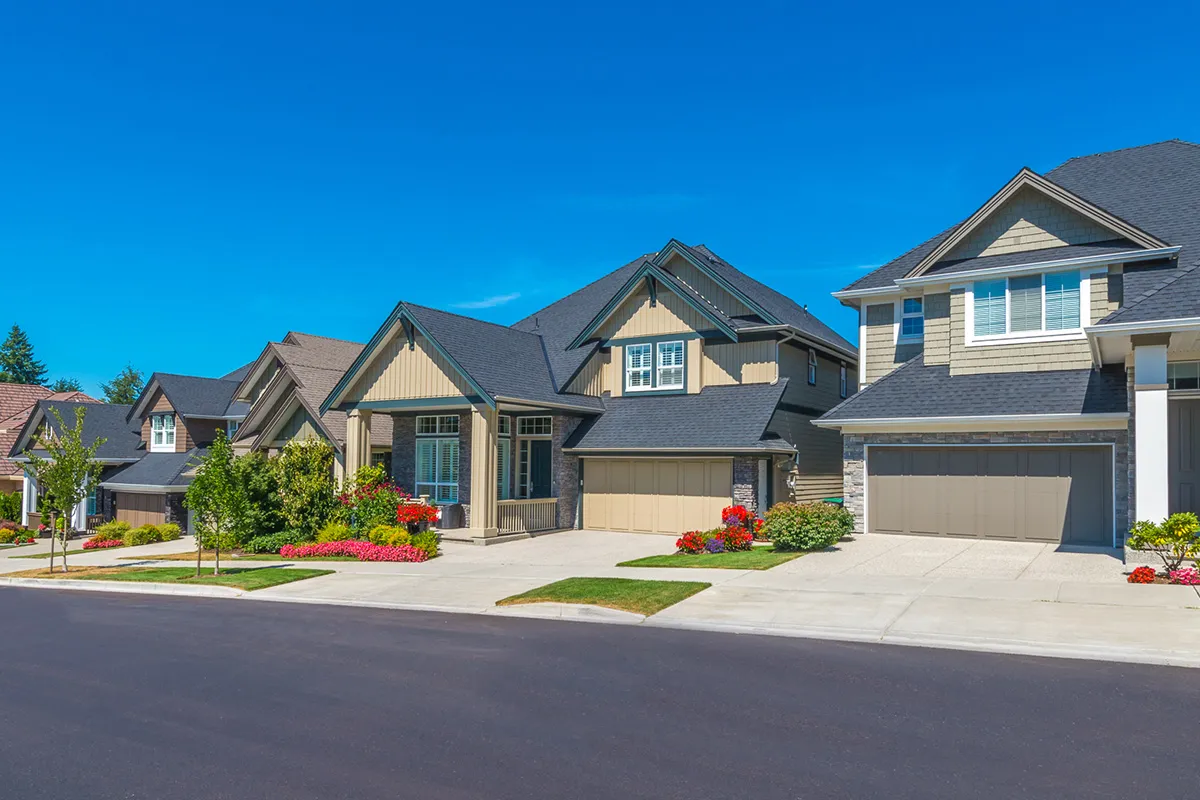 Single Family Housing Market Overview & Best Practices
Presented by Nick Phan
11-11:30 a.m. PST, December 19, 2018
Demand for single family rentals is at an all-time high, and it shows no signs of slowing as we move into the new year.
In fact, single family homes make up more than 1/3 of U.S. rental properties, with another 13 million new rental households expected to be formed in the next decade.
Are you positioned to benefit from this growing market? Whether you're a Yardi Breeze client or not, we want to help you make the most of your portfolio and stay on top of industry trends.
Join this webinar to learn:
Which factors are driving the demand for single family housing
Where to invest your money most wisely
How to navigate changing expectations from residents
Best practices for single family home property management
It's 30 minutes you can't afford to miss!