Ever wonder who's on the other end of the live chat box on our website? Or who you might meet at a trade show? Say hello to Nick Phan, part of our stellar Yardi Breeze sales team. He's one of the smiling faces ready to assist you if you ever have a question about our refreshingly simple property management software.
Learn a little more about Nick below so you can strike up a friendly conversation wherever you encounter him next.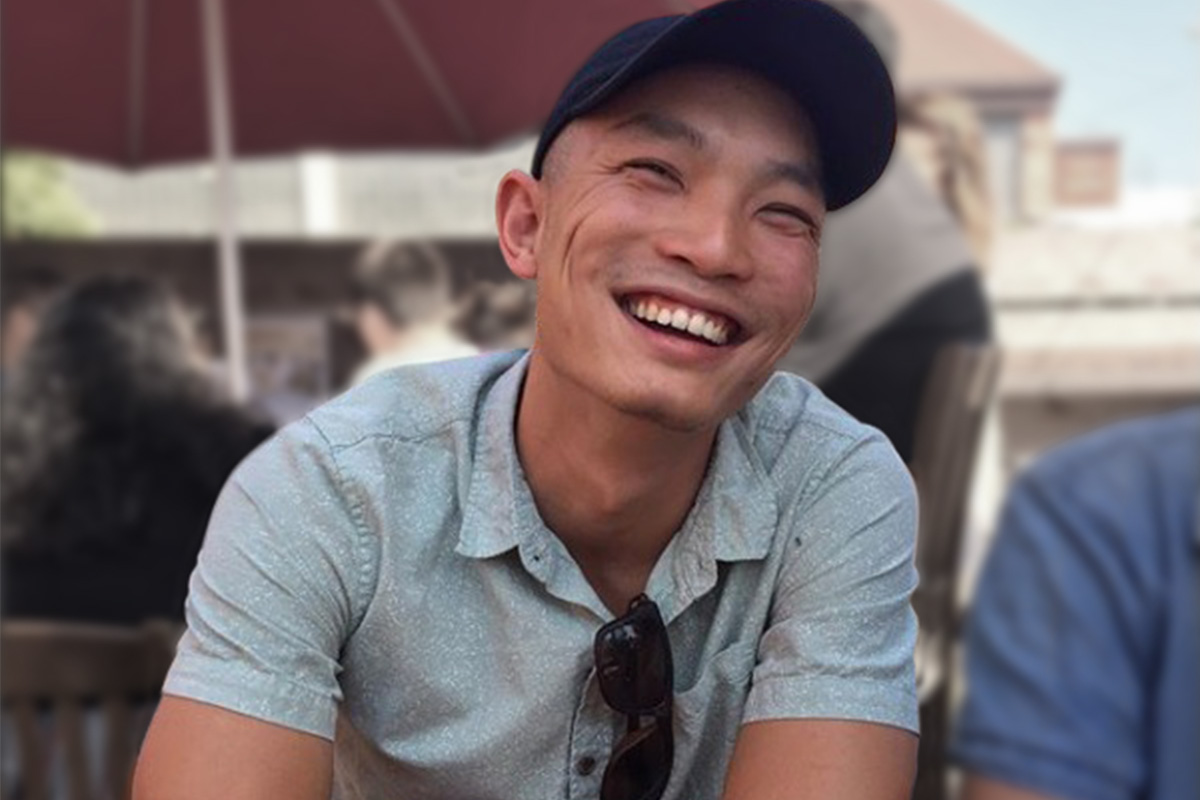 What do you like best about your job?
Developing relationships with my clients on a human level and helping them achieve their visions of growing a property management business!
Do you speak any other languages? If so, which ones?
I speak three languages: English, Mien and Gibberish. Mien is a language derived from the Chinese but developed in South East Asia.
How do you like to spend your free time?
I love to cook and eat…that's a hobby, right? When I'm not cooking for my friends, you'll find me outdoors hiking, biking or at the beach. I love sun burns.
What is the most interesting place you've ever traveled?
Budapest, Hungary in the winter. Thank goodness for natural hot springs and whoever invented jackets.
If you could have a super power, what would it be?
Manipulating matter and molecules. Is this even allowed?
What is your favorite movie of all time and why?
Inception. You know, the movie about dreams with Leonardo DiCaprio. Why? Because you can make your dreams a reality if you believe it. (Editor's note: Inception is also Anand's favorite movie. We're apparently all about dreaming big here at Yardi Breeze.)
What is one thing on your bucket list?
Backpack through a country by myself or join the Amazing Race.
What is your favorite food?
Thai food – the spicier, the better.
If you could have dinner with anyone, alive or dead, who would it be and why?
President Obama. Why not?
What is your life motto?
Live righteously, treat others with respect and kindness, and live every moment with the reminder that you're going to die one day, so what impact will you have on the lives of others?
Curious about any of our other Yardi Breeze team members? Check out our series of people posts for a behind-the-scenes look at staff and clients. Or get in touch to be featured!