Have you been keeping an eye on our events page? If so, you might have noticed a section dedicated to Buzz Sessions. Our Property Management Buzz Sessions are free online learning opportunities, led by experts. They're designed to help you pick up new tips, tricks and best practices in about 30 minutes (because we know how busy you are).
Our next Buzz Session is all about online reputation management. It's coming up on October 31! Reserve your space now or keep reading to get the details.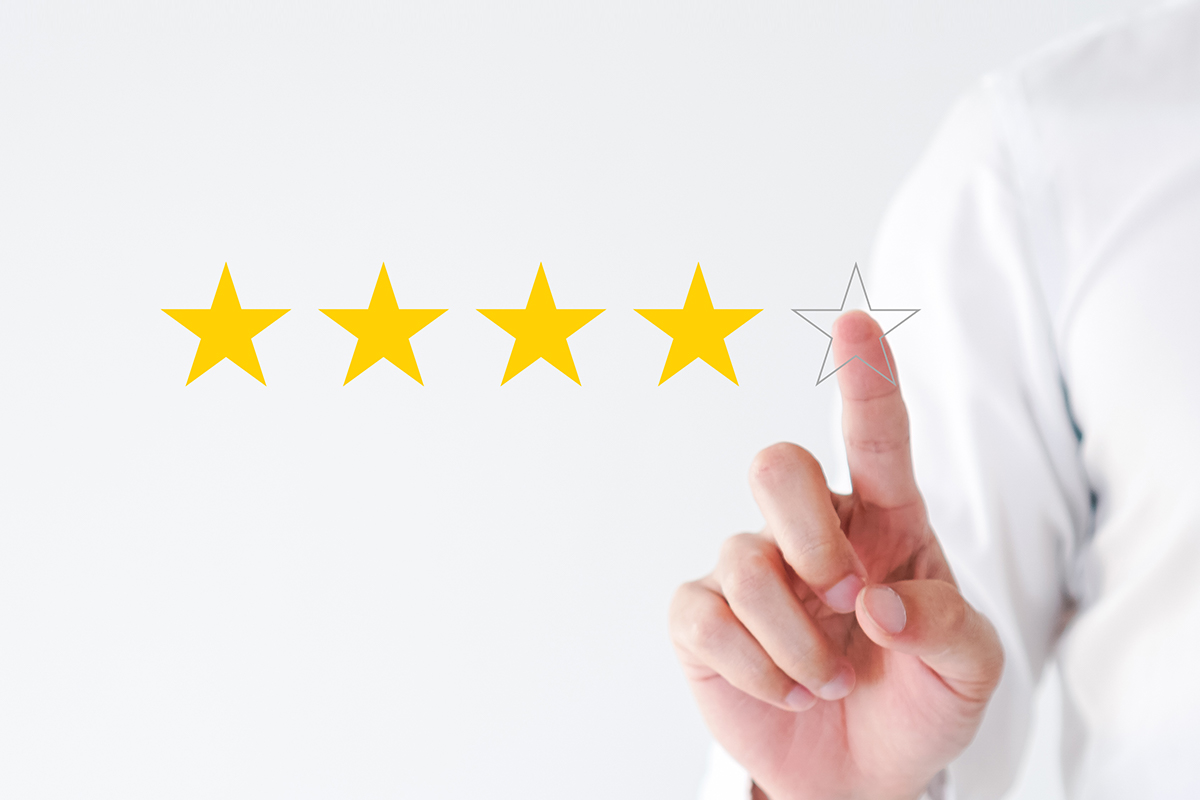 How property managers can manage their online reputation
Presented by Kristin Van Ramshorst
11-11:30 a.m. PDT, October 31, 2018
Do you know what tenants are saying about your properties online? Learn how to find out, then take control of the conversation without alienating prospects.
You already know that today's internet-savvy customers look to online reviews before making large purchasing decisions. Renting is no different. In fact, more than 60% of renters referenced apartment opinion sites in their most recent apartment search, according to the 2017 NMHC/Kingsley Renter Preferences Report.
There are many sites out there that allow tenants to rate their living experiences. We're sure you've seen apartment reviews on Yelp, Google Maps Reviews, ApartmentRatings.com and many more. Have you ever wondered what to do about inaccurate or unfair reviews? Should you respond to bad reviews? Good reviews? All reviews?
Discover how to manage the conversation around your properties. Social media expert Kristin Van Ramshorst will give you five online reputation management strategies you can implement right now in this half-hour webinar.