How you handle tenant complaints says a lot about you as a property manager. A quick turnaround time that makes your tenant happy and leaves your business flowing smoothly is key. These three simple ideas can take the frustrating, upside down frown of a tenant complaint and turn it right side up for the both of you.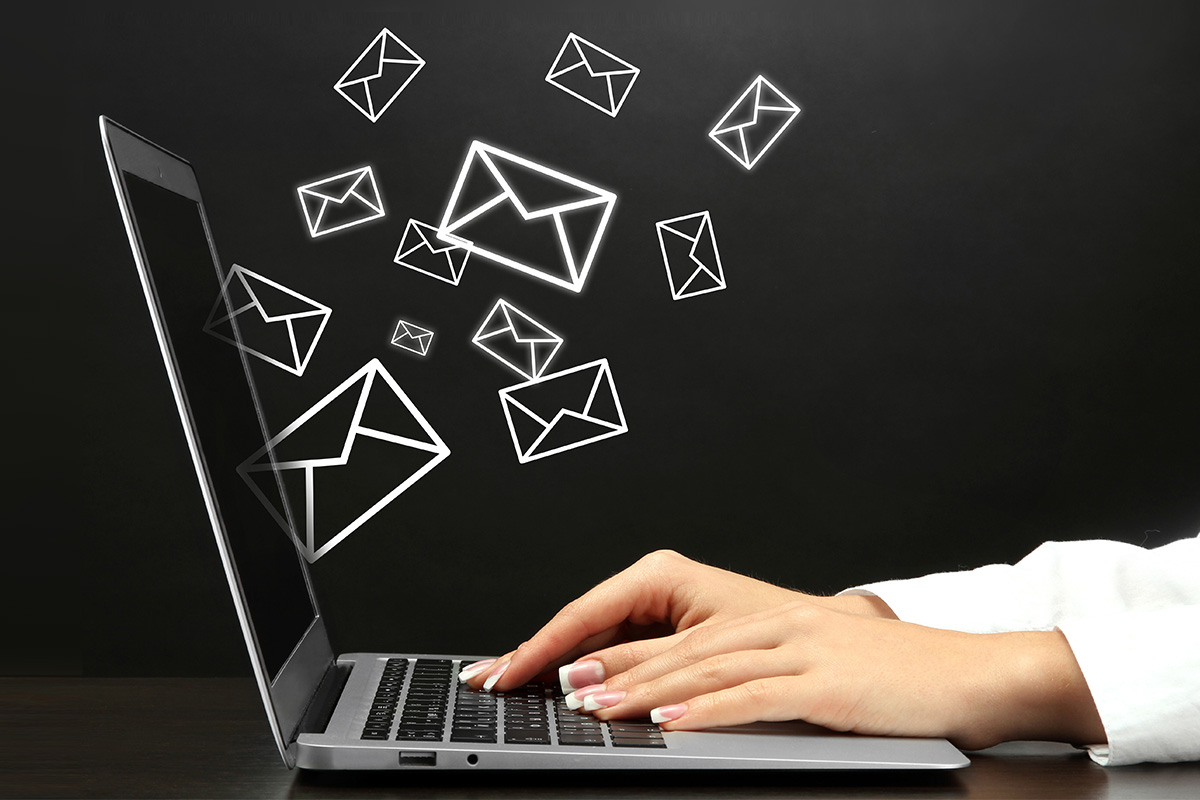 Listen carefully
Communication is critical. When a situation arises, the tenant wants to be heard. Conflicts can escalate from a lack of listening. At times, it can be more important to listen than to interject. Keep in mind that 91% of customers with a negative experience won't want to do business with you again.
When assessing the situation with a tenant, be sure to take off the boxing gloves and instead reach for the white glove treatment. Treat every tenant with respect while you evaluate the situation. At times, the complaint could stem from a simple clerical error or a lack of shareable information. This is when open communication becomes an asset.
Open channels of communication can stop small issues from becoming big problems. By successfully opening the communication channels, both you and the tenant have a better opportunity at an effective exchange and swift resolution.
If you're a Yardi Breeze user, you can email and text your tenants from within the platform on your computer, tablet or phone. Better still, it will keep a record of your emails and texts all in one place should you ever need to reference them.
Don't waste time
So, what to do if the resolution isn't so easy? Sometimes the complaint requires ongoing attention and continuous updates. Time is money and the longer a complaint lingers, the more it demands in resources.
Did the tenant post their complaint online? When responding, remember that quickness counts. "ASAP is the goal. Treat the customer as you personally would want to be treated. Respond quickly and respectfully, even if only with an 'I'll look into it and get back to you,'" says Forbes' Communication Council member William Topaz.  "It sends a message to anyone reading that you care and take feedback seriously, as well as that the company is sensitive to the needs of customers and is always striving to do better. A quick response takes the sting out of the ding." See what eight other communications specialists suggest.
If you have multiple tenant complaints, organization is your ally. Offer clear, updated info to ease tensions and move things along. Yardi Breeze helps by creating an online place for tenants to see all documents and uploads from their property manager. This offers a crucial component: transparency.
Be transparent
Whether it's in the food we eat or brands we buy, transparency is essential. So, don't have something to hide. Instead, have something to show.
According to Sprout Social, 85% of people say a business' history of being transparent makes them more likely to give it a second chance after a bad experience. And 89% of people say a business can regain their trust if it admits to a mistake and is transparent about the steps it will take to resolve the issue.
So, send a message to tenants that's built with trust and transparency. Utilize an efficient way to show tenants the information that will help alleviate the situation.
Remember, it's not whether a tenant complaint will occur, but when it will. Being prepared with the right communication tools will help take the engulfing storm of a complaint and soothe it into a gentle breeze.
By Gregory DiFilippi, The Breezeway guest author
For additional insight into tenant complaints, be sure to check out our post on How To Avoid The 10 Most Common Renter Complaints and don't forget to follow us on Instagram, Facebook and Twitter.