Did you know that attracting a new tenant costs up to five times more than retaining an existing one? It's true! So if you want to save money at your properties, you need to be focused on resident retention.
Keep more of your tenants happy – without lowering the rent – by avoiding the top 10 renter complaints. It's an easy way to make sure that more of your residents renew their leases.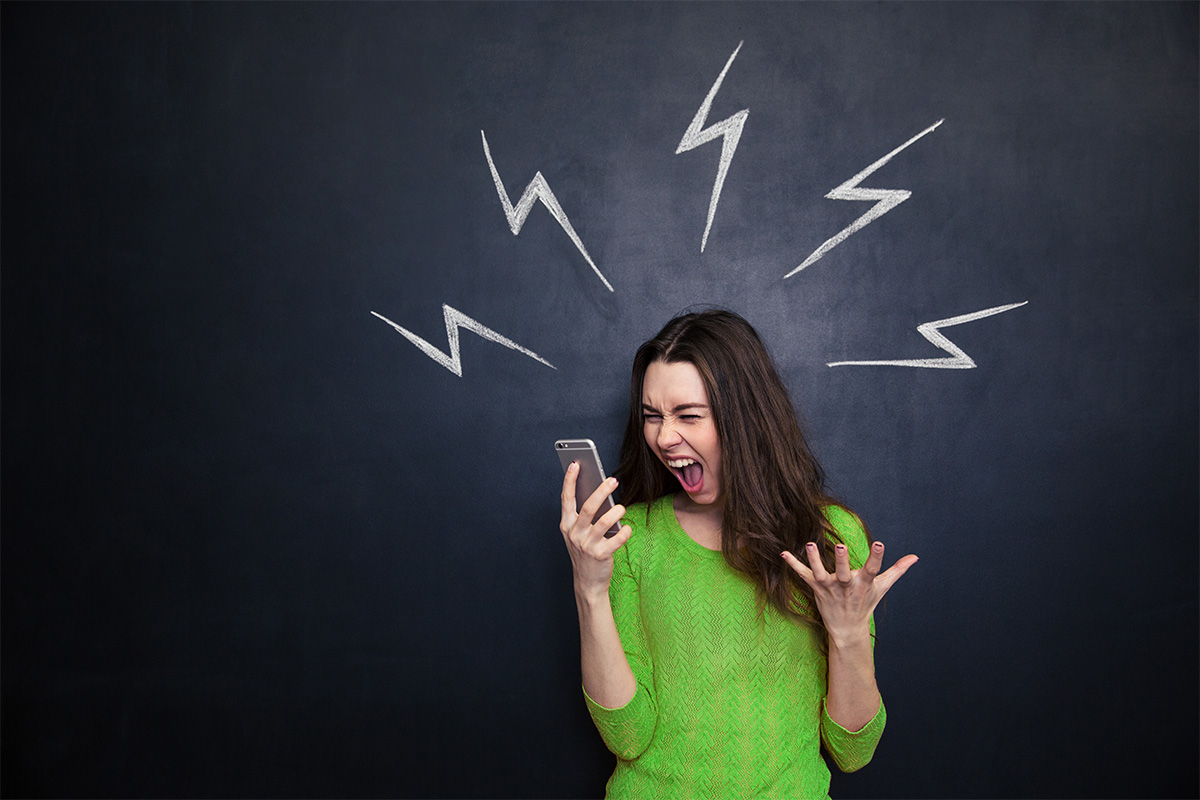 Top 10 renter complaints
These are the most common apartment complaints filed against landlords and property managers in the U.S. according to the Rental Protection Agency complaint data.
1. Deposit refund disputes
Avoid deposit refund disputes by being clear about your process and documenting everything. Take photos before move-in and store them in the tenant's digital account. If you have a tenant portal, put copies of the images there so tenants can see them too. Communicate clearly if you think an issue needs to be remedied before move-out. Send an email so you have a record and keep that in the tenant record too.
2. Bed bugs
If you get a complaint about bed bugs, act fast to exterminate the source before they spread to other units. Read more about a landlord's responsibility during a bed bug outbreak.
3. Apartment maintenance
Act quickly so maintenance issues don't turn into renewal issues! Use online maintenance management tools to make it easy for your tenants to submit work orders and for you to track repair progress.
4. Noise complaints
Depending on your community and market, noise complaints may seem inevitable. But you can help prevent them by setting realistic expectations at move-in, including a "quiet hours" policy in your lease and taking steps to reduce noise levels, like carpeting floors and planting shrubs near windows and doors.
5. Safety issues
Beyond normal repair issues, safety concerns include broken smoke alarms, unsafe appliances, uneven floors, gas leaks and other dangerous situations. Make sure your properties are safe by using a checklist to inspect units between tenants. Then include language in your lease that lets tenants know you will enter their property to inspect it at least once during their term. Use this chart to be sure you give them the proper amount of notice as required by law in your state.
6. Other pests
Rats, cockroaches and even squirrel infestations rank high on the list of renter complaints. The best way to avoid creepy critters of any sort is to make sure that your properties and units are well maintained. If you haven't walked the grounds with your maintenance tech lately, now is the time for a comprehensive tour!
7. Black mold
Stop black mold before it starts by making sure the kitchens, bathrooms and laundry areas at your properties are well ventilated. Fix broken fans, patch leaky pipes and make sure windows are operational and screened.
8. Lease violations
To avoid complaints about a breach of agreement or renters' rights, make sure your lease is legal, easy to read and easy to access. Put a copy of the lease online in a secure resident portal where your renters can access it too, just in case they have any questions. Avoid agreeing to anything verbally without documenting it.
9. Eviction complaints
There's not a lot you can do about this one (and we're guessing you don't want to retain these tenants anyway). When someone is evicted, it's likely that they'll complain. Your priority is making sure the eviction was legal. To avoid evictions in the future, you might want to consider putting resident screening in place at your properties. Join our upcoming Property Management Buzz Session to learn more about resident screening best practices.
10. Lease termination
These complaints include forced renewals, broken leases and improper notice. This is another complaint that can be avoided with a clear-cut lease that both parties can access. Good communication tools will help too. See when you should email your tenants and when you shouldn't.