Wondering when you should email your tenants and when you should text or call instead? Renter communications can be tricky, but we've got some tips that will help you get your message across. Keep reading to find out when you should always, sometimes and never email tenants.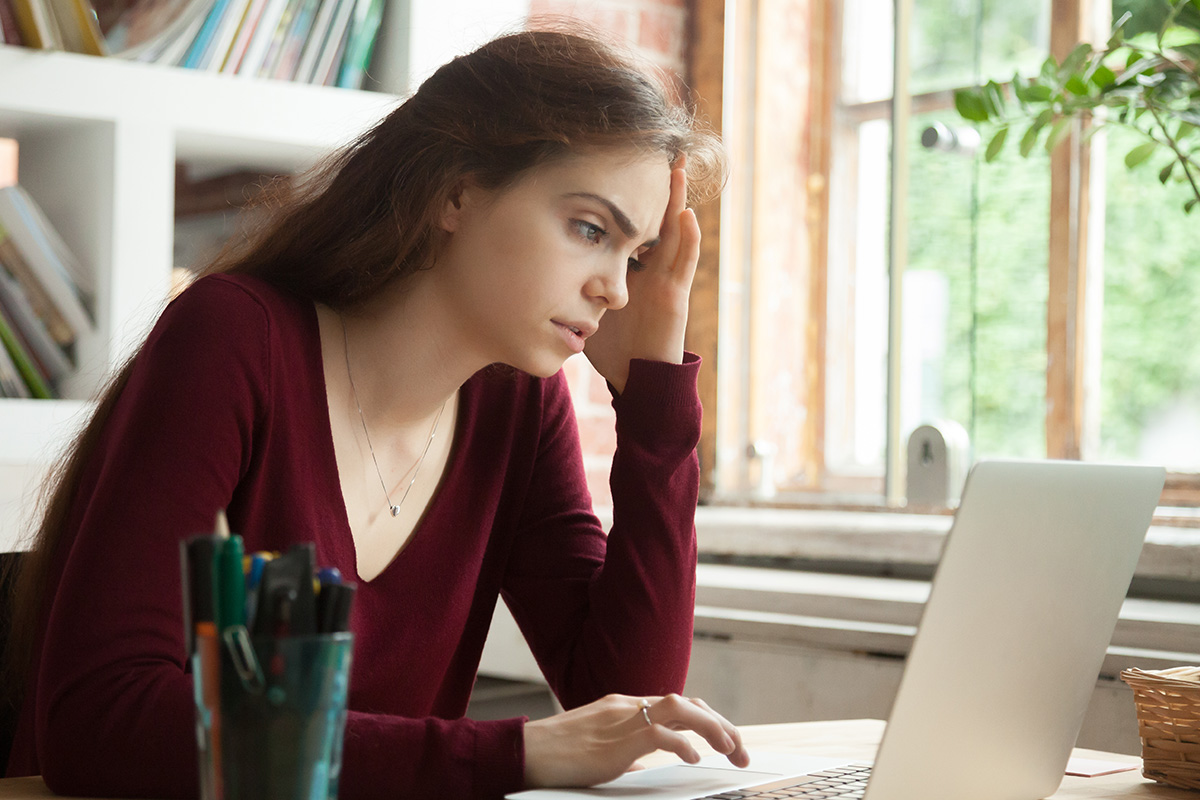 Always email your tenants…
… to share important property news.
Printing and posting flyers to alert your tenants to property news is so 2010. It not only wastes your time and massive amounts of paper but also is unreliable at best. How do you know your handbill didn't get swept up, torn down or thrown away before your tenant saw it? If they did see it, did they know it was important?
When you want to alert your tenants to property improvements, water shut downs and community events, it just makes sense to send an email. It's quick, efficient and saves you and your tenants from miscommunications.
Most importantly, the 2017 NMHC/Kingsley Renter Preferences Study found that 89% of renters said email is their preferred way to receive information from management. When your tenants see an email from you, it's very likely they will open it.
For the most effective communication, follow these best practices for tenant emails:
Make sure you get tenants' email addresses during lease signing and set clear expectations for property communications.
Keep it professional. Use spell check and avoid jokes that could be misunderstood in writing.
Always invite the reader to reply or contact you by phone or text if they have any questions.
Save yourself time using email templates for messages you need to send frequently. With Yardi Breeze you can use templates to quickly email your tenants directly from your property management platform.
Don't email too often. If you're sending an email a day, that just seems like spam!
Sometimes email your tenants…
… to ask for or offer help.
It can be a good idea to occasionally reach out to your tenants with requests or helpful tips. For example, you may want to encourage your tenants to review your properties online. Or you might be inviting them to participate in a bulky trash or electronic waste pickup day. In these cases, it's fine to email, just make sure you don't do it so often that your more important messages start getting ignored.
If this is something you're worried about, consider texting your renters instead. These six do's and don'ts of texting for property managers will help you get results.
Never email your tenants…
…when you have bad news.
If you have bad news to deliver or a sensitive topic to discuss, it's time to pick up the phone! You should never email bad news because it could come across as brusque or uncaring without the sound of the human voice. Was there a complaint from another tenant? Are rents going up? Be courteous and give them a call instead.
In fact, one communications study found that leaving a voicemail is preferable to sending an email when delivering bad news. Even though an email may be easier to understand, voicemails left a better impression on the recipients overall.
It's also important to consider that some notices have legal implications. When it comes to pay or quit messages, you should make sure to deliver those in a way that meets the requirements in your area.