Leases protect both property managers and property tenants during the term of a property rental. But because leases are notoriously long and wordy – and people's attention spans are shorter than ever – lease disputes are a common property management headache.
How do you prevent tenants from breaking the terms of your lease and causing a fuss? Keep reading to learn how to create a leasing quick reference guide, share a digital copy of your lease that your tenants can't lose and set realistic expectations from the get-go, so there are no surprises.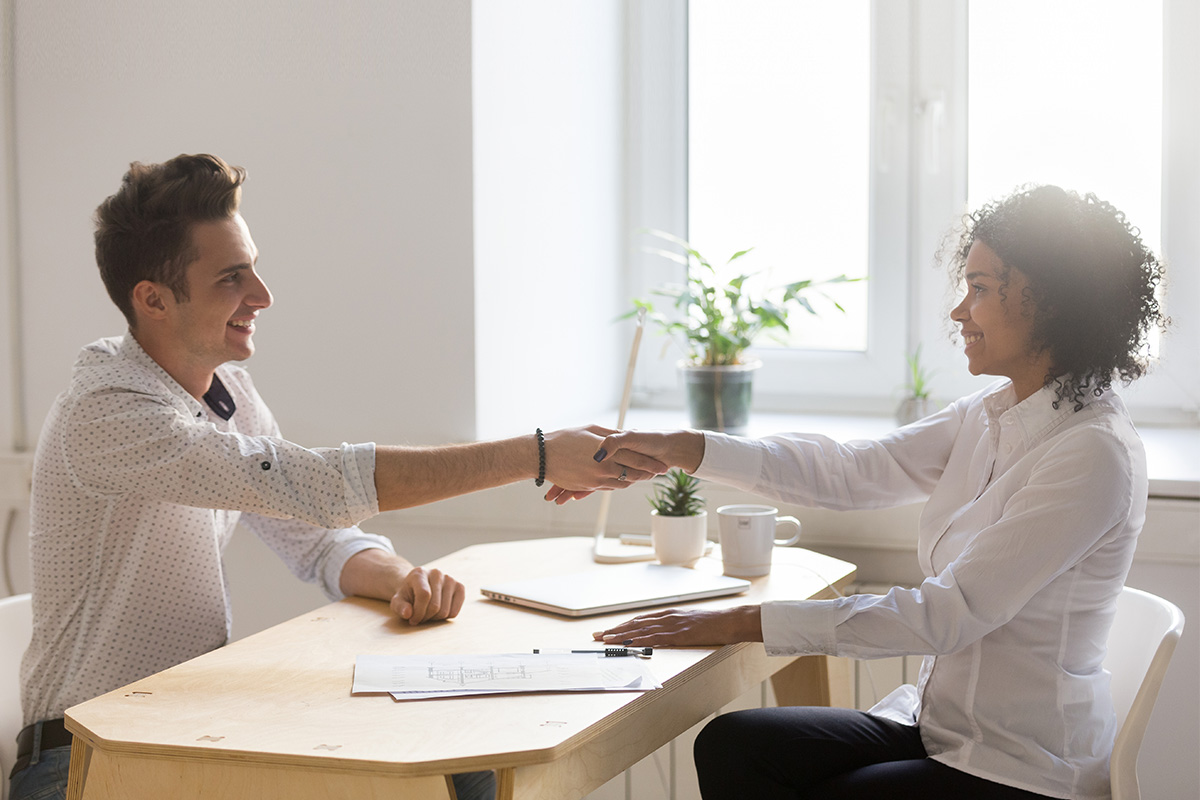 Make your lease easy to digest: create a one-page quick reference doc
The legal language in a lease is there for the benefit of both the landlord and the tenant, but it's not exactly a breeze to read. How many times have you seen a tenant sign and date a lease without reading it? If you manage apartments or single family homes, the answer is probably a lot.
To make the important terms of your lease easier to understand, create a one-page quick reference guide. Give it to tenants when they sign or make it part of your move-in packet. Include the most important policies, like term length, renewal dates, early termination requirements, landlord access and pet policies. You can copy and paste from the lease or summarize in plain English. Just be sure to keep it to a single page so it's easy to digest.
Make your lease easy to access: scan and upload a copy to a secure tenant portal
Do these excuses sound familiar? "You never told me that." "That wasn't in the lease I signed." "I lost my copy."
Make sure you never hear those again by providing a digital copy of your tenant's lease that's easy to for them to access and review. As soon as they sign, scan and upload a copy to a secure online portal. Tenant portals are included with Yardi Breeze and make it possible for tenants to log in, review their lease, pay their rent and submit maintenance requests.
Make sure there are no surprises: highlight important policies on your website
Set expectations from the beginning by including important lease details on your property management website. Are parking spaces included? Do you require renters insurance? What about short-term rentals? Address frequently asked leasing questions on your website now to avoid misunderstandings later. Remember: when in doubt, spell it out!