It's time to shine The Breezeway spotlight on another Yardi Breeze user. Today we're chatting with Mark Cohen of CenterPoint Commercial Properties, a commercial real estate business based in Texas. As president at CenterPoint, Mark is very busy, but he recently freed up a little time to talk with us about his outlook on property management.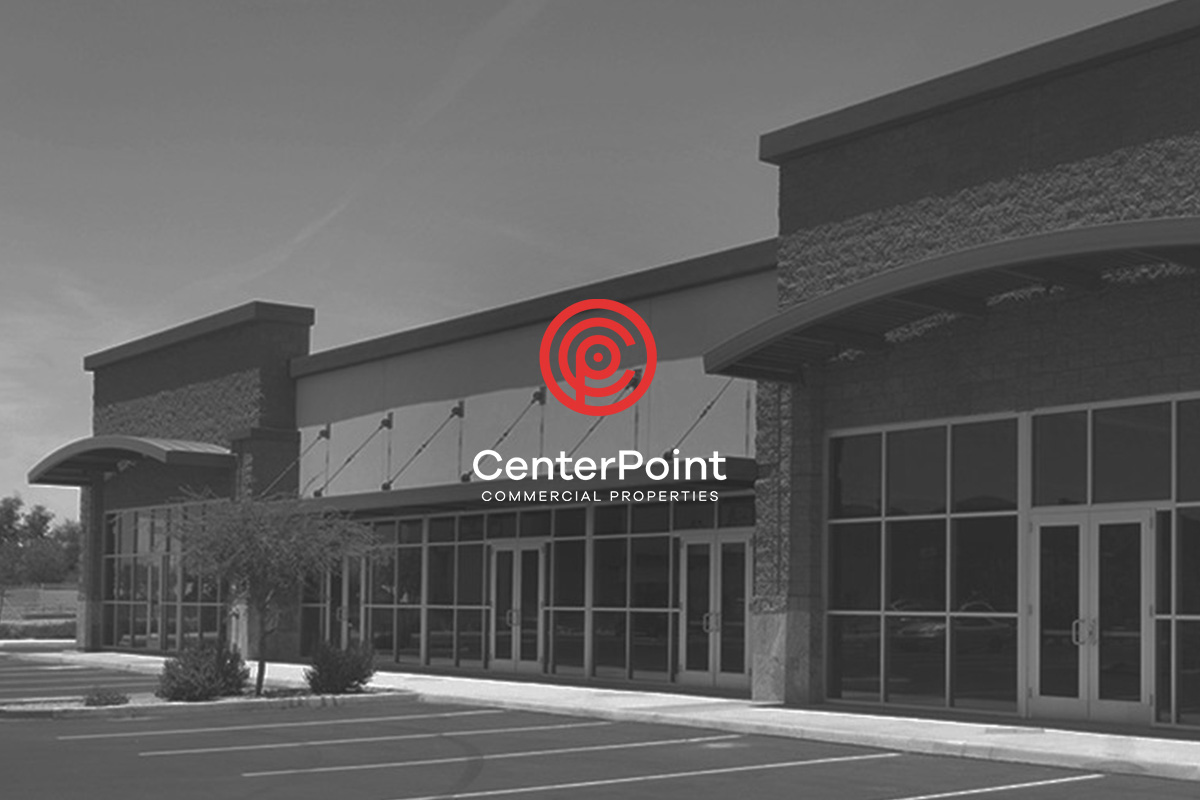 What does your company do?
Mark: CenterPoint is a commercial retail real estate firm based in the Dallas-Fort Worth area of Texas. It was founded in 2001, but our legacies in the business date back to the 1930s. We have a long history of building relationships and an intricate knowledge of the commercial real estate industry. We can handle every aspect of owning and operating real estate holdings including:
Brokerage services, like sales and leasing
Sourcing equity and partnership formation
Financial analysis
Contract negotiation
Construction management
Property management
Market studies and competition mapping
How does technology impact your day-to-day in property management?
Mark: It allows us to handle operations from anywhere. With today's software, we can have relevant property management and accounting information in the palm of our hands.
What one tip would you share with a property manager/owner/investor who is just starting out?
Mark: Don't be cheap. You should get organized and set up a solid system to stay on top of finances. Money will quickly get left on the table if you don't.
Have you noticed any interesting trends in your market lately?
Mark: Retail is not dead. However, it is evolving. If tenants aren't adapting to today's digital culture, they're just a click away from being the next casualty.
When you're not busy with your properties, you're…?
Mark: I'm spending time with family and friends or traveling.
Want to hear from more real Yardi Breeze users?
Read our user spotlights on Bruce Parrish and Adam Rath.
If you're Yardi Breeze user who would like to be featured on the blog, contact us today. We'd love to talk to you!