We're excited to introduce you to Bruce Parrish of ACRE Investment Company. ACRE is a Northern California-based investment firm that provides comprehensive commercial asset management services.
Bruce recently chatted with us about his experience in property management. Of his role as controller, he says, "There's no such thing as an average week. I may be focused on getting out a monthly report and then get a phone call that I need to take care of a skunk problem at a property. My job is interesting; I never know what is in store for me from day to day."
If you're a property manager, you can probably relate to that! Keep reading to learn a little more about Bruce and what he's learned after 25 years in the business…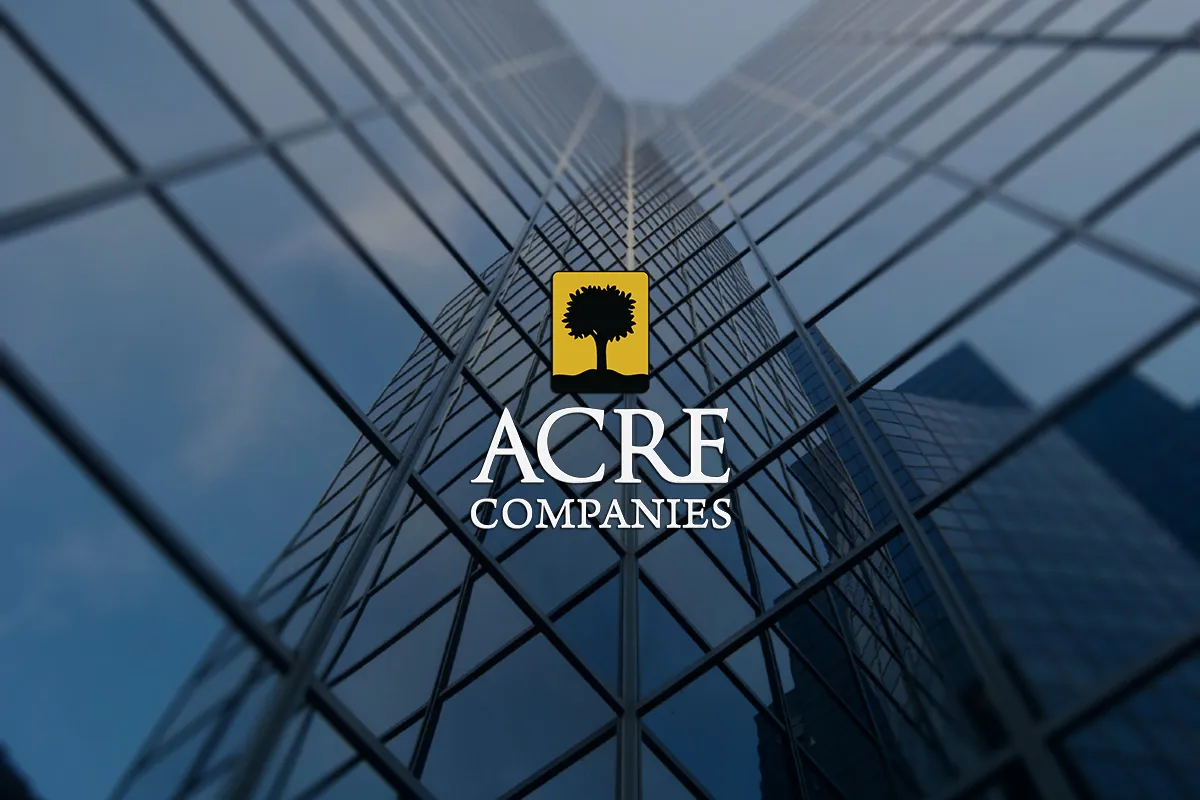 1. What is your role at your company?
Bruce: My title is controller, but in reality, I oversee property management of our properties. I oversee our third-party fee managers, and I also manage our triple net lease properties, which includes financial reporting.
2. How does technology impact your day-to-day in property management?
Bruce: Advances in technology have dramatically changed the way we do our business. Twenty-five years ago, when I started in the property management industry, software was clunky, we were tied to the office, workflow was non-existent, and it was time intensive.
But now, with Yardi Breeze, I can work from anywhere in the world, reports are produced in minutes rather than hours, and communication is seamless.
3. What one tip would you share with a property manager/owner/investor who is just starting out?
Bruce: Research software! Look at reviews. Do the demos. Do not sign exceptionally long contracts. If there is a software company that requires a term longer than a year, don't sign it. Even with all the research, you don't really know how a software works until you are in the trenches.
4. Have you noticed any interesting trends in your market lately?
Bruce: Because technology has changed so rapidly, people want and expect to get information now! Everything is online and accessible to everyone who needs it. We can manage information from our smartphones. A decade or two ago, that would've been hard to imagine.
5. When you're not busy with your properties, you're…?
Bruce: Spending time with my wife, three kids and two dogs. We are animal advocates. Our family fosters dogs and helps find them their forever homes. We are also Star Trek, Star Wars and Dark Shadows nerds.
Thanks for sharing some time with us, Bruce!