With the recent release of Yardi Breeze in Canada (yep, you read that right), we thought we'd use today's staff spotlight post to introduce you to another one of our Canadian team members. Meet Dani Legault, a project manager on our support team.
Learn what Dani loves about her job, how she spends her free time and what chilly country she plans to visit next.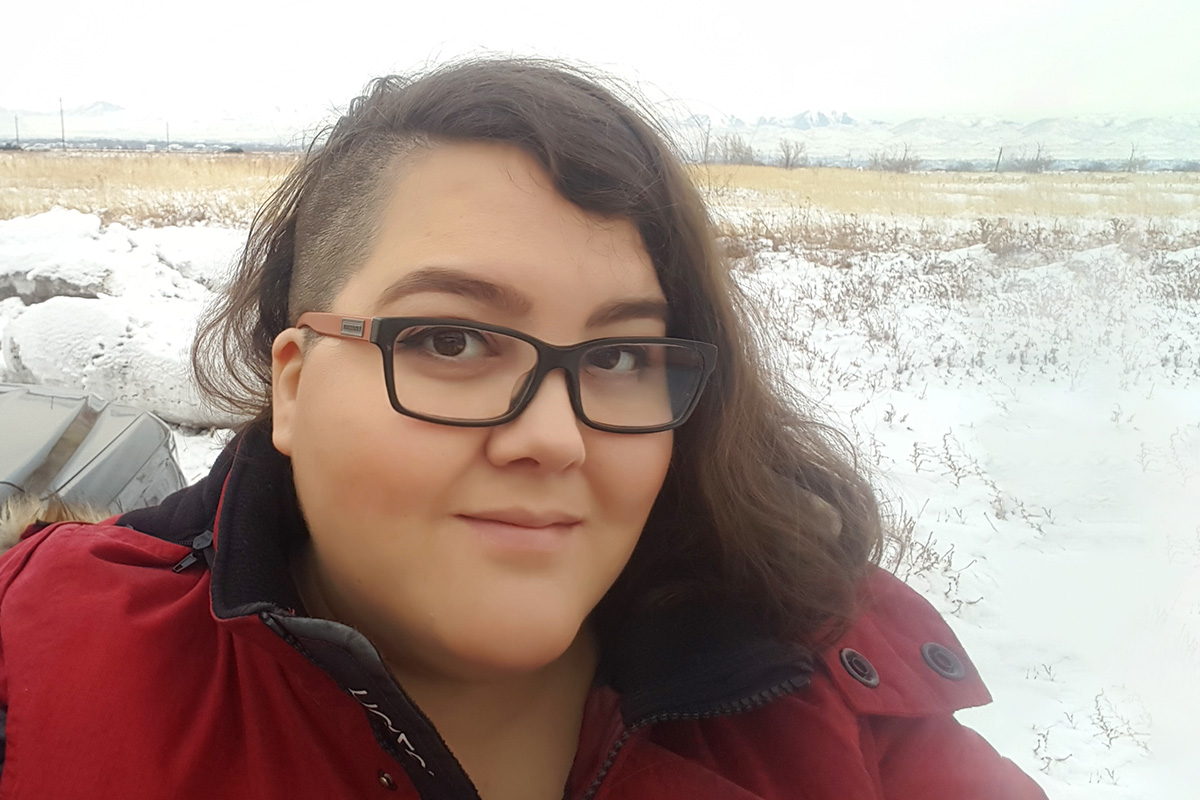 What do you like best about your job?
I was lucky enough to be one of the first people in our client services department to get my hands on Yardi Breeze. It has been so exciting to watch it grow and change in response to our clients' needs. I also like being a resource for the rest of my team and helping them to grow and change as well!
How do you like to spend your free time?
I'm a gigantic nerd. I play a lot of video games, especially roleplaying and puzzle games. I also play Dungeons & Dragons and other pen and paper RPGs with my friends.
Additionally, I taught myself to crochet so I usually do that while I binge watch something on Netflix! And I love creative writing. My partner is an artist, so she can illustrate some of the characters we've invented together.
If you could have a super power, what would it be?
Teleportation so I could visit my friends and family whenever I want (and sleep in longer in the mornings).
What is your favorite movie of all time and why?
It's soooo hard to pick – I was a film student once upon a time. One of my weird favourites is Peking Opera Blues, a Hong Kong action movie directed by Tsui Hark. He directed this little movie called Once Upon a Time in China… But I like Peking Opera Blues because it's a beautiful period piece featuring three very cool women, and it has some extremely fun action scenes.
What is one thing on your bucket list?
I'm saving and planning for a trip to Iceland right now.
What is your favorite food?
Kraft macaroni and cheese, which Canadians unilaterally call Kraft Dinner. We eat more of it per capita than any country in the world, but American Kraft Dinner tastes better!