Can you believe we've shared more than 80 blog posts on The Breezeway this year? Our blog for property managers, owners and investors features two new posts a week. Scroll down to see the 10 most popular blog posts of 2018 or choose your own adventure by clicking any of these category links: news, people, tech, tips and trends.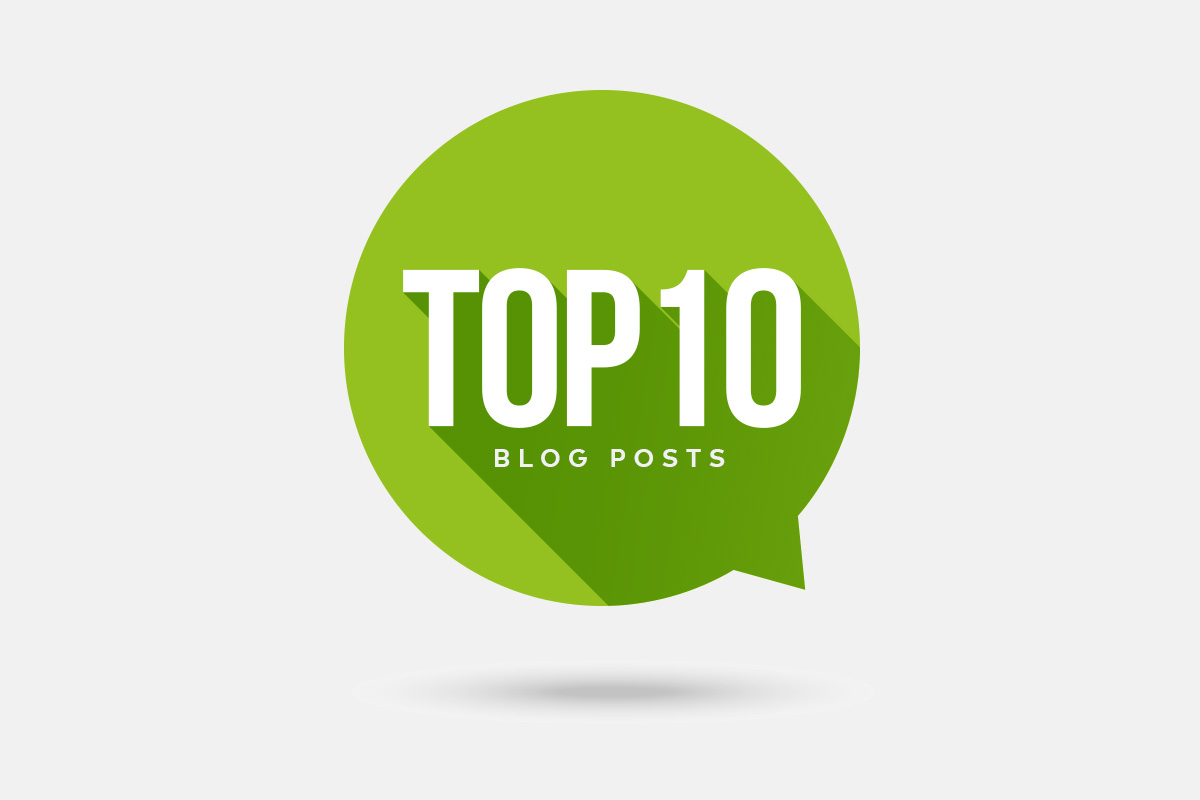 Do you ever text your tenants? How about your prospects? Texts have higher open rates than emails, but there's a right way and a wrong way to send text messages. These six do's and don'ts will help you get your message across without annoying recipients.
If you don't keep up with the property laws in your area, you might find yourself on the wrong side of it. Not sure you're in the know or up to date? Here's a quick peek at five common real estate laws that you might be breaking, completely by accident.
CAM fees help maintain areas shared by all commercial tenants. Because CAM expenses vary depending on the real charges accrued, reconciling estimated CAM charges with actual charges can be time consuming. Automating CAMs with Yardi Breeze is quick way property managers can save themselves a significant chunk of time.
The vendor tools available in Yardi Breeze make it easy for you to manage your relationship with the different vendors and suppliers you use at your properties. Say goodbye scribbled contact information, piles of paperwork and hard-to-track invoices and payments.
What's the difference between Yardi breeze and Yardi Voyager? Find out to see which property management platform is the right fit for your business.
More of a visual learner? Don't worry, we've got you covered. Check out this cool infographic!
(Yes, both articles above continue to get a lot of views. If you've read them already and still have questions, please don't hesitate to use our chat feature to ask us everything you want to know.)
Using online portals to manage tenant and owner services has big benefits for property managers. In fact, one of the questions we get asked through chat most often is, "Does Yardi Breeze have online portals?" The answer is yes, we absolutely do because we believe mobile self-service tools add convenience for everyone involved: tenants, owners and property managers.
Resident screening helps you determine if a prospect will be a good fit. It can help you fill your properties with reliable tenants who pay rent when it's due and are good neighbors. But there's a right way to do it and a wrong way to do it.
Meet Adam Rath of Rath Equity. Adam is in commercial real estate. His portfolio focuses on office and industrial sales, management and leasing agreements. Like many property managers, Adam is a busy guy, but he sat down with us to answer some questions about his experiences in property management.
We love our staff spotlights, and Anand's had the most views this year. Anand is a software development engineer III in our programming department. Click through to see what he loves about his job and what his dream super power would be – besides building awesome software, because he can already do that!
What would you like to read about in 2019? Drop us a line to let us know at [email protected].