Property managers and property owners are busy people. There are always units to turn, emails to send and piles of paperwork to get through. You've probably got more than enough on your plate already. But if you don't keep up with the housing laws in your area, you might find yourself on the wrong side of it.
Not sure you're in the know or up to date? Here's a quick peek at five common real estate laws that you might be breaking, completely by accident. Because property management laws widely vary by region, you and your team members should be familiar with the standards in your city and state.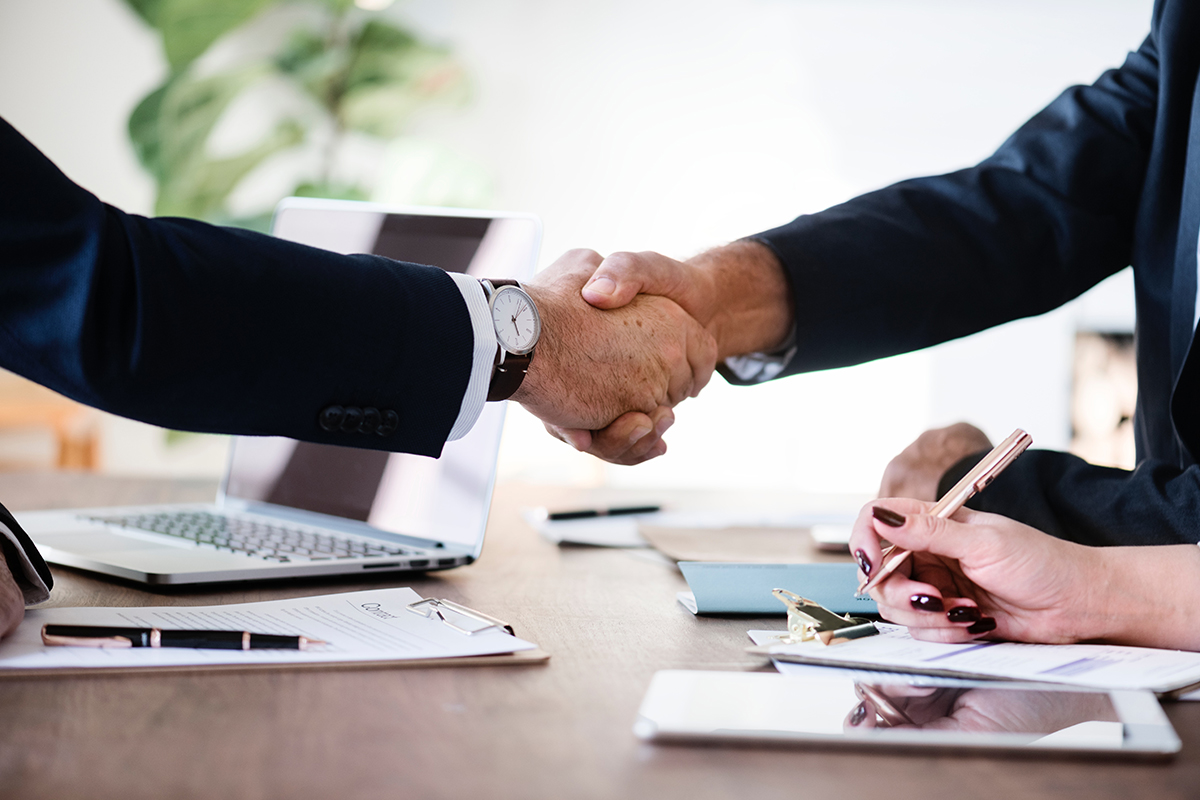 5 Property Management Laws You Should Know
Application Questions
It just makes sense to get as much information as possible before letting a tenant move into your property, but be careful. Fair housing laws mean there are strict rules about what you can and cannot ask to avoid discrimination. You can ask about income, credit history and job status. You can't ask about personal matters, like religion or nationality, even in casual conversation. See this list of 10 questions landlords aren't allowed to ask to learn more.
Deposit Maximums
Rental deposit maximums vary by state. For example, in California, a landlord may charge up to two months' rent for an unfurnished unit or three months' rent for a furnished unit. However, other states, like Colorado and West Virginia, have no statutory limit to the amount of security deposit you can require. Make sure you're not accidentally overcharging your resident by checking this list of security deposit maximums by state.
Popping By
It may be your property, but you can't just pop by whenever you want. Whether you want to complete a repair, upgrade some flooring or check in to make sure everything is a-ok, you still have to give your tenants notice. Twenty-four to 48 hours is common, and some areas require that you visit only during "reasonable times."
It is a good idea to specify circumstances under which you may enter the apartment in your lease agreements. Dropping in unannounced is illegal and could set you up for a lawsuit. See this rental housing information from the American Bar Association to learn more.
Rent Increases
You absolutely can increase rents with every new lease or renewal. But you can't increase rents in the middle of a lease term. You may be able to modify lease terms in the event of a new service or improvements to the unit, but you should check with legal counsel first before proceeding.
Evictions
You can sell your property during a lease term, but you can't evict your tenants immediately to do so. This means that you have to make sure the new owners will honor the lease agreement. Many leases state that you need to give your tenants 30 or 60 days' notice in the event of a sale, but some cities may have different ordinances. Read more about home sales and evictions.
When In Doubt, Check It Out
These tips and resources should help you stay on the right side of the law, but they shouldn't take the place of legal counsel. If you're ever not clear about whether you could be violating a law, remember that it's cheaper to check in with a lawyer than it is to get sued by a tenant!
It's also a good idea to keep records of everything, from lease agreements to notices you've sent to tenants. If you use property management software, like Yardi Breeze, you will be able to store all this information in your tenant records securely online, so you never have to worry about digging through cluttered stacks of papers or folders again.