Are you new to being a landlord? Renting out residential or commercial space can be both profitable and rewarding – if you do it right. Whether you plan to manage your property yourself or hire a property manager to do it for you, these seven tips will help you get your bearings.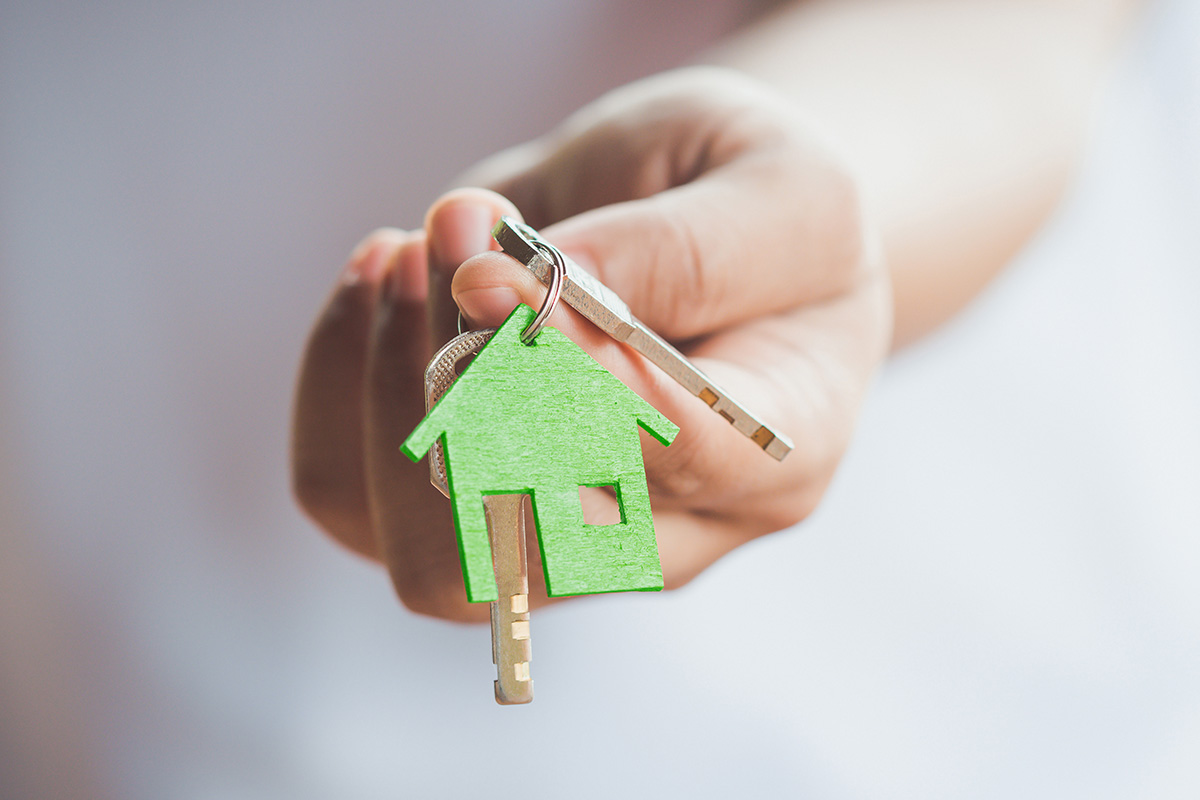 1. Secure your buildings
First things first, when you take over a new property, you don't know who could have a "spare key" laying around. So be sure to change the locks right away! You should also make sure that windows lock and there is adequate lighting at night to make your tenants feel safe.
2. Hire the right help
If you plan on hiring a property manager, you need to find someone with experience that you can trust. And if you plan on managing the property yourself, you will still need to find various other helpers, like accountants and maintenance personnel. Use these six questions to hire great help at your properties.
3. Join an association
Joining a professional real estate association is a smart thing to do. It will help you make industry connections and well as give you access to continued education resources and networking events. We recommend looking at these four property management associations and choosing the one that's right for you.
4. Learn the laws
Nothing will dampen your enthusiasm for property management like a lawsuit. If you're a residential landlord, it's critical to be familiar with the Fair Housing Act and the laws specific to your region. Here are five property management laws you should know before you start taking on residents.
If you're a commercial landlord, you should be alert to accessibility laws in your area, like this commercial lease update requirement in California. In both cases, it's a good idea to have a lawyer look over your lease agreement before any tenants sign on the dotted line.
5. Make renting from you easy
Ready to start moving in tenants? Make it easy to rent from you by offering online applications and leasing, as well as online payments and maintenance requests. Today's renters don't want to drop by the office, and they definitely don't want to be limited by business hours. Yardi Breeze will help you market and lease your properties online, as well as set up easy (and secure) online access for your tenants.
6. Screen every tenant
Is tenant screening a good idea? You bet it is! Screening helps you fill your properties with reliable tenants who pay rent when it's due. If your property has multiple units, it also gives your other tenants peace of mind to know their neighbors have to meet certain screening criteria. Learn more about screening for small to mid-size property managers and owners.
7. Go paperless to stay organized
Applications, leases, work orders, invoices, late notices, to-do lists… if you're not careful, you'll be surrounded by a mountain of paperwork before you know it. Do you really want to have to dig through files to find the document you need? And what if you need to access that information when you're not in your office? (Heaven forbid you take a vacation, right?)
New landlords can stay sane by going as paperless as possible. Applications and leases can be managed electronically and stored with tenant information in your Yardi Breeze database. So can invoices, tenant emails, calendar events for you and your staff, financial reports and much, much more. Role-based mobile access will help you and whoever you hire stay on top of everything… without having to lug a ton of paperwork around.
Are you a landlord with additional tips to share? Email us at [email protected]. We'd love to feature you and your expertise.