For our first staff spotlight of the New Year, we're excited to introduce you to Anca Iftime. Anca is a senior product specialist on our development team. She's our go-to resource when we have questions about how something works in Yardi Breeze! She's also your behind-the-scenes resource. She reads all your feedback and works hard to make your job easier.
Keep reading to learn what Anca loves about being a developer, what her favorite food is (she's very passionate about it) and more.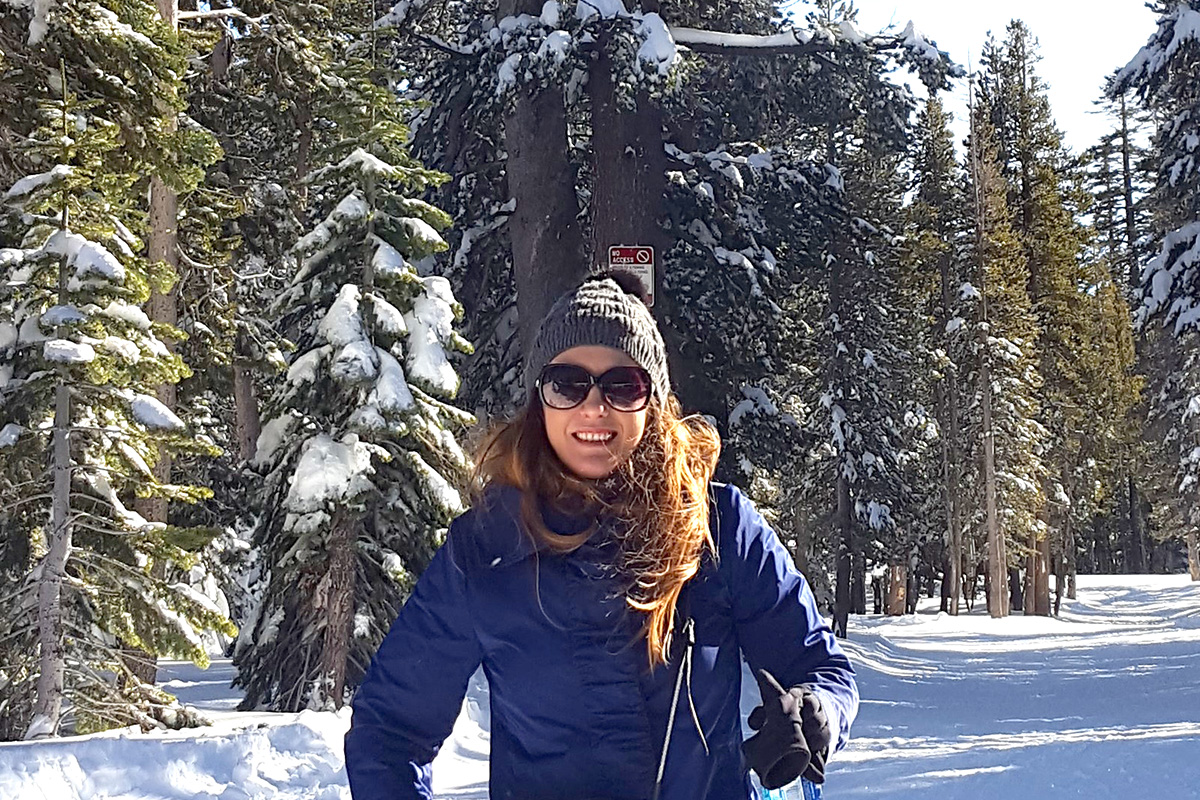 What do you like best about your job?
Being part of the product development team is extremely rewarding as we get to create new products and influence their evolution.
Launching or enhancing a product is a team sport, so I get to interact with all Yardi Breeze teams and I learn something new from each interaction.
In my role, I also get to interact with our clients, sometimes at tradeshows, but mostly through the feedback that they submit – which I read every single day – or through the items that are escalated to me. Part of my job includes investigating these things and coming up with solutions.
We regularly convert that feedback into new Yardi Breeze functionality and this is the best part of my job: knowing that we satisfied a need or solved a problem for someone.
Do you speak any other languages? If so, which ones?
I enjoy learning and speaking foreign languages, so the answer here is "Yes, I do."
I am a native Romanian speaker and fluent in English and French. Also, I can speak Spanish, a little bit of Italian and Portuguese.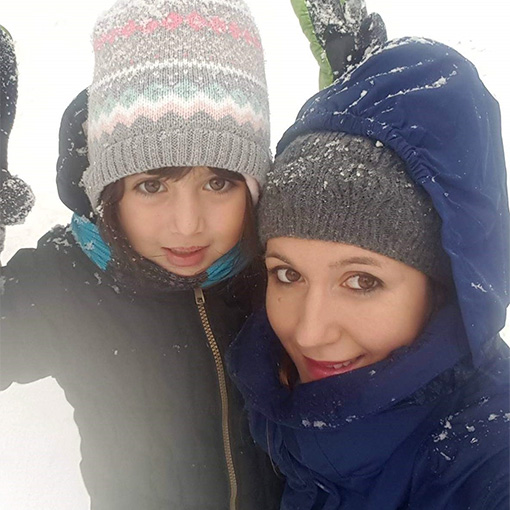 How do you like to spend your free time?
We have a 7-year-old daughter, so our free time is usually spent with her, playing games, watching movies and going to the park, the zoo or a museum.
When I get some free time to myself, I like to spend it reading a good book or playing tennis, ping pong or racquetball (while listening to music).
What is the most interesting place you've ever traveled?
I lived in Romania for the best part of my life, and I must say it is very interesting and unique.
In Romania, the old and the new coexist. It is a country filled with myths and legends where people still follow centuries-old traditions like hand-painting eggs for Easter or dressing up in character for New Year. Not something you see every day, right?
It is also home to unique sites like the monasteries of Bucovina, the Merry Cemetery, salt mines, the Delta of the Danube, the Mud Volcanoes and is the birthplace of Dracula (according to Bram Stoker).
What is your favorite food?
There's one thing that I would eat every day, for breakfast, lunch and dinner: watermelon. I love watermelon! And please don't say watermelon is not food.
Wait … who is telling you watermelon isn't food? Who are these people, Anca?!!