More often than not, the search for a place to rent begins online. But in today's increasingly crowded digital marketplace, how can you make sure your property (or properties) stand out? These three tips will help your property management company outshine the competition and attract more online prospects.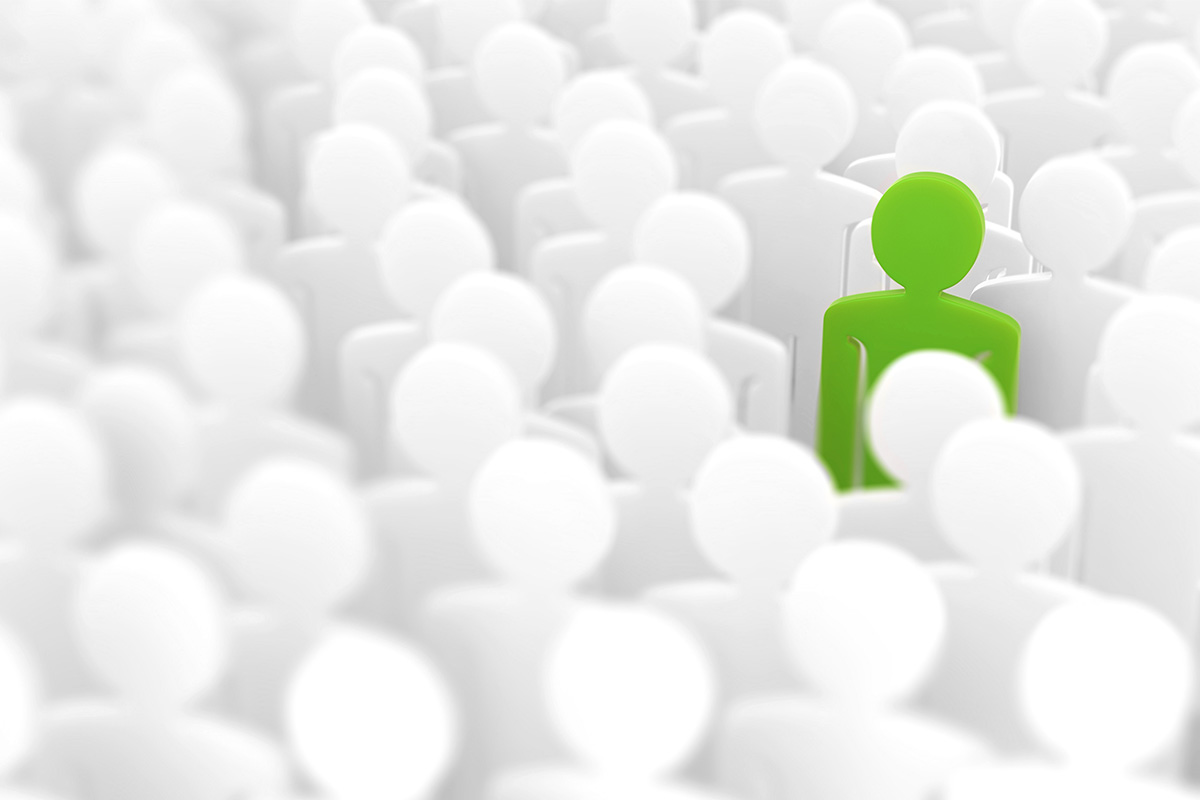 1. Offer convenient renter services
Renters don't just want a space that fits their needs. They want the renter experience to fit their needs as well. That means offering convenient services and making communications a breeze.
If you have any of these services, you should be sure to list them on your website and in your print and digital marketing:
If you're not doing any of these things to make renting from you easy for your tenants, it might be time to look for property management software that can help. (Of course, we're biased, but we think Yardi Breeze is great!)
2. Use updated unit photos
With the rise of social media, camera phones and review sites, we're living in a photo-first era. You're not going to win any leases with bad or old property photos or, worse still, no photos. In fact, the Better Business Bureau warns renters that listings with no photos are "red flags of a rental scam."
Hiring a professional photographer is always a good idea, but if that's not in the budget, here are some mobile photography tips to help you take better property images with your phone.
Not sure if your unit needs a mini makeover before you take new listing photos? Check out this list of five things renters hate and how to fix them.
3. Be active on social media
Speaking of social media, can prospects find your business and listings on the channels they use? According to this 2017 renter preferences study, 40% of renters visited a community's social media sites in their most recent apartment search, up from 36% in 2015. Stand out to this increasingly important audience by consistently sharing relevant local and market content that will establish trust and build your brand.
Ready to get started but don't know where to begin? Read these seven social media do's and don'ts for property managers.