It doesn't matter whether you're offering a penthouse or a basement studio, certain everyday frustrations will almost always stop potential renters from choosing your property. Be it old, battered appliances and fixtures, hideous flooring, tiny closets or untouchable walls – these obstacles make it hard for prospects to imagine making a rental unit feel like home. Broken appliances, tattered floors, bad paint, lack of storage and dirty exteriors are five things renters hate!
Thankfully, most of these problems come with an easy fix. Here are our five tips for overcoming some of the most common rental annoyances, so you fill your property with happy, satisfied occupants.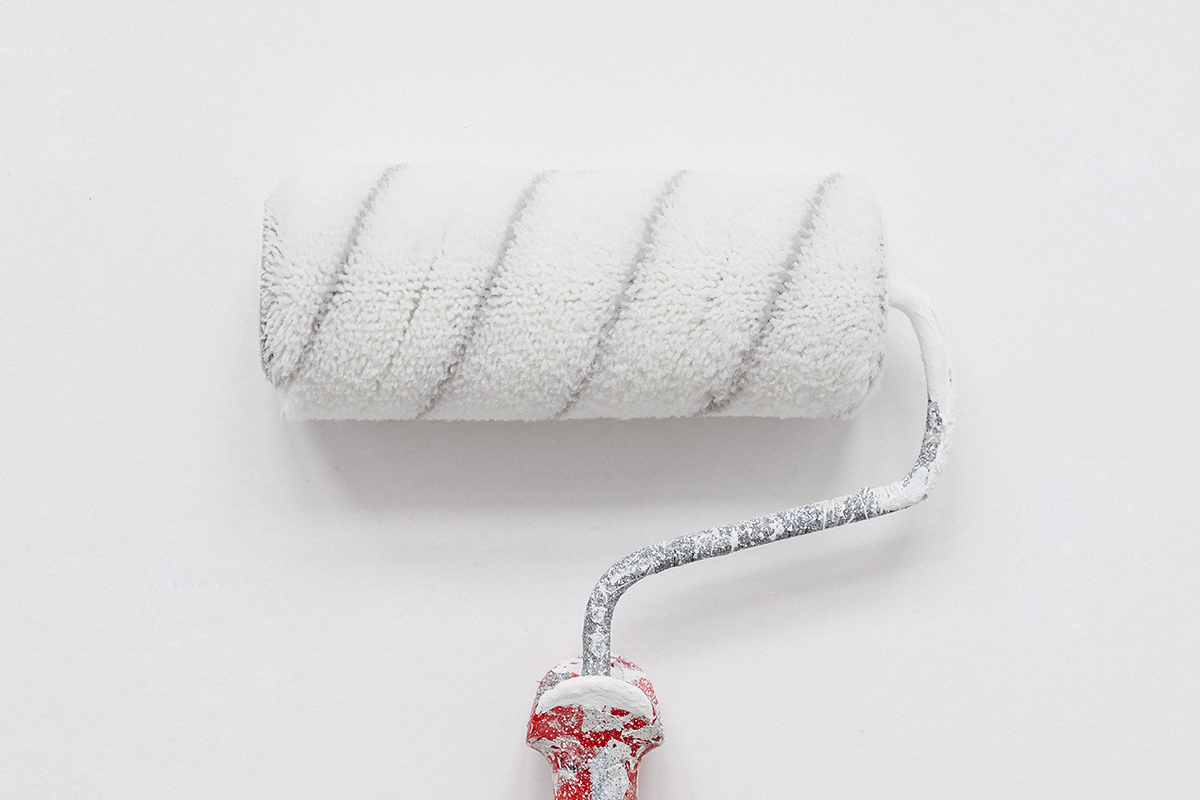 Replace Battered Appliances & Fixtures
Nothing kills the excitement of moving into a new space like arriving at a property only to find the kitchen outfitted with a cracked sink and old, outdated appliances. You don't have to commit to a full remodel to improve your unit's kitchen and bathroom. Making sure everything's been mopped and scrubbed will go a long way. So will making sure mirrors, counters and other reflective surfaces are free of dust and smudges.
Take a moment to ensure all your light fixtures are working correctly, replace any burned-out bulbs and repair faulty switches. New toilet paper holders, toilet seats and shower heads are a must. In the kitchen, replace faucets and handles, and repaint or swap-out cabinet pulls if possible. Finally, if you can't afford to replace all your existing appliances, make sure to tighten loose knobs and buff scratches.
Revamp Your Flooring
These days, everyone wants hardwood floors. If your rental units already have newish floors, a simple clean-and-polish can do the trick. For carpets that are more than a couple of years old, consider replacing them. At the very least, treat them to a deep steam-clean and stain removal treatment. For tile and linoleum, a clean, shiny surface is a must. Don't forget to replace any missing sections and patch rips and fix dents. If you do decide to update your flooring, stick to timeless, dependable options like dark hardwood or laminate. Simple tile or neutral, stain-resistant carpeting also appeals to renters.
Repaint, Repaint, Repaint
Battle dim hallways and dark, dingy rooms with a fresh coat of paint. While white continues to be the standard, don't be afraid to experiment with other colors or finishes, just don't go overboard! Try to keep your color-scheme neutral by sticking to beige, gray and shades of cream or blue.
Satin and semi-gloss paint make it easy to clean scuffs and stains, so limit the flat paint to less accessible areas like ceilings and moldings. Speaking of which, don't forget to paint any trim, including floorboards and chair molding. For railings, shutters and other exterior sections, make sure to choose a sturdy exterior paint formulated for local weather conditions.
Expand Tiny Rooms & Closets
The keyword here is purposeful storage. You'll want furniture and fixtures that can do double duty, like built-in cabinetry and lots of shelves and hooks. Adding a closet organizer in a small bedroom allows tenants to ditch floor-hogging dressers by making it easy to hang all their clothes in the closet. Don't forget to go vertical whenever possible. High shelves installed in a closet and close to the ceiling can help tenants store infrequently used items, freeing up valuable space.
Finally, remember your doors! Hooks, shoe caddies and even over-the-door shelves provide an extra option that can alleviate the pressure of finding nooks and crannies for all those towels, hats, scarves and other flotsam and jetsam.
Optimize Outdoors
Before you list your property online and open units up to prospective tenants, make sure to do one final sweep. Remove trash, dead plants and put garbage and recycling containers in an inconspicuous location. Remove chipped paint and ripped window-screens. Sweep the front stoop and splurge on fresh flowers or hang a pretty wreath on the door. Realtors also swear by aromatherapy, so if you've got the time, simmer a pot of water with cinnamon and vanilla on the stove for that warm, homey vibe.
As you can see, with a little elbow grease and a couple of trips to the hardware store, you can quickly and inexpensively upgrade your rental unit to make it more desirable to prospective tenants.