Are you making the most of your social media presence?
Social media is an important resource that allows property managers to maintain relationships with both current tenant and prospects. Use these social media do's and don'ts to connect with a wider audience while promoting brand awareness and loyalty!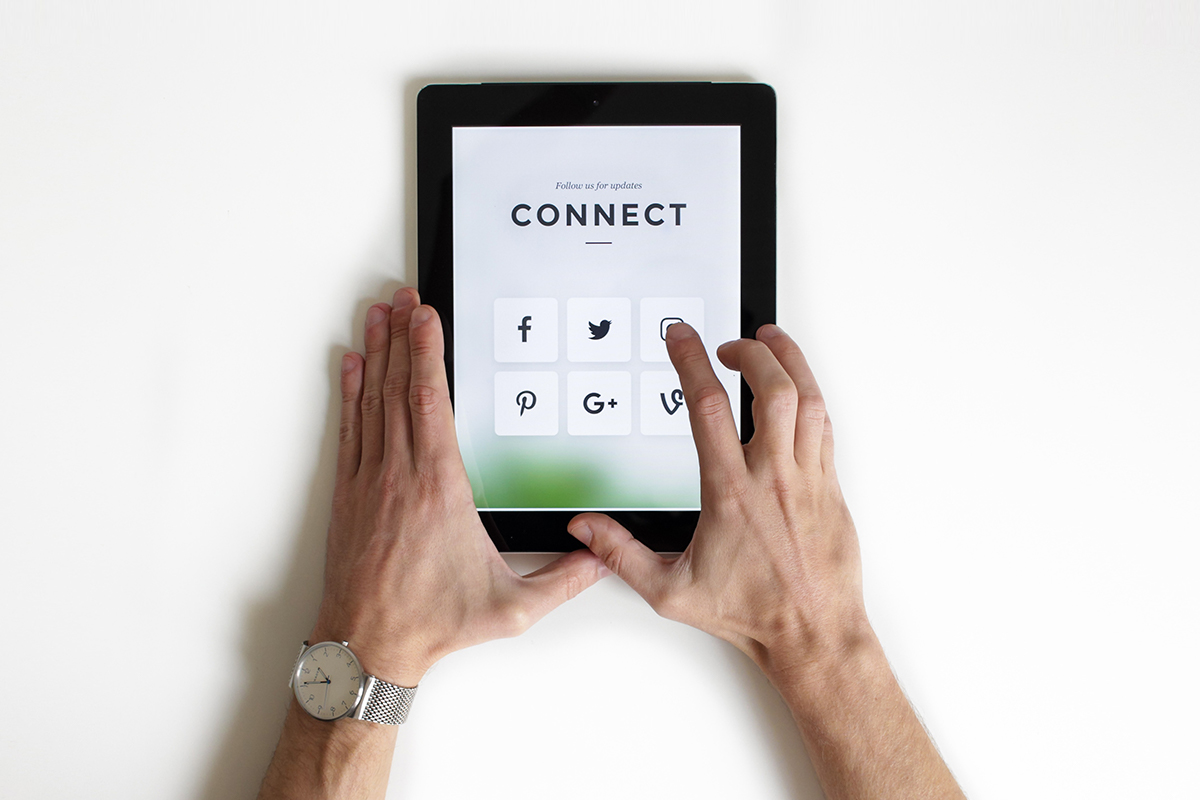 Do's
Do make sure your information is consistent across all platforms
When posting on social media, it is important to ensure that your photo and information is displayed in the same format across all channels. This allows you to remain true to your company brand and create less confusion between the platforms. Fill out your bio to give your audience a better understanding of who you are and send positive SEO signals.
Do network & build relationships
Use social media as a bridge to keep in touch with your residents and employees. Engage in dialogue and facilitate online discussions. These forums can help promote properties and allow tenants to post feedback.
Do use social media to market your business
Online platforms allow you to reach a wider audience while drawing in an increasing number of potential readers. A "like" can expose your post to various networks of people and encourage greater online engagement. Utilize your digital platform to emphasize your property location, promote local attractions and share your listings. Always include a call to action like "apply now" or "schedule a tour."
Do stay active & use scheduling tools
Stay on a consistent posting schedule to maintain followers and credibility. Be sure to investigate factors such as ideal posting time to best reach your target audience. Update and maintain your social media presence, and use free scheduling tools like TweetDeck to set up designated posting days. Check out more information on the best times to post on social media.
Don'ts
Don't assume different rules apply for online communication
Your interactions with tenants should be in the same professional manner as they would be in person. Ensure that you are engaging with your online audience with similar etiquette, respect and patience.
Don't ignore comments
After the initial account set up, be sure to remain active and consistent across all platforms. Ignoring online comments and reviews will give the impression that you don't care. Engaging with your audience demonstrates a strong, professional property management brand.
Don't delete negative feedback
Be sure to answer any negative feedback left on your online platforms with respectful and genuine responses. Instead of deleting the feedback, addressing the comments will give you more credibility. Managing reviews will uphold your positive brand and reputation.
By Diana Nguyen, The Breezeway guest author
Are you interested in contributing to The Breezeway? Get in touch!