Remember our May 2018 update, when we told you that the average U.S. multifamily rent was up $4? Well June knocked it out of the park! Rents rose $12 in June 2018 to an all-time high of $1,405. Keep reading to see what else happened in the rental market recently, thanks to data from our friends at Yardi Matrix.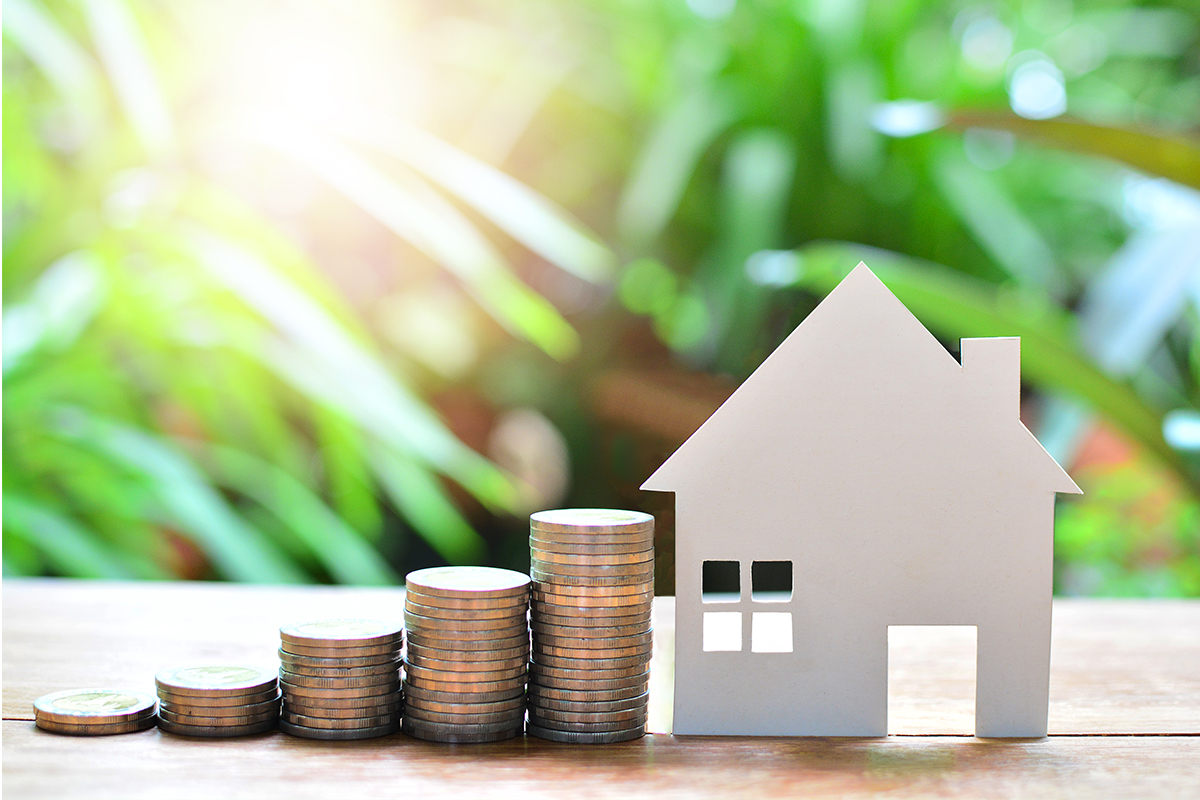 Rents grew 2.9% during the first half of 2018
The first half of 2018 has ended well for the U.S. multifamily market. Rents rose $12 in June to an all-time high of $1,405. The strong performance is a good sign that demand generally is holding up in markets across the country. Rent gains continue to be highest in booming secondary markets such as Orlando (7.4%), Las Vegas (5.6%) and the Inland Empire (5.6%).
Tech markets are seeing growth again after a sluggish 2017
At the end of 2017, many of tech's top towns were at the bottom of rent growth tables – including Seattle, Portland, San Jose, Denver, Boston and San Francisco. In fact, rents declined in each of these cities by at least .3%, with Seattle down by .8%.
Flash forward six months, and the story has reversed. The trendy tech metros that were struggling at the end of 2017 have changed course and have led the surging rent growth in the first half of 2018. For example, San Jose was up 1.5% in June.
Top 5 cities with highest occupancy rates
High occupancy rates mean competitive markets and continued rent growth. Does it come as any surprise that three of the top five are cities in California?
Twin Cities
Los Angeles
Sacramento
Boston
San Jose
Download the full report
Want to see all the details? Download your own copy of the National Multifamily Report. It's completely free. While you're there, you can also sign up to automatically receive reports specific to your market.