Summer is in full swing! The sun is shining, flowers are blooming, and stores are starting to put out their back-to-school supplies. Does that mean you should take a summer vacation from property maintenance? No!
Now is the time to prepare for the harsher seasons ahead. Tackle these three summer property maintenance tasks now – because neglecting them could lead to bigger problems (and bigger costs) later.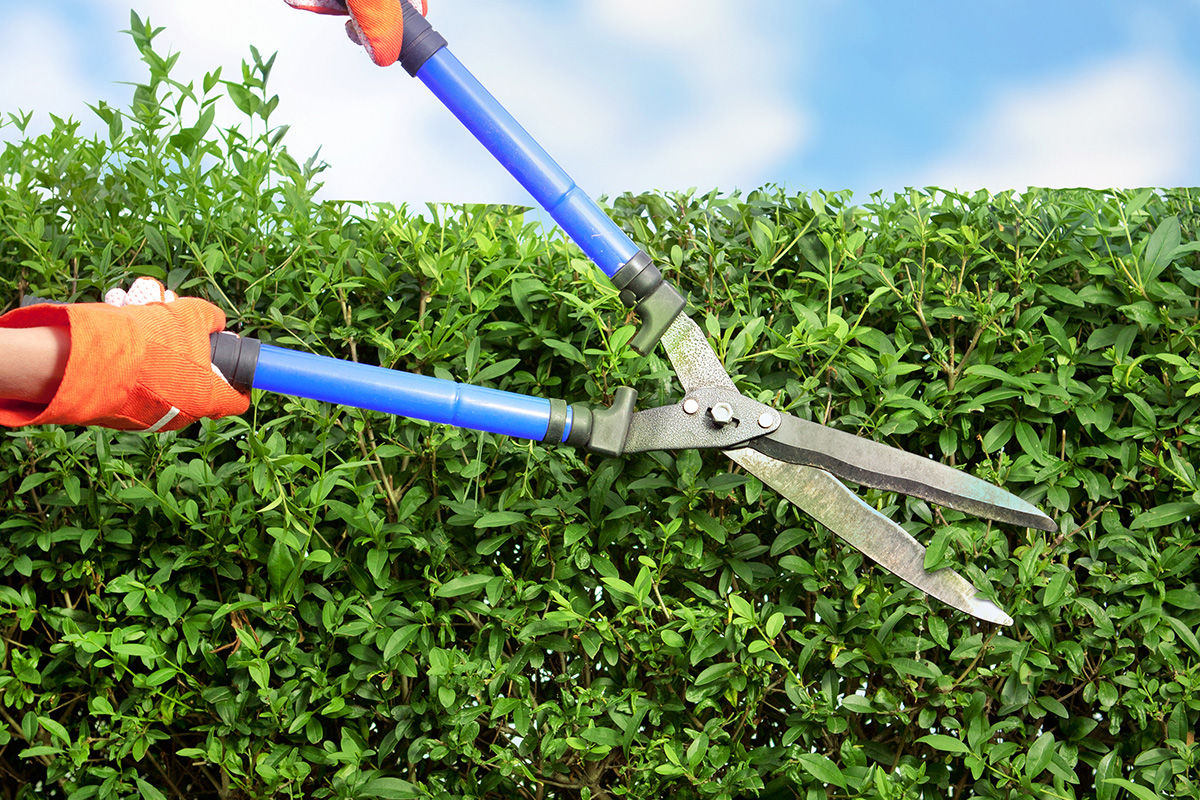 1. Inspect roofs & gutters
In the words of John F. Kennedy, "The time to repair the roof is when the sun is shining." Don't leave this and other exterior repairs until the rainy season. It gets a lot harder to work when it's wet and dark out.
Inspect the roof and plan to replace any curling, missing or cracking shingles. Do you have skylights? Check the seals around those as well. Cleaning out the gutters now will make sure rain can flow freely away from your buildings, rather than back up and cause expensive damage.
Need expert help? Schedule time with the pros before they book up fixing leaks all over town.
2. Trim trees & shrubs
Since spring and early summer growth is slowing down, it's a good time to assess your trees and shrubs to see what should be trimmed. Get a lot of snow, wind or rain in your area? Prune landscaping back now to prevent breakage later. Tree branches that overhang your properties can cause roof and gutter problems, even if they're well maintained.
3. Be proactive about pests
Get ahead of creepy crawlers while you can see and easily address all their access points. Fix gaps in windows, doors and walls. And don't forget to repair screens.
Ants love to come inside during the summer, but tenants don't like the uninvited house guests. Schedule preventative pest control today, so you don't have unhappy renters tomorrow.
Let your tenants know what you're up to
You should always share your property maintenance plans with your tenants, so they're not surprised or inconvenienced by work being done on the property. Keeping tenants informed about property maintenance also lets them know you're a good property manager who is actively working to improve their renting experience.
If you use Yardi Breeze, you can quickly and easily send an email or text instead of printing and posting paper notices. Save time and reduce waste, it's a breeze!
Looking for more information about property maintenance? First check out easy property maintenance for tenants and property managers, then read five things renters hate (and how to fix them).