Good property managers know what's going on in the area around them. Great property managers know what's going on in the industry in general. Are rents going up or down? Are cities or suburbs seeing more traffic? Where are new developments going up?
Since Yardi Breeze is part of the larger Yardi family, we are lucky to have access to some of the best rental trend data in the industry. Keep reading to learn what happened in May 2018…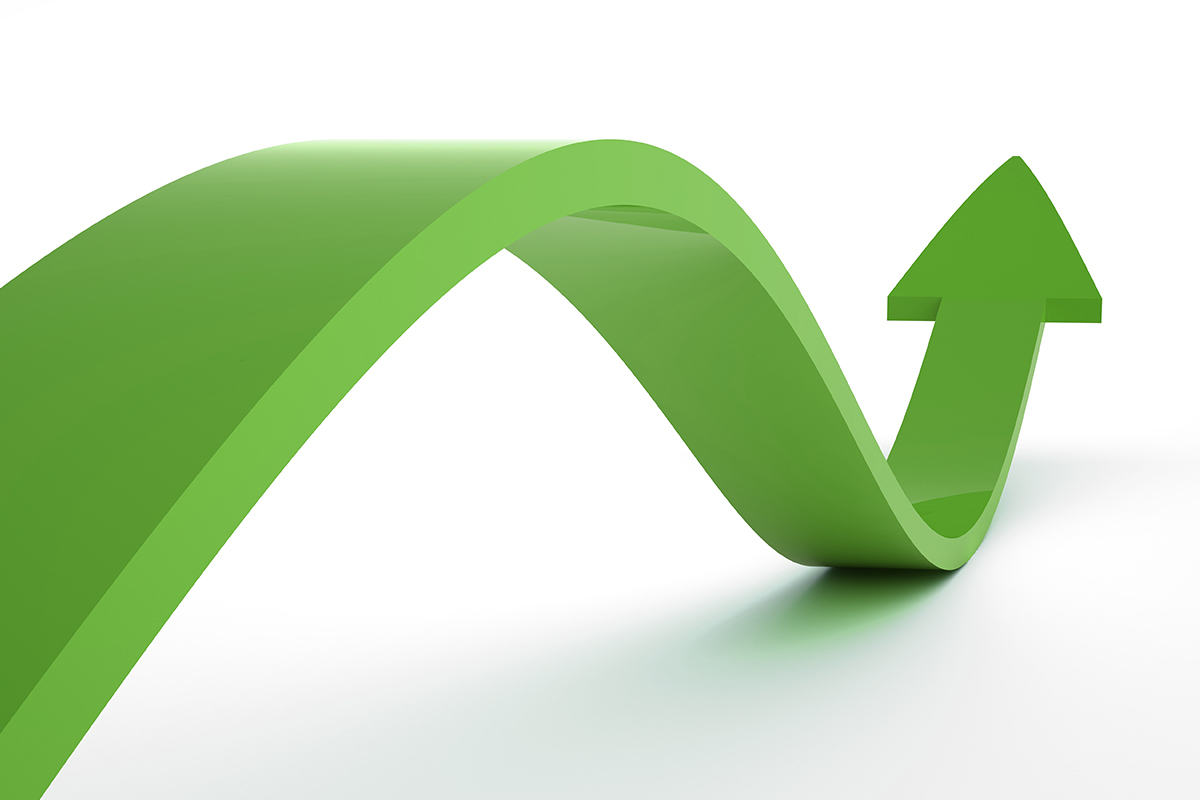 Rents Rose, Growth Slowed
According a survey of 127 markets by Yardi Matrix, U.S. multifamily rents increased in May, rising $4 to an average of $1,381. Rents continue to grow moderately in most areas and are up $15 for the year.
Last year, rents grew $25 over the same period, so the rate of growth has slowed. This is partly explained by the number of new multifamily developments that were recently built. These are now finished and ready to lease, adding units to the rental supply even in markets with strong demand.
Top 5 Cities For Rent Growth
Orlando
Las Vegas
Sacramento
Tampa
Phoenix
Rent & Occupancy Forecast
The forecast anticipates additional rent growth. The economy is in good shape, with steady job growth, near full employment and consumer spending poised for a summer boost from tax cuts.
Overall demand will probably continue, but (there's always a "but," isn't there?) roughly 300,000 new units are expected to be finished in 2018, increasing supply and decreasing demand in some areas. Interestingly, most of the new units have been luxury units, so this could be good or bad news depending on your portfolio and niche.
Download The Full Report
Want to see all the details? Download your own copy of the National Multifamily Report. It's free, and you can even sign up to receive it automatically!