It's no secret that property managers are busy people. If you're a successful manager with several properties and a small staff – or no staff – finding new ways to save time can really add up. These three time-saving tech tips can cut hours out of your work month. That's time you could spend with your family, taking care of yourself or even scoping out new properties.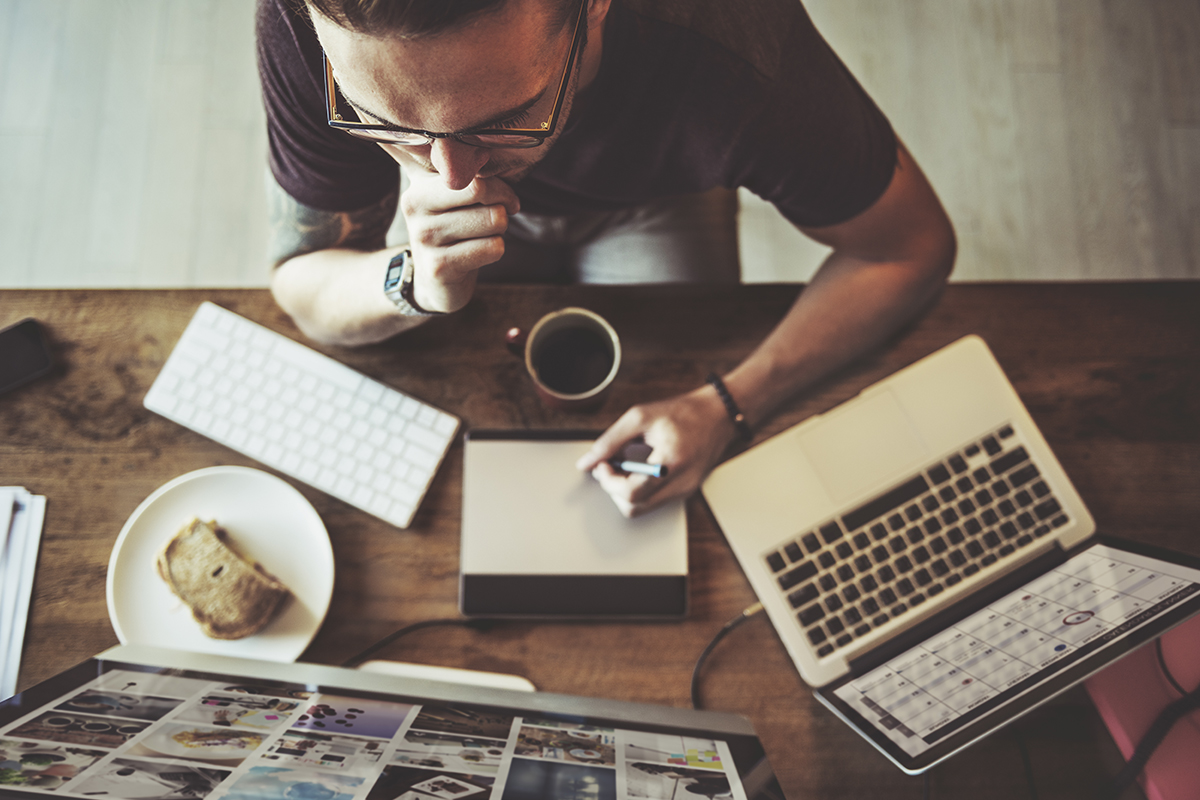 Go Mobile
Are you constantly jotting notes down on scraps of paper and then heading back to the office to do whatever it is you need to do? Save yourself the trip, the paper and the ink by going mobile. If your property management database is only accessible your computer, you're making your life harder than it needs to be.
Using mobile property management software means you can work on your phone or tablet from anywhere. Need to add or adjust a charge? Do it on your phone without heading back to your desk. See something that needs to be fixed while walking a property? Enter a work order right then and there. With Yardi Breeze, you can even take a photo with your phone and attach it to the order, so you have a complete record and your maintenance personnel (if it's not you) can see exactly what they need to work on.
Automate Rent Collection
How much time do you spend collecting and processing rent payments every month? If you're still doing it manually, the answer is probably too much. Automating rent collection and processing will instantly reduce one of the biggest time expenses to your business.
First, you have to make it easy for your tenants to pay rent online. Not only is it more convenient for you than collecting checks, it's more convenient for your tenants too. They can pay their rent anytime, without having to have checks or stamps on hand.
Then, you need an accounting system that runs the numbers for you. Yardi Breeze can automate your monthly postings. It will also automatically match tenant payments with charges for you, so you don't have to.
Give Owners & Tenants Easy Access
What if you could drastically reduce the amount of time you spend on the phone with owners and tenants? You can! Owner and tenant portals give both parties secure access to account information, so they can look it up online instead of calling you.
Owner portals make it easy for owners to see their monthly reports, saving you the time and supplies it takes to mail owner packets out. Tenant portals let your tenants see their account information and lease documents in one place, as well as make payments and submit work orders online. Portals give everyone access to the information they need, so you can go about your day with fewer interruptions.
Ready to start saving some serious time? Yardi Breeze makes it possible for you to do all three of these things. Better still, it's all included and ready to go as soon as you are. If you're a current Yardi Breeze user and have questions, reach out to our support team via the live chat window on your dashboard. And if you aren't a client but want to learn more, just use the chat tab at the bottom right of this screen!