Today we're excited to introduce you to Laura Kelly, someone we hope you'll get the chance to talk to soon. Laura works in our marketing department. She reaches out to our clients who use Yardi Breeze to get their feedback and share client success stories. If you hear from Laura, it probably means you're doing a great job, but it's hard to keep track of everyone, so you can always email her too.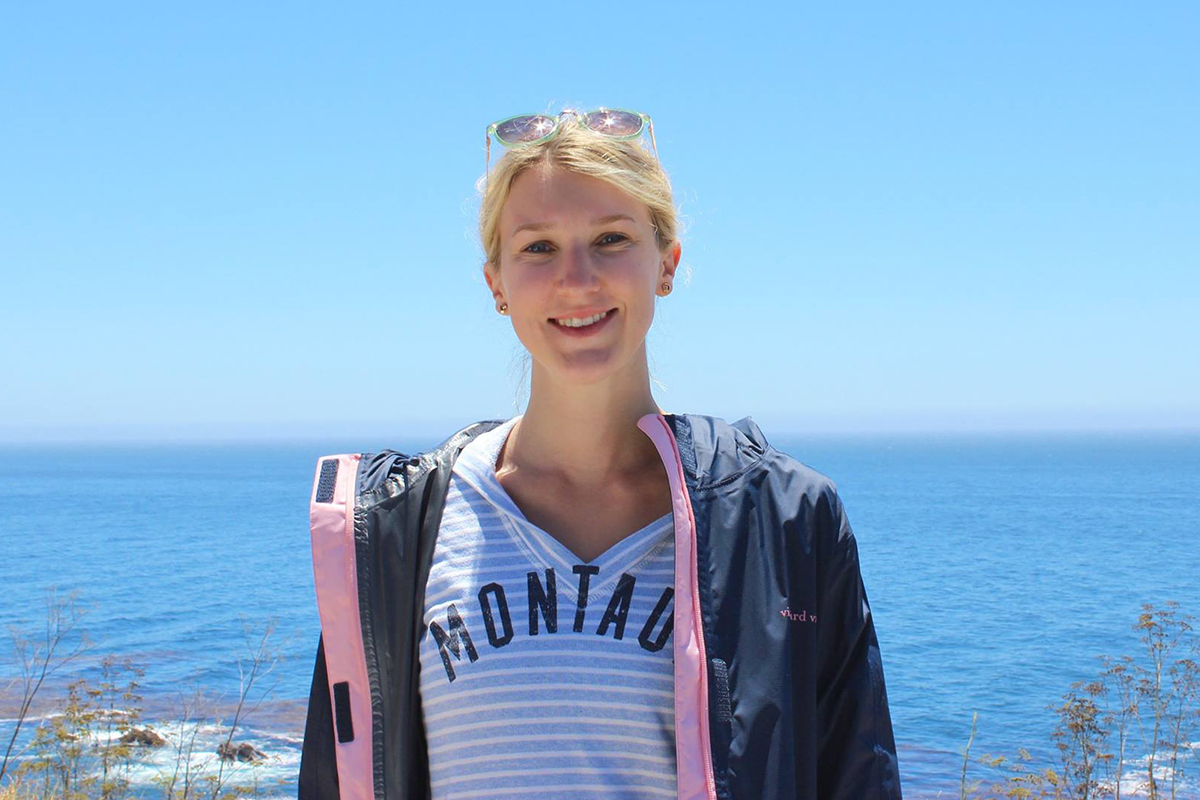 When Laura isn't busy chatting with our amazing customers, you might find her digging into some soup dumplings or listening to Rumours. Keep reading to learn a little more about her…
What do you like best about your job?
I like interfacing with clients and other Yardi team members in different places around the world. I'm originally from the East Coast so I love meeting clients and Yardi employees who grew up near me. I also get to work with team members in Romania and Australia which is pretty cool!
Do you speak any other languages? If so, which ones?
Yes! Italian. My grandparents emigrated from Italy to the US, and all their grandchildren were required to learn conversational Italian.
How do you like to spend your free time?
Growing my garden, yoga, going to the beach and cooking.
What is the most interesting place you've ever traveled?
Ireland. It was exciting for me because I got to meet family members who have never been to the U.S. before and see where some of my ancestors came from.
If you could have a super power, what would it be?
Predicting the future.
What is your favorite movie of all time and why?
The Notebook! I may or may not have attended college in Charleston because of that movie….
What is one thing on your bucket list?
Visit Australia. I would love to hold a koala and go cage diving.
What is your favorite food?
Chinese food.
If you could have dinner with anyone, alive or dead, who would it be and why?
Stevie Nicks! I'm a big Fleetwood Mac fan, and I bet she has a lot of good stories.
What is your life motto?
"Live in the present."