Do you remember reading about Laura Kelly on our marketing team who does our client outreach? Well, today we'd like you to meet the other Laura in marketing.
Laura Atallah is our marketing campaign specialist, and we'd have a hard time getting much done without her. Product emails, web pages, blog articles… we couldn't do it without this Laura. When she's not helping us coordinate our marketing materials, Laura likes to enjoy the finer things in life. Keep reading to learn a little more about her.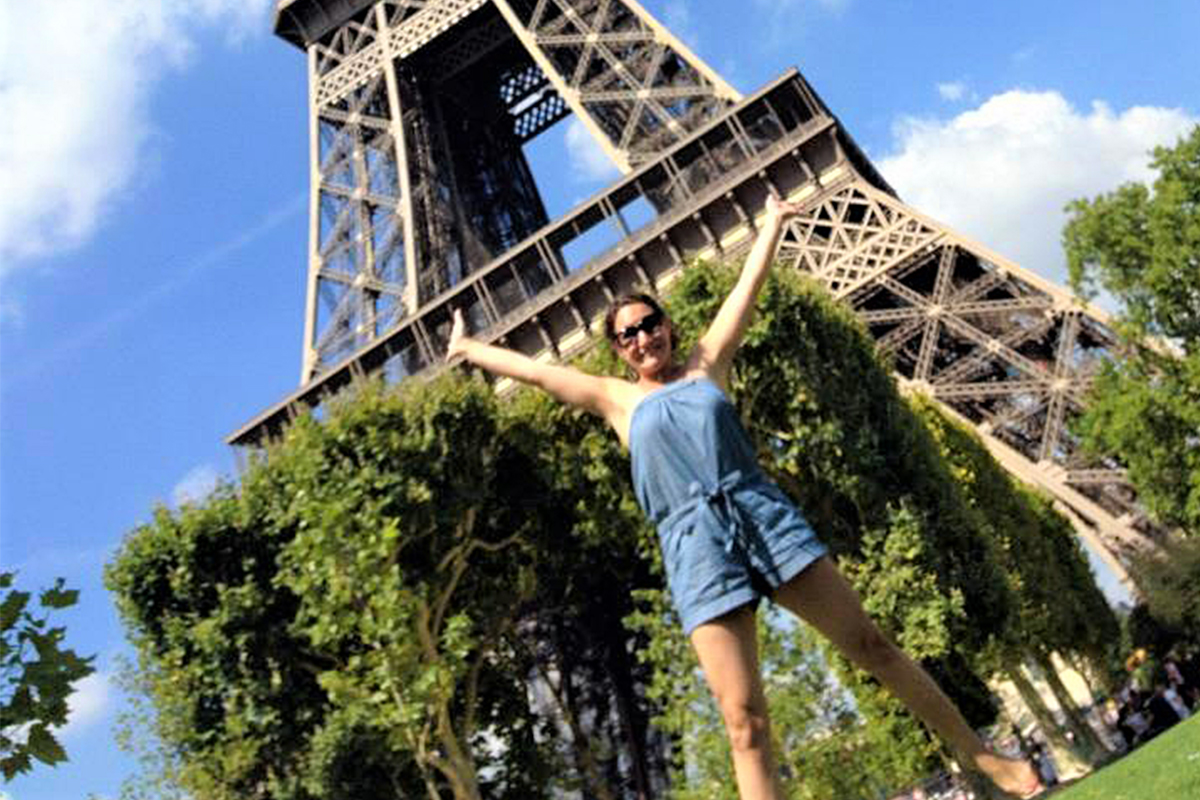 What do you like best about your job?
I love creating marketing campaigns that educate our prospects and clients about Yardi Breeze. It's such an amazing product that everyone is excited about, so continuing the buzz around it with creative marketing makes me happy!
Do you speak any other languages? If so, which ones?
I'm a bit of a Jane of all languages, master of none. My dad's first language was Spanish so I speak Spanish, albeit not as well as I should, a bit of French, a bit of Italian and a few words of Arabic.
How do you like to spend your free time?
I enjoy traveling, exploring new restaurants, wine tasting and spending time with my boyfriend and wonderful network of friends.
What is the most interesting place you've ever traveled?
France, Italy and Scotland are at the top of my list.
If you could have a super power, what would it be?
The power to instantly heal people.
What is your favorite movie of all time and why?
Lost in Translation. Bill Murray and Scarlett Johannson are two of my favorite actors, and together they were fantastic in that movie.
What is one thing on your bucket list?
Going to the Monaco F1 race someday.
What is your favorite food?
New Mexican food (that's where I grew up).
If you could have dinner with anyone, alive or dead, who would it be and why?
Bill Murray – again, one of my favorite actors and can you imagine what a fun night that would be?
What is your life motto?
Don't let your past dictate your future.