Have you thought about buying new software to help run your business but put it off because you just didn't have the time? First, you have to find the right solution. Then, you have to reach out to sales and exchange some emails or phone calls while you figure out the pricing and sign up. And once all that is said and done, you still have to wait for implementation in most cases. What a hassle!
Not anymore.
We just made buying property management software easier (because your job is already hard enough). With Yardi Breeze, you can sign up online in minutes and get going in record time.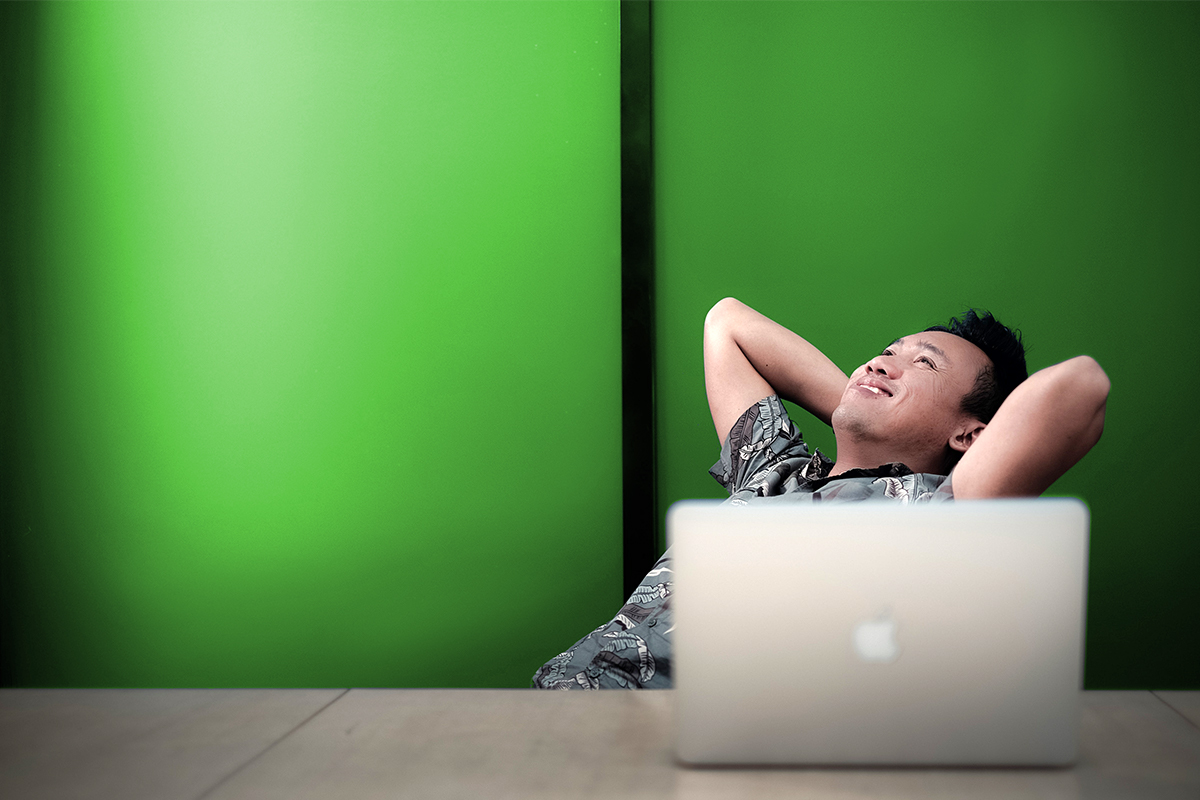 Sign up online
Thanks to the coding magic of our amazing team, you can now sign up and begin your Yardi Breeze subscription online in just a few steps. Check out our Let's Get Started page to see how easy buying property management software can be.
Enjoy transparent pricing
It shouldn't take an advanced mathematics degree to figure out how much you'll pay. Yardi Breeze is billed monthly based on the number of units you manage. Pay just $1 per unit per month, with a minimum of $100 per month for residential portfolios and $200 per month for commercial and mixed portfolios (with a 12-month commitment).
Use our handy pricing calculator to estimate the monthly cost for your portfolio.
Get going quickly
Yardi Breeze is designed to let you get to right work. Just log in and get going! There are very few configuration adjustments to make. If you're short on time, you can even skip some steps and come back to them later.
You can import units in seconds or enter information manually. Our built-in address autocomplete feature makes things even easier and keeps your database free of typos.
Find help if, when & where you need it
Need some help along the way? No problem. You can live chat with the Yardi Breeze support team to get the answers you need to get back to work quickly… in seconds, usually. Discover all the support resources available to our users for free.