For property managers, spring is a great time to refresh your marketing strategy — just in time for the busy leasing season ahead. There's a lot you can do right now to make your listings as appealing as possible.
Read on to discover six property marketing ideas for spring. Even if you can only manage one or two, you just might get a beautiful green bloom right in your wallet.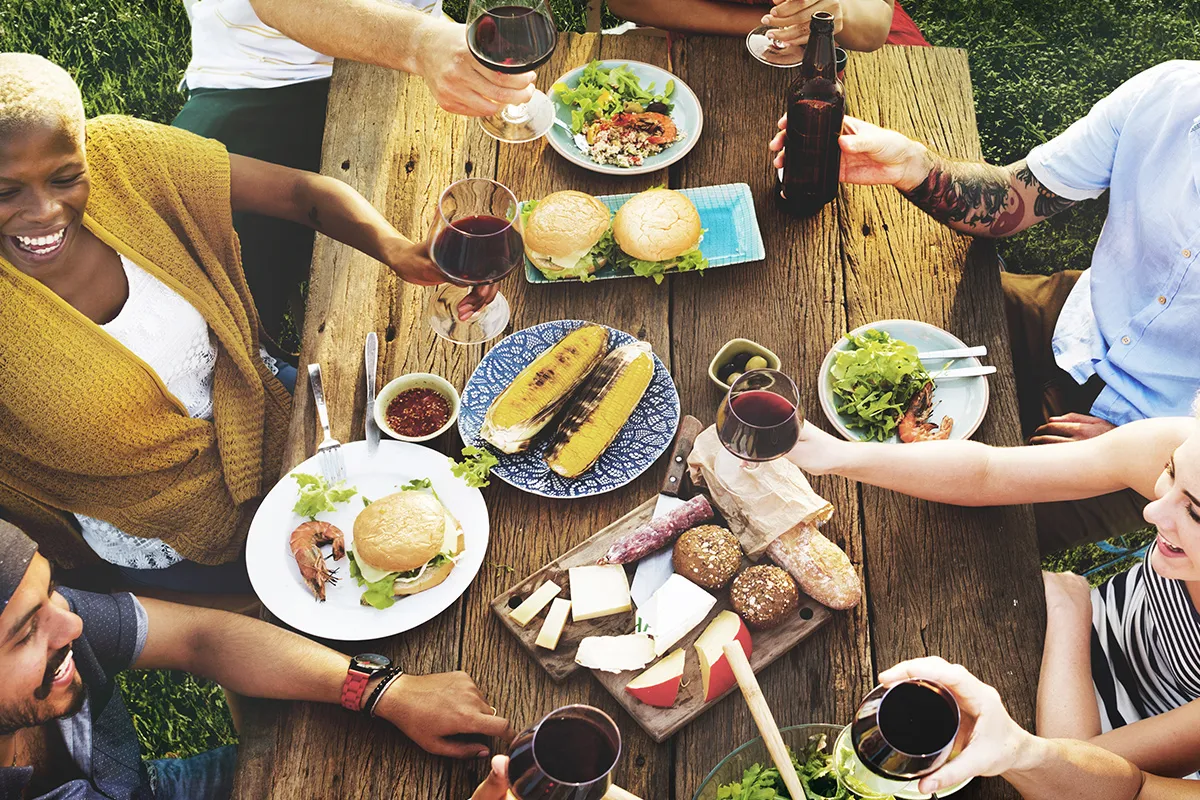 1. Update your online listings
It's always important to keep your online listings up to date, especially during the busy spring season. If you want to fill your vacant units, your updated listings should include new photos as well as descriptions of new features and upgrades.
Be sure to triple-check spelling and grammar! It could mean the difference between listing a "beutful" home and a beautiful home. Property marketing is nothing unless it has a professional appearance.
Speaking of words, be intentional about the language you use to market your properties online. Some words can have unintentional effects. For instance, you may be tempted to brag about how "clean" you keep your units. But aren't all units supposed to be clean for viewings? That word is unlikely to impress renters. Likewise, the word "cozy" may seem cute and innocent, but renters might think it means "small."
Read Words To Use When Marketing Your Properties Online to find out which seven words you should use—and the four words you should avoid!
2. Be smart about your listing service
Hopefully, you have an online listing service that fits your budget. Yardi Breeze users benefit from free access to RentCafe.com, a property marketing service used by thousands of successful managers nationwide. RentCafe lets you upload photos and revise listings right from your smartphone or tablet. It's a smart, cost-efficient way for managers to update and post listings.
Don't forget to add eye-catching descriptions of any work done to your open units. A listing service like RENTCafé makes it easy to find all your properties, so you can quickly pair fresh photos with updated text.
Check it out: Master Lead Generation With The Marketing Funnel
3. Improve the curb appeal of your properties
Positive impressions equal positive emotions, which positively leads to early lease signings. So, is paint chipping off your building's facade? Are shingles missing from the roof? Are the plants by the front stairs brown and shriveled?
Tenants know that maintenance is a part of rental life. If the exterior of your building looks like it is in disrepair, prospective renters will wonder about your attentiveness to their needs.
A unit might look nice for an open house, but are you actively promoting the fact that you will be there for them down the road? Property marketing begins with strong curb appeal. If you're a commercial property manager, Yardi Breeze can help you save time and money by automating common area maintenance (CAM) fees. These are charges shared by tenants in order to pay for internal and/or external maintenance.
In some cases, curb appeal translates directly to higher rental fees. People will often pay more to upgrade to a nicer neighborhood. It's penny smart, pound foolish indeed to ignore the aesthetic value of your properties.
4. Offer a referrals discount to current tenants
Happy tenants are more likely to invite friends and family to live in neighboring apartments. Make sure your property marketing strategy takes advantage of this. Promote a spring referral program to current renters. A $50 to $100 discount off rent for each referral that results in a signed lease will cost you a lot less money than a vacant apartment—a lotless. Not only that, but if you lease units to tenants who know each other, you're helping them build a safer, friendlier and more connected community.
5. Host a BBQ or appreciation party for tenants & friends
There's no substitute for a bit of live networking. People love free food, so take your property marketing to the next level! Bring your renters and their friends together for a little face time (the old-fashioned kind). As you mingle, ask if they know anyone looking to rent. This is a good time to remind people about that nifty spring referral discount. Your tenants are at the center of your sphere of influence, so don't hesitate to use them for leads!
6. Take marketing above & beyond with Breeze Premier
In early 2020, we unveiled a version of Breeze that's easy to use and offers more control and customization. To do it, we built new features right onto the same platform as Breeze.
The end result: Yardi Breeze Premier, refreshingly simple software with expanded capabilities.
Meet Breeze Premier
Control security for all users down to the menu level
Attract leads with customizable property sites
Prioritize follow-up activities using the CRM queue
Track job costs and contractor payables
Enjoy two-way texting with tenants
Track property and corporate general ledgers
Current Breeze users can upgrade quickly (no data migration required). If you want to see Breeze Premier for yourself, just ask for a personalized demo. You can also call us at (800) 866-1144 to get started today.