Independence Day is a holiday that makes Americans think of summer fun. Many of us fill our days at the beach. Others barbecue and relax with friends and family. Sunburn is probably the biggest concern for much of the day. There are many reasons to be concerned about the safety of your tenants as well as your property. This article will help you and your residents have a safe 4th of July without taking the fun out of it.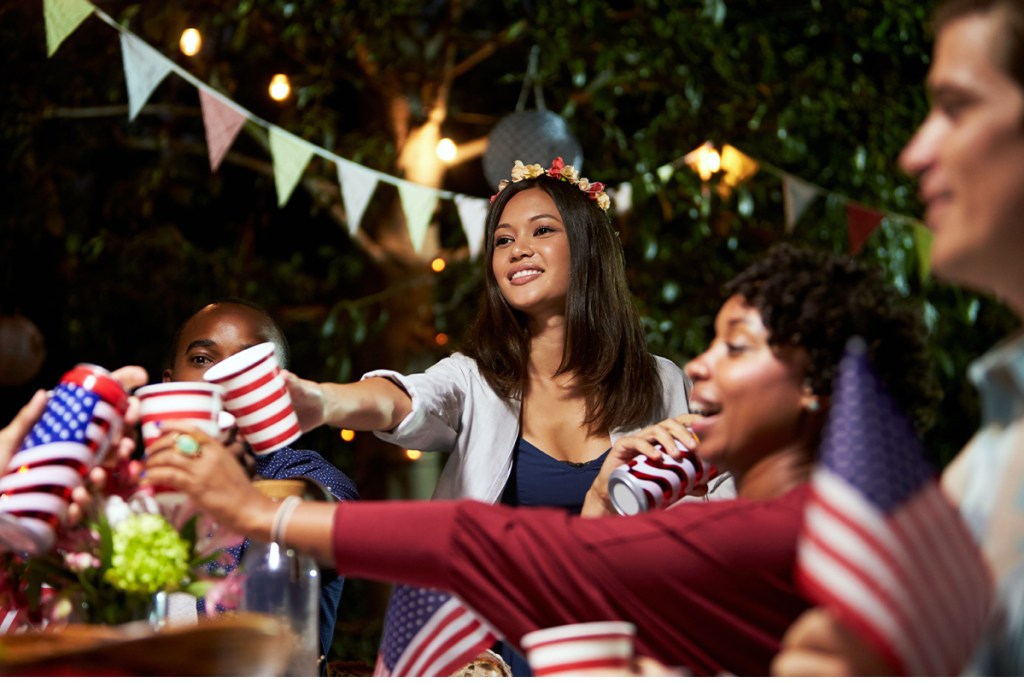 Send residents a July 4th safety reminder
Use Yardi Breeze to email a holiday greetings to your residents. This will help them have a safe 4th of July, and it will also remind them of your property's fireworks policy. Here's what to include:
Tell your residents how to test their monoxide/smoke detectors and remind them where fire extinguishers are located
Attach maps of the fire escapes
Remind residents of your fireworks policy (and state/federal guidelines)
Outline consequences for violations
Invite them to reach out of they have questions about fireworks or safety
Optional: include fireworks safety tips in your email, but only if you allow them at your properties
Provide extra safety measures
Rental properties are required to provide tenants with appliances like fire extinguishers, carbon monoxide detectors and smoke detectors. Depending on the number of properties you manage and staff available to help, it's fairly easy to offer residents a few extra safety measures.
For instance, if you allow fireworks to be used at your properties, put out buckets of water or sand in case of emergency. You can also post signs reminding people where safety equipment is located and what your rules are around fireworks and open flames.
Fast access to emergency supplies will help your residents have a safe 4th of July.
Stick to your rules
As stated earlier, property management software makes it easy to communicate apartment rules with residents. However, it's up to you to actually follow through with warnings, fines, etc. Document consequences in Yardi Breeze and communicate with residents via email regarding their violations.
In your portal, you will see your communication history with every tenant, so you can easily keep tabs on any issues that come up.
Host a 4th of July BBQ
There are plenty of summer events that property managers can take advantage of at their properties. Hosted parties provide a sense of community, and everyone from millennials to baby boomers will have a good time. Remember, Yardi Breeze makes it easier than ever to send an e-vite that residents can access via text, email or their tenant portal.
When your residents know you as more than a signature at the bottom of their lease, they're more likely to see you as a part of their home. This could reduce the chances of them doing something with fireworks they shouldn't be doing. Plus, they'll be too busy having a blast at your safe 4th of July party to think of anything else! (Hopefully.)
Barbecues make for excellent networking opportunities. As you socialize, ask your residents if they know anyone who's currently looking to rent. Your current renters are your best advocates! If you have a discount program for referrals, this is the perfect time to mention it.
We wish you a very fun and safe 4th of July.