We recently added some great new email features to Yardi Breeze. In fact, communicating with your tenants is now faster and more intuitive than ever.
Additional communication updates were made to tasks and the calendar. We'll cover all the new email features in Yardi Breeze and close out with a quick review of previous updates.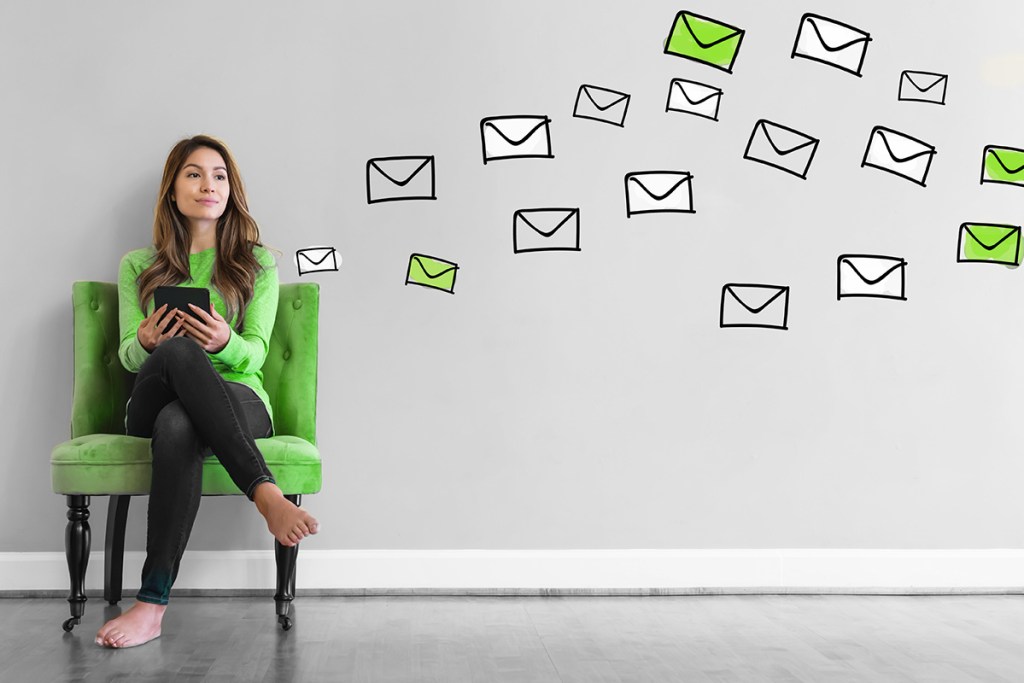 Email communication made simple
Yardi Breeze users are now able to quickly email owners, vendors, tenants and applicants. In many cases, an email button appears where there was not one before the update. This reduces the time it takes to email the tenant, owner or vendor whose information you have open.
Send bulk emails
Sometimes, you need to send an email to multiple people. On new bulk email pages, you can:
Add attachments
Preview your email before sending it
Create and save custom email templates
Send one email to multiple tenants (with different attachments)
Let's go over that last email feature. Let's say you want to email multiple unit occupants in one message and you want to include different attachments (e.g., separate invoices) per tenant. Do this in the Tenant Correspondence screen. From there, you'll be able to write one message and send the appropriate documents to each occupant.
For email communication with no attachments (or just one attachment for all tenants), select Reporting, and then Email Messaging. From there, you can quickly select tenants, choose an email template, etc.
Task and calendar updates
We made some changes to the calendar to help you communicate with other Yardi Breeze users who share your account. Property managers are now able to:
Add a task directly to the calendar, assign it to a user and have Yardi Breeze notify the user via email
Add a task from another Yardi Breeze screen and still notify the user via email
Change the calendar display: see one month at a time (the default) or one week at a time
Tell the calendar to show all activities or only the ones that have been assigned to you
Previous updates
We previously added features such as user roles and a budgets tool.
User roles lets your employees log in to Yardi Breeze in order to help manage your properties. Since you have the master account, you can use these email features to restrict access to certain areas of the system based on each user's role.
The budgets tool lets you see how much you're spending against how much income is generated from your properties. This useful tool helps you predict costs and plan for the future.
We even added a feature that helps property managers schedule inspections. This helps you schedule move-outs and move-ins, similar to how the tenant maintenance portal lets you and your renters schedule and track repairs.
If you want to see all of Yardi Breeze's updates and features, visit the Help Center after you log in.