Is your portfolio growing as fast as you want it to? Do you want to expand into a new area or property type? Luckily, we live in a time when growing your business is easier than ever. If you're ready to take it to the next level, follow these seven ideas to grow your property management portfolio.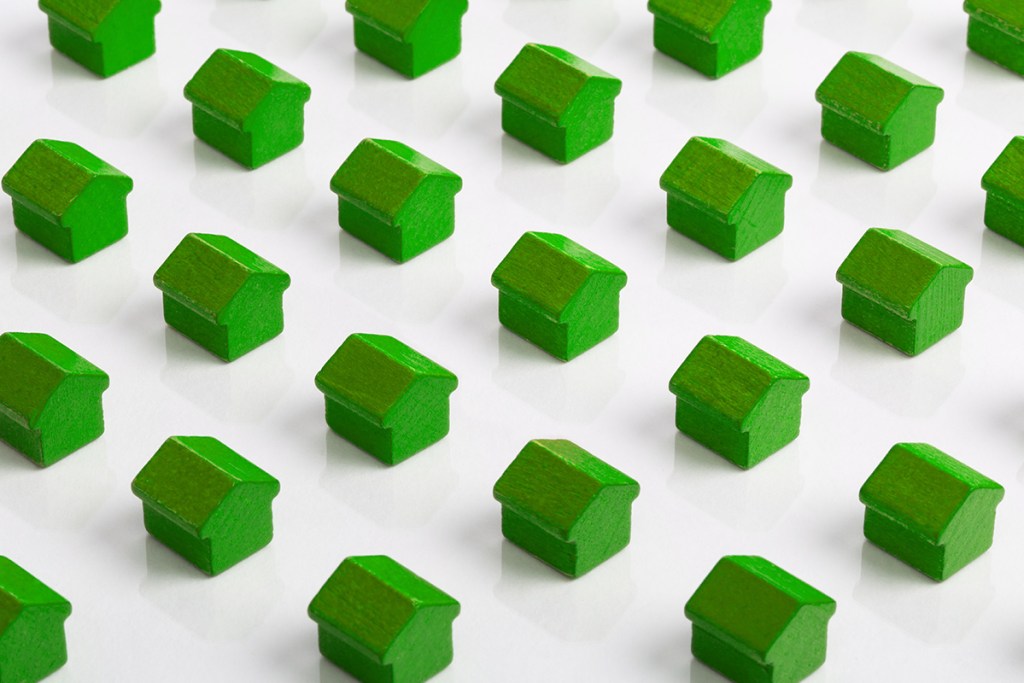 Spruce up your current assets
Are any of your properties falling into disrepair? Are there a few costly but necessary jobs you've been putting off month after month? If so, consider focusing on current projects first and expanding later. New properties come with their share of costs, and you don't want to become over-burdened once you expand.
Make improvements on new properties
To grow your property management portfolio, make improvements that you can market to potential tenants. They love when walls are freshly painted, new carpet is put in, appliances are updated, etc. Impressive, updated units tend to rent out faster.
After you've added more desirable amenities, you may find it easier to increase the rent. Additional income from rent will help grow your property management portfolio faster.
Consider adding new property types
If your business is doing well in one area, why not expand your portfolio and do well in several areas? Add multiple property types to find new sources of income. However, mixed properties can be hard to manage without the right software.
With Yardi Breeze, it's no trouble adding different property types to your property management portfolio. Yardi Breeze makes it easy to manage residential and commercial properties, as well as self storage. It's your all-in-one accounting and operations program. It also includes listing syndication to RentCafe.com and other top rental websites to help you market your vacancies.
Market your business online
To keep up with the times, your property management business should have a website. You'll be able to create content that makes your business more visible. Online visibility gives you a leg up on local competitors who don't have websites.
Don't forget about professional and social networking sites. They make you even easier to find and connect with. In fact, 67% of the public use social media to resolve customer service issues. That percentage is a big reason to stay active on Facebook and Twitter. Keep in mind that you can use social media to engage customers before asking them to email or call.
Pro tip: Create and regularly post to a real estate or property management blog to establish yourself as a leading property manager in your area.
Worried you'll make a mistake? Check out these social media do's and don'ts for property managers.
Network with property owners in your community
It's always a good idea to attract new property owners. One way to do this is through online marketing, which we already discussed. Another is through direct community engagement. Meet with owners face-to-face and talk about your business. If you use Yardi Breeze, discuss how owner reporting eliminates the hassle of putting together monthly reports and creates more transparency for property owners.
Join a property management organization
Property management associations like BOMA International, IREM, NAA and NARPM help you connect with other real estate professionals. They show you best practices and teach you to maximize the value of your properties. They hold events nationwide, so it's easy to get involved and stay involved.
Have a long-term growth plan
You might have a smaller portfolio today, but what happens when your property holdings expand? It's always good to plan for the future. Your portfolio may grow to exceed 1,000 units, at which time you might want to consider property management software for larger portfolios.
Yardi Voyager offers additional management capabilities. This includes business intelligence, customer relationship management and utilities billing. That being said, Yardi Breeze is still capable of handling a larger property management portfolio. It's just nice to know that a growth option is available at any time without changing providers or losing your data.