Big news today! Our Yardi Breeze team is in Las Vegas at ISS World Expo debuting a new brand new flavor of our refreshingly simple software: Yardi Breeze Self Storage. If you're a self storage operator with a smaller portfolio, this cloud-based platform will help you manage your facilities on any device, including your smartphone.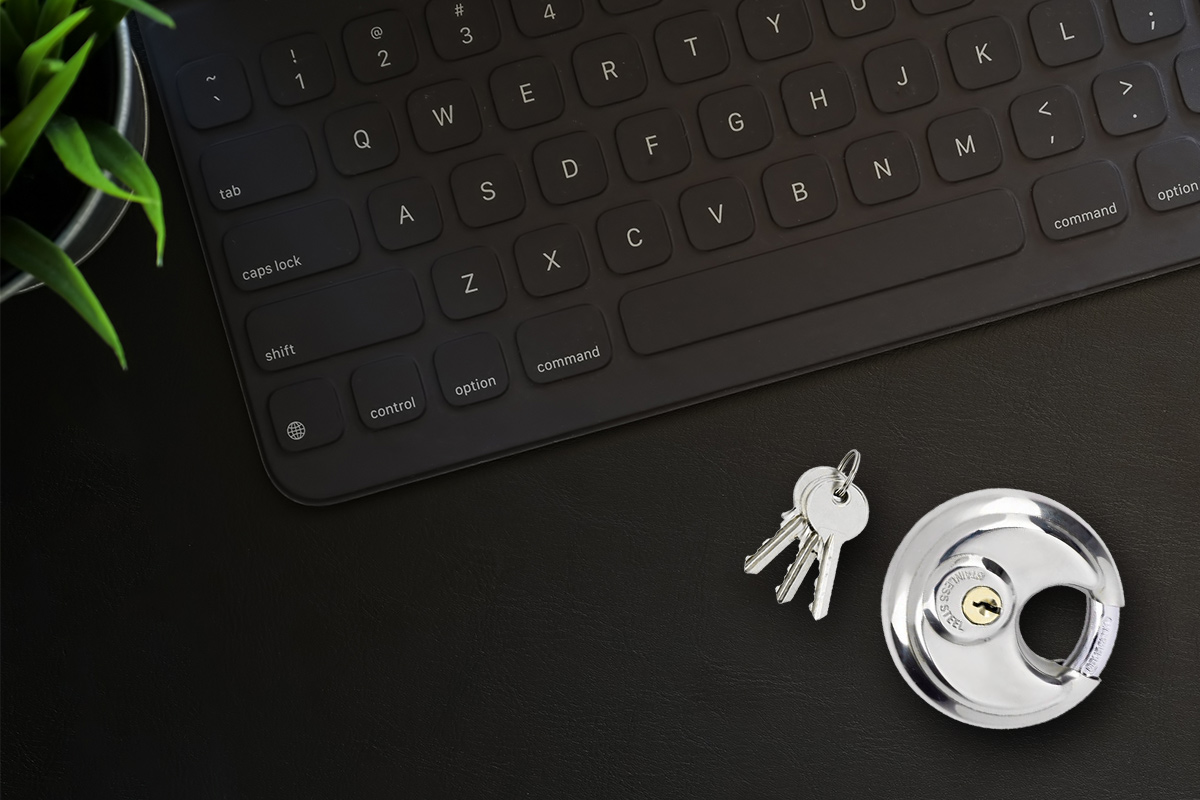 Self storage just got easier
Market, lease and manage your self storage properties with Yardi Breeze Self Storage, the industry's newest property management software. Enjoy a powerful system that's easy to set up and a breeze to use from any device. You'll be able to do so much in one platform, without having to log into additional websites or maintain a separate set of spreadsheets.
Full accounting: manage operations and financials in one place
Integrated marketing: fill vacant units faster with syndicated online listings
Automated reporting: generate and share financial reports via email or secure portal
Online payments and maintenance: streamline collecting rent and fulfilling work orders
Tenant communications: create, send and track emails and texts to renters
Do these tools sound like the ones available for residential and commercial users? They are! But we've redesigned the dashboard and other critical functions to be specific to self storage. For example, you'll be able to see a unit map of your property in your dashboard to quickly view unit status at a glance.
A simple online setup process lets you get to work right away. No lengthy implementation process is required. And like all Yardi Breeze offerings, unlimited live chat support is included.
"Yardi Breeze Self Storage is easy to set up and simple to use. And amazing support is always there when I need it!"


– Laura Van Tassel, Self Storage Operations Manager, Stuff It Storage, LLC