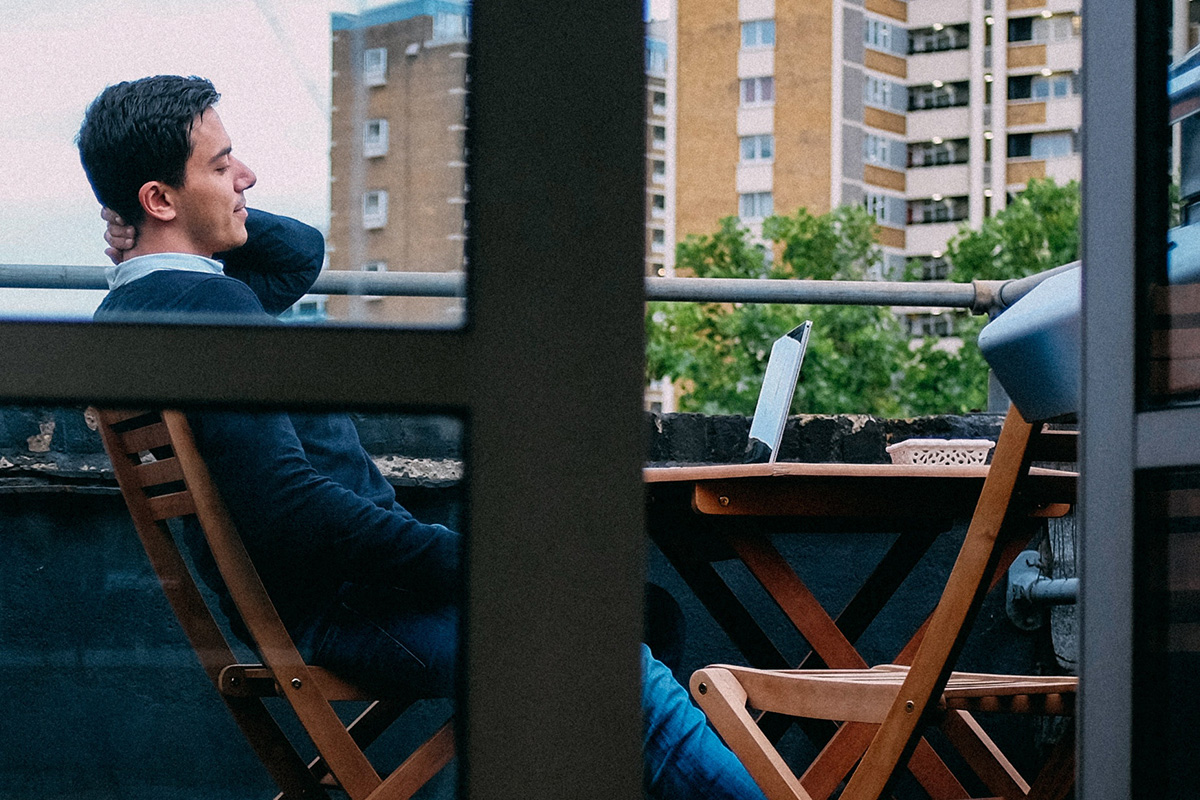 How do you keep your tenants and get more renewals? In today's competitive property management space, this can be a tricky puzzle to solve. With smart implementation, these resident retention strategies can help. First, let's look at what causes residents to leave in the first place, then explore ways you can convince them to stay.
Why do residents leave?
There are many reasons residents choose to leave. They might be buying a home, something many renters aspire to do. There's nothing you can do to prevent that, nor would you want to. (Resident retention isn't about change people's life plans.)
Others leave for entirely preventable reasons:
A bad experience with a rude staff member
Unresolved maintenance issues
Unhelpful or unknowledgeable personnel
A feeling that their input or suggestions don't matter
Many times, these problems are reversible. It might be as simple as apologizing (aka taking accountability) or providing a discount on next month's rent. But why focus on what you can do to turn a problem around when you can prevent them from happening in the first place? Let's look at strategies you can use to ensure a positive resident experience and create a happier community.
1. Form a relationship with tenants
When was the last time you talked to your tenants? Tenants typically are not expecting a lifelong friendship with their property manager, but something as simple as "how was your day?" can go a long way in forming a positive relationship between a property manager and resident. Property management is like any other kind of service in that the customer (your resident) desires positive interactions with the people providing the service (you). This is especially significant now that more people are working from home.
2. Open lines of communication
In addition to being friendly, being responsive as a property manager is a must. Tenants who have a property manager who isn't good at communicating will quickly become frustrated and search elsewhere for a unit under different management. If you use property management software, you can use it to send professional texts and emails from your phone, tablet or desktop.
In addition to regular communication, survey your community to find out how things are going. Ask residents to rate the property, if there are any amenities they'd enjoy, if your staff is doing a good job, etc.
3. Amplify community spirit
Even in today's world of online interactions, people still value face-to-face experiences with other people. Creating a shared space such as an outdoor patio, fireplace seating area or swimming pool within the property encourages residents to gather and interact. Friendships and community spirit will increase retention because people love living next door to friends!
With the right rental perks, you can easily appeal to the interests of Gen Z, millennials and baby boomers alike. People of all ages enjoy the ability to interact and host gatherings in open areas and lounges.
4. Have reserved parking available
Having dedicated parking for your residents and visitors allows them to easily get in and out of the property and will only make their experience more enjoyable and increase retention.
5. Offer maintenance that fits their schedules
Having a maintenance tech in your apartment during work hours is not an ideal situation for a tenant. Boost resident retention by making them comfortable: offer maintenance that aligns with times that are convenient for your renters. See four ways property management software makes handling maintenance easier.
For after-hours emergencies and times when you simply can't be there to take care of the problem, consider RentCafe Connect, a 24/7 maintenance call center that connects residents to live agents. Fully integrated with Yardi Breeze Premier, the service acts as a seamless extension of your office.
6. Embrace smart technology
Regardless of which generation you rent to, embracing smart technology is a must. Property management software makes online payments, maintenance requests and mobile account access easier for your tenant. But that's just the start of what you can offer.
Smart, eco-friendly tech appeals to all renters and can save money and increase property value. Leak detection systems will save water and prevent property damage before it happens. Smart thermostats give renters the ability to control energy consumption even when they're not home. Some property managers offer a modern and eco-friendly amenity: smart waste management systems. Creative solutions like that always find an audience and help increase renter retention.
7. Create a sense of ownership
Allow your tenants to customize their space, within reason. Too many restrictions can be frustrating for a tenant and cause them to go elsewhere. Something as simple as allowing them to add a light fixture can go a long way. Worried they'll overdo it? Create a guide of do's and don'ts to share at move-in, then share the document in their resident portal.
8. Welcome pets
We interviewed two members of Michelson Found Animals and learned that pet ownership increases resident retention. Pet-friendly rentals create opportunities to add value with unique pet-related amenities. The fewer restrictions you put on pets, the more opportunity you'll have!
If you're pro-pet, just make sure your rules are visible online. For more on that, check out this guide to helping renters find your pet policy.
9. Cater to remote workers
According to NAA, remote workers are demanding amenities to suit their work-from-home lifestyles. One Texas-based property created a Zoom room so residents can have a nice, well-lit space for virtual meetings. There's also been a rise in on-site fitness centers and gyms, as well as package lockers to allow renters faster, safer access to deliveries.
10. Take care of yourself
Last but not least, don't forget that an important part of resident retention is taking care of yourself. Your mental health is of the upmost importance if you're going to have the drive and energy to help residents day in and day out. Make time for your own needs. Take breaks. Eat lunch (every day). Shut down the computer at a designated time each night. Find little ways that work for you, so you don't burn out. Encourage everyone on your team to do the same.