Do you offer online portals at your properties? Using them to manage tenant and owner services and communications has big benefits for property managers. They can save you time and help you stay competitive in your market.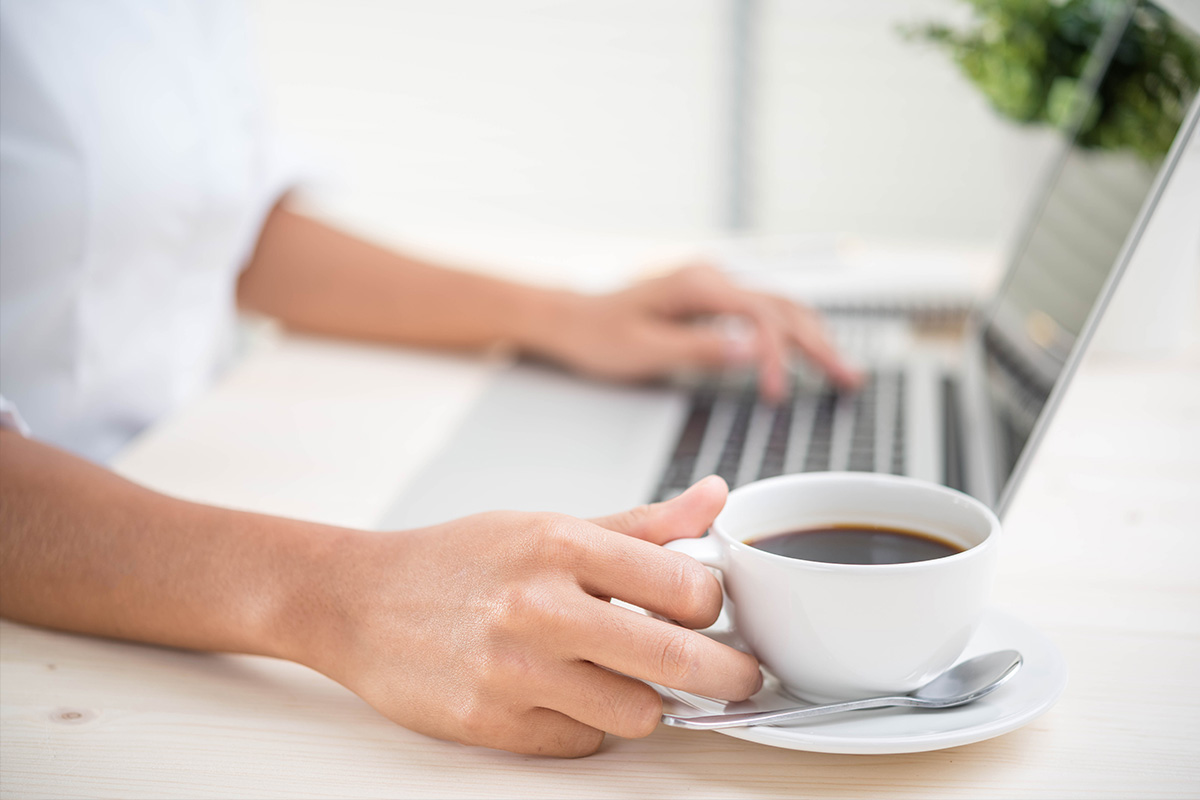 The easiest way to offer online portals is to use property management software that includes them in the platform. That way, you don't have to manage multiple services and passwords and deal with duplicate data entry.
In fact, one of the questions we get asked through chat most often is, "Does Yardi Breeze have online portals?" The answer is yes, we absolutely do because we believe mobile self-service tools add convenience for everyone involved: tenants, owners and property managers!
4 benefits of online portals
Add convenient self-service options. With online portals, tenants can pay rent and submit maintenance requests at any time, without having to come into the office.
Increase transparency. Online portals allow tenants and owners to log in and securely view information that's important to them.
Reduce the amount of incoming calls you handle. With easy mobile access to see account details and do more online, tenants and owners won't have to call the office as much.
Keep up with (or beat) the competition. Don't miss out on potential renters who are looking for easy access and services that your competitors might already offer.
Portals for tenants
Give your tenants secure access to view important information about their account with you. They can see their account balances, pay rent and submit maintenance requests. They can also view their lease documents or other information you choose to share with them.
Portals for owners
Provide your owners with secure access to critical information. They can view property data and documents at any time. You can also add owner statements and report packets to your owner portals, reducing paperwork and saving you time every month. Of course, what you choose to share in your owner portals is up to you!