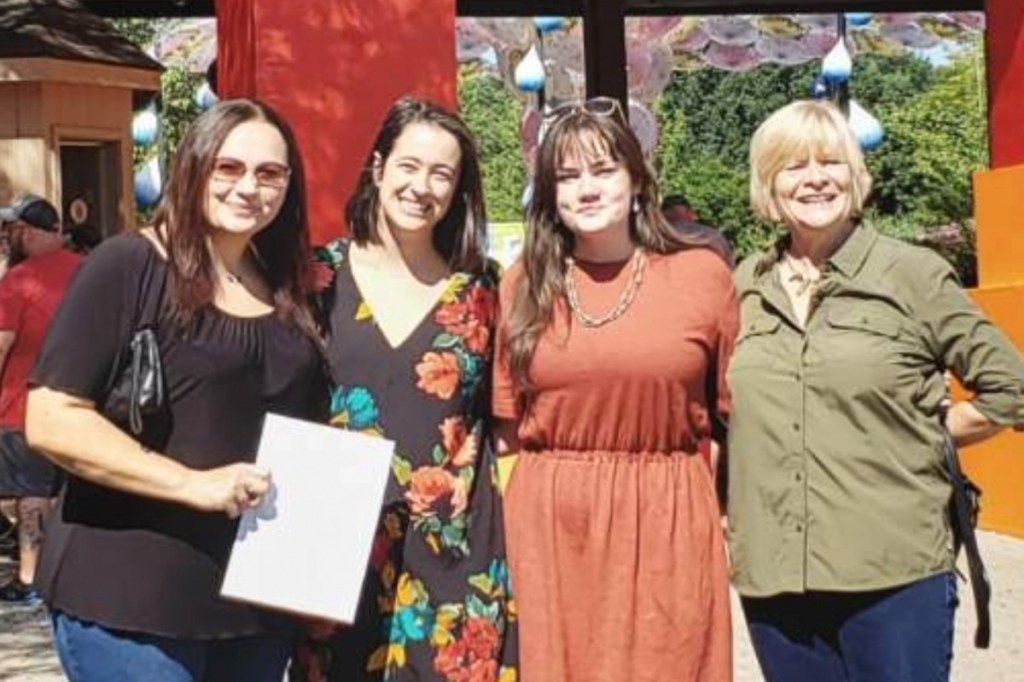 Let's journey to Ohio and introduce the Cleveland Zoological Society, founded in 1957. This nonprofit partners with the Cleveland Metroparks Zoo to create compelling experiences that connect people with wildlife and inspire personal responsibility for conserving the natural world.
They provide funding for all areas of the zoo, including conservation, animal care and education while providing program opportunities that feature engagement and interpretation for Northeast Ohio.
"We work to create accessibility and awareness within and around our community, bringing intrinsic motivation to those who support this long-standing asset," said Stephanie Kesselem, philanthropic officer for Cleveland Zoological Society.
The Cleveland Zoological Society is embarking on a transformational, one-of-a-kind Primate Forest project that will advance the Cleveland Metroparks Zoo as a world-class STEM science, education and research institution. The Primate Forest will create interactive guest experiences while strengthening the position of the zoo as one of the most notable tourist destinations in the Great Lakes region and beyond. This 90,000 square-foot primate habitat will add to the existing rainforest space while bringing to the forefront Cleveland Metroparks Zoo's standing as an international leader in gorilla research. It will also enhance the zoo's two-decade-long relationship with Dian Fossey Gorilla Fund.
"We need as much support as possible to upgrade our Great Ape habitats to not only maintain our habitat standards, but to exceed them," said Kesselem.
Gorilla research efforts
Funding from Yardi has helped the Cleveland Zoological Society prioritize animal care needed to ensure the animals stay happy and healthy. The Cleveland Zoo is internationally recognized for its gorilla research efforts, the most prominent being the specialized gorilla diet. The zoo's gorilla troop eats sixty pounds of greens daily, plus five pounds of green beans, alfalfa and fresh browse.
"With Yardi's donation, we can feed our entire gorilla troop of four adult females, one alpha male, one 6-month-old male, and our 3-week-old baby female for two months. Sixty days of food security for an entire troop," expressed Kesselem.
She continued, "The generous support from the Yardi team was beyond appreciated. The opportunity to come out and present to your employee base was a unique way to see your staff engaged and involved in their community decisions. It speaks to the accountability that Yardi strives to instill in its people. We could thank you a million times over!"
Volunteer opportunities
While the Cleveland Zoological Society does not have its own volunteer process, it works to support the zoo's direct volunteer efforts. The zoo always looks for more hands to help with animal welfare, observations and guest experiences. If you're interested in learning more, please get in touch with [email protected].
"While the zoo may be a point of nostalgia for many, it truly serves as a conservation-based agency that allows a window to the world for those who would otherwise never get the chance to see this wildlife up close. If you're interested in visiting, learning more about all the amazing updates we are making or have a passion for conservation, I'd be happy to talk more," said Kesselem.