2020 is now over, so we'd like to share some articles that reflect the last year in property management. Throughout the pandemic, we've kept an eye on industry trends and reported on the many ways Yardi Breeze can make your professional life safer, easier and more affordable. These were our most popular reads of 2020.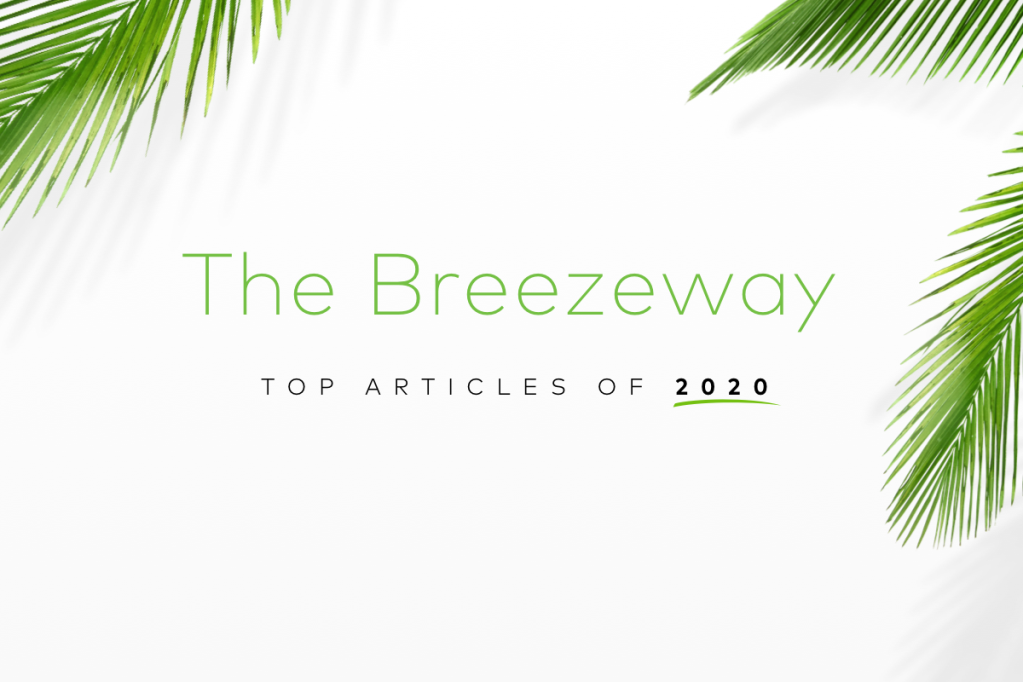 We published this article in the early days of COVID-19. At the time, federal loan programs were keeping many people afloat. Still, without even more assistance, some residents would have to decide whether they could pay rent. This was our most popular article of the year. There's a lot of important information here for property managers, and we're not out of the thick of it yet (but we'll get there).
Social distancing? You can still "get together" with friends and family, from anywhere. Here are a few ideas that just might give bored residents something fun to look forward to. This article has some ideas you might have missed, even if you've been gathering virtually with friends and family all year long.
The impact of a health crisis is impossible to predict. So, we put together some actions that will help you, your staff and your residents stay safer during a public emergency. It's no surprise that this article was one of our most popular reads of 2020.
Technology has been on the tips of everyone's tongue in the real estate industry for years. In 2020, our industry was forced to make changes to facilitate remote work, social distancing, contactless maintenance jobs and more. Property management software can help, but so can the other tips on this list.
Yardi Breeze Premier was introduced late in 2019, and it couldn't have come at a better time. It's built on the same platform as Yardi Breeze, so it's still refreshingly simple software, with expanded capabilities. Check out our popular article or see Yardi Breeze Premier for expanded capabilities such as job cost tracking, customizable property sites, custom financial statements and more."
Hello, 2021!
We hope you enjoy our most popular reads of 2020. It's been a challenging year, but we're looking forward to great things in 2021. We have some big events planned just for Breeze users and real estate pros, so keep a lookout for news and emails coming your way soon.