The full impact of a health crisis (e.g., an epidemic or pandemic) is impossible to predict. It goes without saying that the effects illness and social distancing have on our communities are not fun topics to discuss. However, as this article is being written, it is impossible to escape the reality of our current health emergency: coronavirus and the COVID-19 disease.
Just as helping all of our Yardi Breeze users through difficult times is a top priority for us, we know keeping your staff and residents safe is of the utmost importance to your business. So, we put together seven actions that will help your residents during an ongoing public health emergency.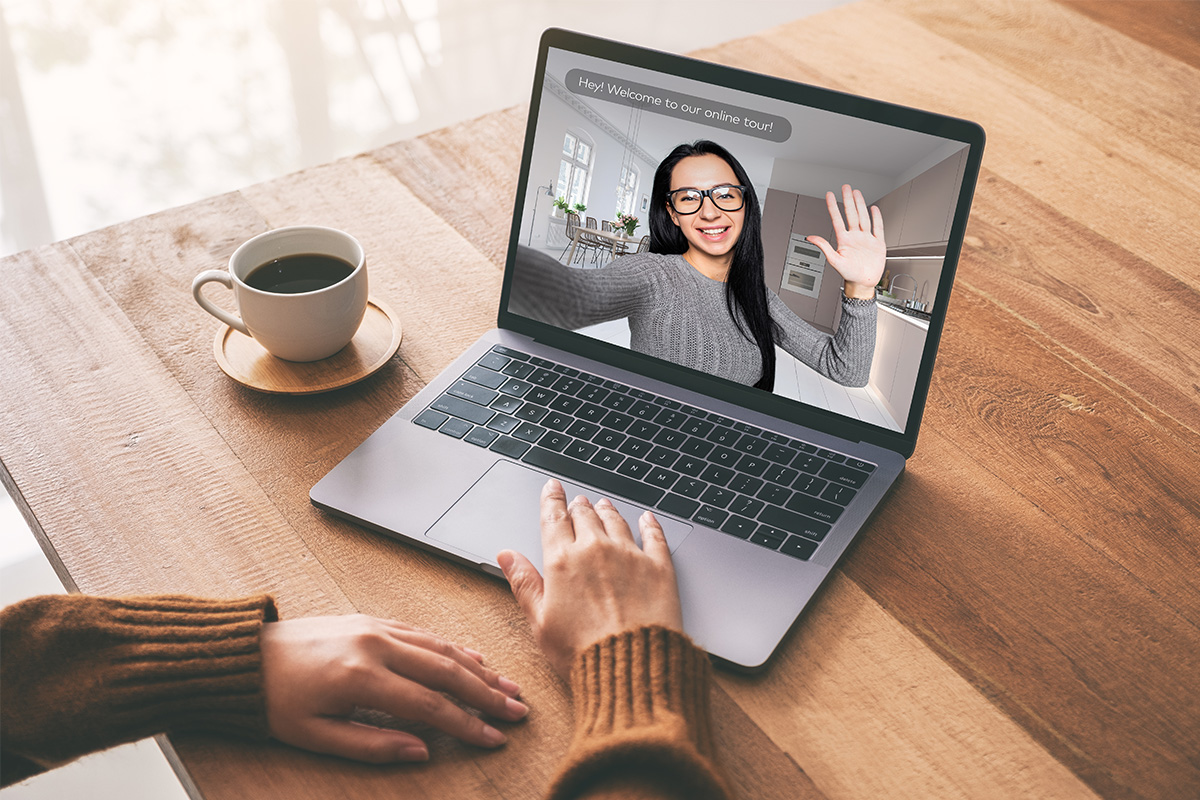 1. Close amenities & communal areas
Although your pool, gym and community rooms are attractive amenities for residents and prospects, it's safer to close them during a health crisis. Even when rooms are kept clean, a contagious disease like coronavirus is difficult to fully eliminate. Shutting down these spaces can help.
As we learned with the response to coronavirus, wipes and sanitizer bottles sell out quickly. To conserve your supply, reserve these for the common areas people still need to access: near door handles, elevators, etc. Encourage staff and residents to wash their hands thoroughly with soap and hot water for at least 20 seconds and to avoid touching their faces with unwashed hands after being in a public place.
Popular read: 10 Ways To Prevent Cold & Flu In Multifamily Residences
2. Perform necessary maintenance only
One way to protect your staff and residents during a health crisis is to postpone any non-emergency maintenance indoors. Unless there is a government call to cease such actions, maintenance teams should still be able to maintain the grounds (e.g., power washing, painting, clearing rain gutters).
If there is a maintenance emergency, protective measures include:
Wearing gloves, mask and eye protection
Keeping at least six feet away from occupants
Taking care to minimize contact with surfaces
3. Conduct online property tours
A live online property tour may sound intimidating if you've never done one, but it's actually pretty easy to set up. In fact, online tours aren't just a good idea during a health crisis — they help long-distance or busy prospects see your properties virtually, saving them time and energy.
We suggest holding tours on a free streaming service: Facebook, Periscope, Skype and FaceTime are all good options. The nice thing about Facebook is that you can save tours for other prospects to watch when they find you on social media. And by the way, 40% of all apartment hunters will visit your social media, most often through Facebook.
Pro tip: Make sure any unit you plan to visit is unoccupied and clean before scheduling a tour.
4. Reduce in-person contact between prospects, residents & staff
If you are keeping your on-site offices open for employees, you can still protect everyone during a health crisis by asking residents and prospects to communicate with your team via phone or email.
Change your automated phone message or voicemail to communicate any new policy decisions
Use Breeze to send a text or email to all your current residents at once
Put up signs at entryways to your offices and communal spaces
5. Let your staff work from home
Not every company is set up to have their employees work from home, and some businesses simply haven't tried (or never had to worry about it). This can make even the most experienced property manager nervous.
Luckily, Breeze makes it easy to work from anywhere, on any device. If you have Breeze Premier, you have the additional benefit of limiting access for all users down to the menu level. This makes it easier than ever to let your staff work remotely without compromising resident and prospect security.
Moving from Breeze to Breeze Premier is easy — just ask to see a demo.
6. Engage with residents on social media
It's always a good idea to stay active on social media because it's a great place to gather positive property reviews, respond to feedback, conduct live online tours and connect with prospects and residents. They might be looking for extra reassurance that you're open for business and have taken precautions for their safety. Those reassurances can help you build strong community relationships.
7. Show flexibility with residents when possible
As we've seen with the coronavirus health crisis, there can be devastating economic consequences when people are laid off or unable to work. Even temporary setbacks can force people to decide between buying groceries, ordering prescriptions, paying rent, etc.
You'll have to decide what works for you, but it may be better to collect reduced rent or no rent for a short time rather than lose residents. With a deferred rent plan, you can set up catchup payments once the health crisis has stabilized and people are getting back to work. Please reach out to the Breeze support team if you need any help setting this up.
Temporary rent & eviction laws due to coronavirus
Some regions have temporary laws governing delinquent rent collection and eviction proceedings, so be sure to check with your state and local governments to make sure you're in compliance.
Additional resources
Hopefully the worst of the coronavirus health crisis ends soon, but it might be months before we're back to business as usual. In the meantime, property management associations are providing information and resources to help you and your community stay safe and informed.
Resources for residential & mixed property managers
Watch this educational webinar from IREM and NAA: Coronavirus Outbreak: What Real Estate Managers Need to Know.
You can also read and download their Pandemic Guide For Real Estate Managers.
Resources for commercial property managers
BOMA has provided two Guidance Documents that we highly recommend checking out.
What You Need To Know: Novel Coronavirus will help you communicate important information and coronavirus updates to tenants.
Coronavirus (COVID-19) Preparedness Checklist can be used to keep your community prepared to weather this health crisis and future ones you may face.
We'll update this section with additional links and updates as they become available.
Disclaimer
Everyone should conduct their own planning based on their specific location and circumstances. While we are dedicated to providing general information to our clients, it is not intended to be healthcare or legal advice. Please consult appropriate government agencies and authorities, as well as healthcare and legal professionals.