Have you ever thought about managing turnkey rentals? For some investors, these properties are hot commodities because they provide a ready-to-go income stream without the need for additional investments in updates or repairs. All a new owner has to do is contract with a property management company (and cash their monthly checks, of course).
There's no set definition or standard for a turnkey rental, but they're generally thought of as older or out-of-code properties, which are renovated and run by a property management company that specializes in turning around such buildings. Once the rehab and leasing process is complete, the company sells all or part the property to investors, contracting a fee for ongoing management services.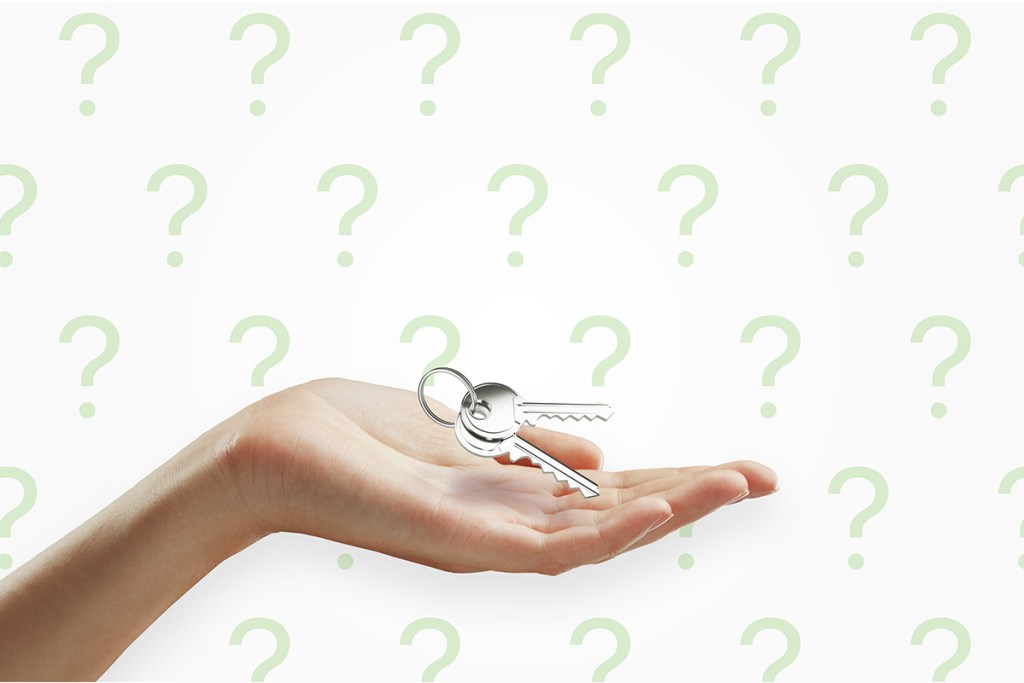 To flip or not to flip?
"Flipping" older properties may appeal to property managers looking to:
Diversify their business and introduce a new revenue stream. The idea is to buy low, use their expertise to turn property, then sell at a considerable profit.
Lock in favorable management fees and contracts when they retain partial ownership of the investment.
Expand their management portfolios. Turnkey investors don't want to manage their properties so they will often continue with the current management company that has proven it can do a good job.
But not so fast. While there isn't much work involved for owners and investors in turnkey rentals, that's certainly not the case for the property management company. Here are three reasons turnkey rentals are actually tricky to rehab, manage and make profitable.
1. There's a lot of extra work & risk involved
It's not unusual for property managers to be in charge of maintenance and unit remodels. However, flipping an entire rental property requires more than run-of-the-mill repairs. The whole building may need to be brought up to code with insulation, electrical, piping, etc. Anyone who has watched a home flipping show knows that there's always the risk of an expensive repair that didn't show up during initial inspections.
A prospective turnkey property may have an attractive purchase price, but experienced managers know there's nothing "cheap" about renovating them. There could be months of hard work with no incoming revenue. It can be a lot to coordinate. If you've never overseen this kind of work before, you might not want to jump right in.
2. You need to be an expert in your market
If you're managing a turnkey rental in Oklahoma for a group of investors who never leave Manhattan, they might not understand your market. That means it's up to you to price every unit correctly. While undervaluing your own properties is bad for everyone who sees a piece of the revenue, it's just as bad to overvalue your properties and scare away renters.
To get pricing right, you should use market data to make sure your rent is competitive with similar apartments in your area. We recommend Yardi Matrix Multifamily — it's one of the nation's most trusted market intelligence sources.
Key features of Yardi Matrix Multifamily
Information on loans and expirations (construction, permanent and CMBS)
Full ownership and management information
Complete property-level information including detailed unit mix
Rent, occupancy and sales history
Patented improvements and location ratings systems
Supply pipeline from end-to-end, planning to stabilization
Short and Long-range forecasts of rent and occupancy at the market and sub-market levels
National coverage
Competitive subscription pricing based on markets and users
3. Turnkey rentals aren't ideal for new property managers
It's common for turnkey owners to be long-distance, inexperienced and/or not have time to oversee management. That's why they prefer to go with companies that know how to flip and manage these types of properties. Managers still have to be self-reliant. It helps to have a few years of experience in your market before getting into turnkey properties.
Get the right tools for the job
Luckily, Yardi Breeze makes it easy to keep owners and investors informed. No matter your experience level, good property management software makes owner reporting simple.
Owner and tenant portals make staying in touch, tracking maintenance progress and sharing accounting records easier than ever. Software keeps you organized, saving all your important files on one platform. And when you're not wasting time collecting paperwork and chasing down records, chances are you're more efficient with your time.