No one needs to tell self storage operators how tough market conditions are right now. Between new supply dragging down street rents and big firms grabbing up the best Google keywords, it can be hard for small businesses to compete. (Not to mention the current economic downturn as a result of the coronavirus.)
Whether the market is up or down, Yardi Breeze can help your business even the odds. We'll give you a fighting chance to thrive in uncertain and competitive environments. Here are three ways Breeze's self storage marketing lead program helps you make more money.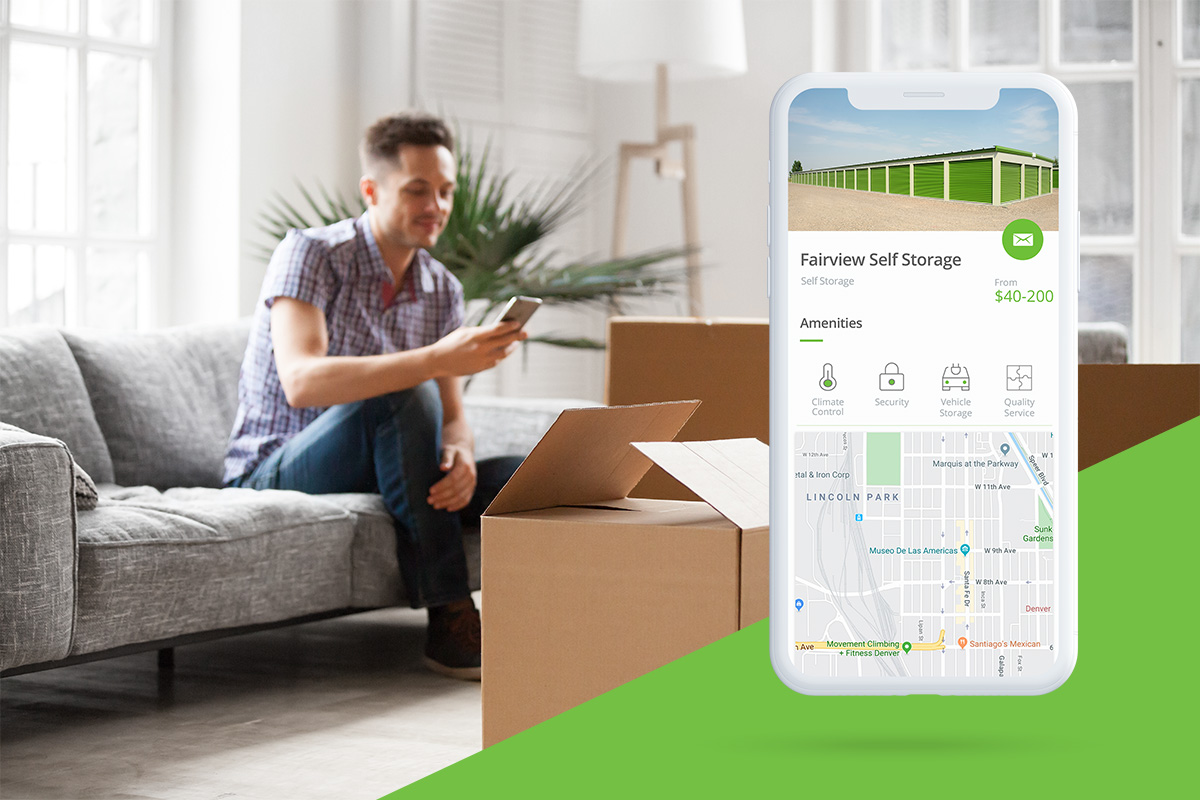 1.  Provide self storage marketing leads from a proprietary channel
Our RentCafe multifamily marketing program is used by owners and managers to market and lease millions of units. Storage availability is marketed to these new apartment renters in a captive environment outside of expensive, storage-only keyword searches.
Generate leads that are exclusive to Breeze users (our fee is one month rent from leases, not leads!)
Use RentCafe.com & StorageCafe.com to get more leads
Speed up the leasing process with online signatures and automatic payments
2. Combine accounting & property management software
In addition to online marketing lead programs, self storage operators need software that lets you do all your day-to-day activities in one place (online rent collection, tenant communication, maintenance tracking, online vendor payments, accounting and financial reporting).
Use modern property management software with built-in accounting — never waste time trying to get different programs to "talk" to each other
Choose from optional add-ons: websites, online payments, protection plans and screening
Keep multiple asset classes on the same platform (fees apply)
3. Pairs with Yardi Matrix the industry-leading market intelligence service
Yardi Matrix is the self storage industry's leading market intelligence service, positioning you to make important decisions with rent benchmarking and a total view of your new supply pipeline. Our platform is used by many of the largest self storage owners, operators, investors and lenders. Breeze users are offered exclusive special single-market, single-user pricing for Matrix.