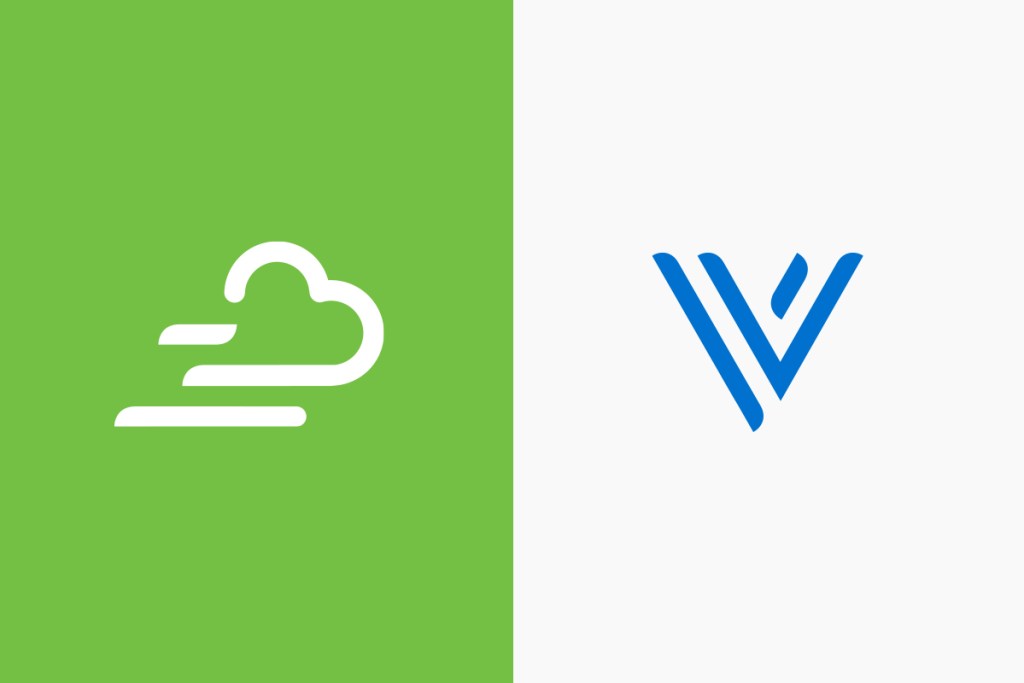 What's the difference between the Yardi Breeze and Yardi Voyager platforms? That's a question our sales team gets asked frequently.
Breeze is our refreshingly simple property management software for residential and commercial plus a few specialty markets. The positive response to this platform blew us away and made Breeze one of the fastest growing solutions on the market. In February 2020, we debuted Breeze Premier, a solution that includes all Breeze features plus additional functionality for companies with slightly more advanced marketing, leasing and operational needs.
Voyager is our industry-leading enterprise platform. It's intended for property management companies with complex and custom needs and includes options for more specialty markets.
Which Yardi platform is right for you?
Both Breeze and Voyager work with multifamily and commercial properties, as well as mixed portfolios. But they have different feature sets, as well as the number of portfolio types supported.
The great news is that there is an easy path from Breeze to Voyager, so we can grow together as your business grows. If your needs extend beyond the scope of Breeze or Breeze Premier, you can move to Voyager. You don't have to stop what you're doing to find a new system. And you don't have to worry about losing or moving your data.
Here's a quick infographic that compares Breeze, Breeze Premier and Voyager
Yardi Breeze
Breeze supports the property management needs of residential, commercial, self storage, affordable, HOA/condo and manufactured housing properties. The platform is built on Yardi's strong accounting backbone and includes tools for marketing, leasing, rent collection, maintenance, CAM recovery and owner and tenant communications.
Breeze is mobile friendly, agile and easy to use. Everything is accessible from one simple dashboard that's easy to use on phones, tablets and computers. You even get live chat support, an online Help Center and a refreshingly simple user interface. Simple pricing and convenient monthly billing make it easy to budget for.
Yardi Breeze Premier
Breeze Premier features the same great user experience and functionality of Breeze but packs a little more punch. If you are looking for corporate accounting, investment management, property marketing, customer relationship management tools, invoice processing, vendor management, job costing and customizable financial reporting, those are signs that Breeze Premier might be right for your business.
Yardi Voyager
Voyager is a powerful platform with a comprehensive best-of-breed product suite designed for every real estate market, including residential, commercial, affordable housing, senior living, coworking and more. See the full list of Yardi Voyager markets.
If you need robust functionality like asset management, revenue management, multichannel marketing, online learning, deal management, facilities management, document management and energy management, Voyager may be better suited to your business.
Still have questions? Use the chat box in the lower right of your screen or contact us.