Even in the best of times, commercial property managers face a daily challenge of keeping operations running smoothly. Yardi Breeze can help your business stay efficient and organized, but software is just one piece of the puzzle. Here are four ways for commercial property managers to be more efficient.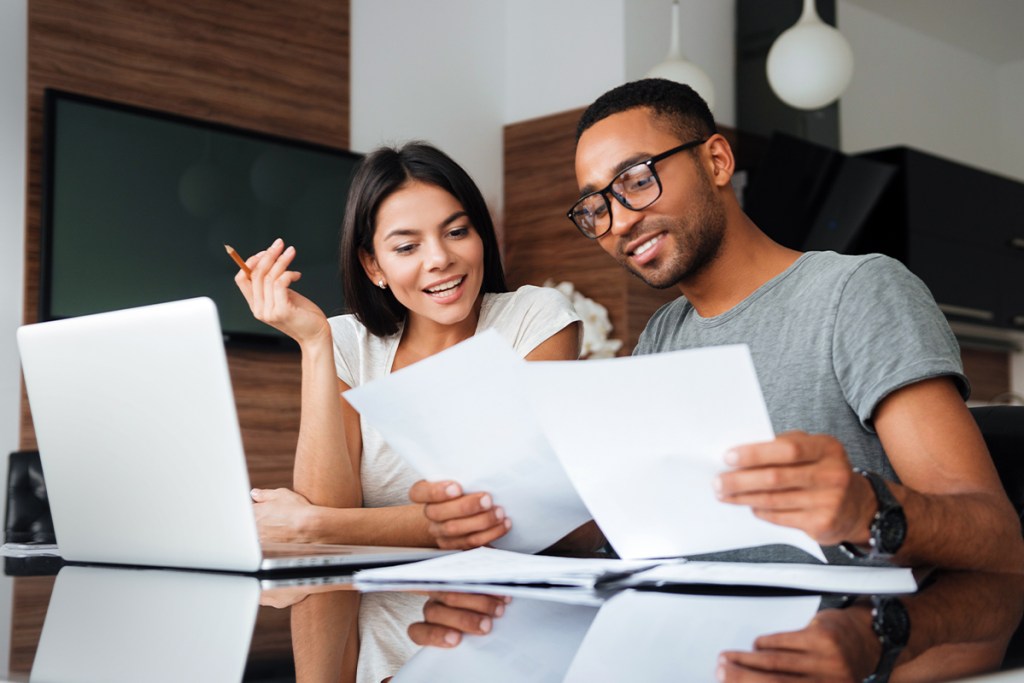 1. Develop consistent routines
Poor time management kills productivity for commercial property managers, but creating a productive routine is easier said than done. To be efficient, a weekly work schedule needs to accomplish three goals:
It needs to be meaningful: Everything you do should directly serve the needs and interests of your tenants.
It needs to be created in advance: It's hard to keep up with a schedule if you're making it up as you go.
It needs to be understandable and repeatable: Your employees need to be able to learn this routine and follow it with ease, week after week.
Some people avoid setting a routine because they think, "What's the point? Things can happen at any time, and I need to be flexible." In fact, a routine will help you get back on track after an emergency or distraction because you won't have to think about what you need to do next.
If developing a full routine is too difficult for the time being, focus first on Monday and Friday, or the beginning and end of your week. There's actually a scientific reason for this. Countless studies have shown that people remember the beginning and end of an experience more than the middle. It's called the serial-position effect.
In other words, if someone were to ask how your week went, you'd most likely remember the beginning and end of the week. With a strong start or finish to the week, you're more likely to say you had a good week. This extends to your routines and procedures. By creating efficient routines at the start and end of your week, commercial property managers increase the chances that they will feel good about their schedules and stick to their routines.
2. Use commercial property management software to streamline tasks
Even if you've mastered a weekly routine, it's hard to keep your priorities in order — especially if you're adding properties or operating with a small team. CAM recoveries, maintenance requests, owner reports, vendor payments, etc. all compete for your attention.
To help commercial property managers stay organized, we developed a new solution: Breeze Premier. This optional software upgrade offers advanced accounting tools, security controls and other tools for midsized and larger businesses.
Even if you don't use Breeze Premier, Yardi Breeze has a built-in calendar for you to quickly enter important reminders and appointments. Your staff can see and edit the calendar as well.
3. Take your time when building your team
Even if you need to hire someone right this very second, resist the temptation to hire the first person who responds to your job listing. And don't take someone onboard just because they're a friend of a friend, family member, etc. Like any good boss, commercial property managers should interview everyone with an open mind, putting your business and your tenants first.
It's okay if you don't find a great fit at first, but don't give up (and never settle). If you're not sure what to say during an interview, check out these questions to ask when hiring help at your properties. Here are a few examples:
To what extent have you interacted with customers in your previous jobs?
How do you set priorities when you are multitasking?
Why do you want to work for us/me?
In a tight job market, your job applicants may have the upper hand in picking and choosing a property management company to work for. Show your personal side. Make sure they see that you're a real person who will treat them like real people too. A strong workplace culture can be the difference between a high turnover rate and a dedicated staff that helps improve efficiency and increase profits.
4. Keep learning
If you're already a Breeze user, we encourage you to take advantage of the Help Center. Keep checking it for updates, training videos and new webinars. If you're not a Breeze user, you can always try a free demo to see if our commercial property management software is right for you.
We mentioned Breeze Premier in this article. This is an optional upgrade that offers our refreshingly simple software with expanded capabilities. That makes it great for commercial property managers, so don't hesitate to contact us or try that demo to learn more.