Are you still using old affordable housing software to manage your properties? If so, you may not have the latest technology to help you save time and money.
That's why we think you'll enjoy Yardi Breeze, our latest property management software for affordable housing providers. Breeze is a cloud-based system that offers compliance features and benefits you might not have with older software. Keep reading to learn five reasons affordable housing managers should upgrade today.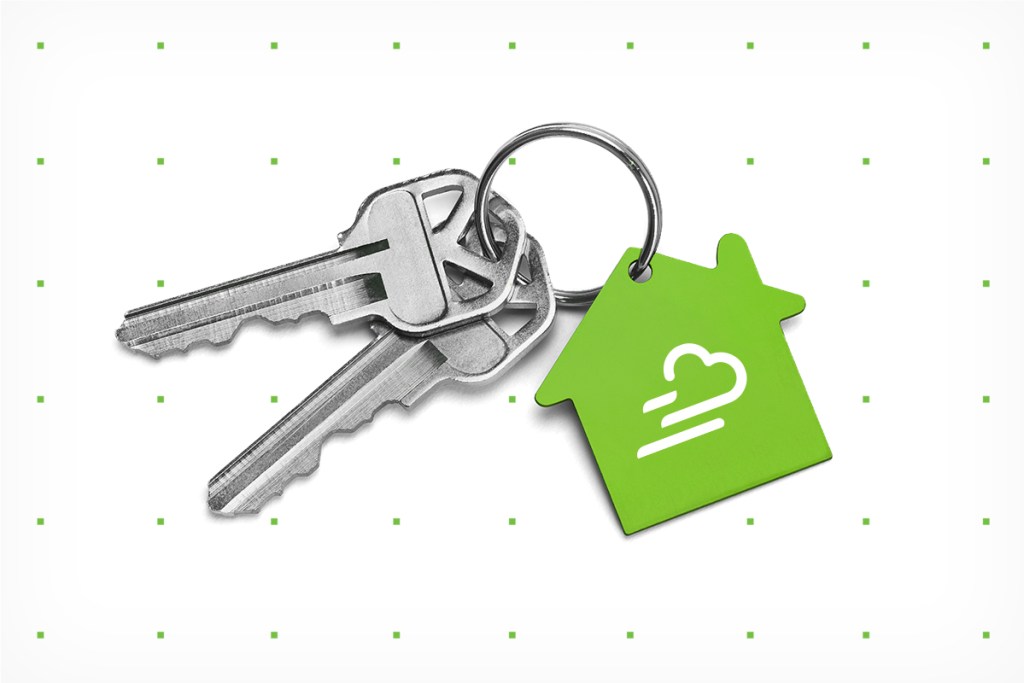 1. Simplify compliance with better affordable housing software
Breeze offers straightforward compliance workflows for Tax Credit, HUD 50059, HOME and Rural Development programs. Our affordable housing software makes even for the most complicated compliance tasks refreshingly simple.
2. Add online resident services
Today's renters don't want to come into the office. They expect to be able to do everything online. If you use Breeze to manage your properties, they can.
Your prospects and residents will make payments and submit maintenance requests online. Convenient online portals enable residents to view their account information, lease documents and more.
3. Work from anywhere with cloud-based affordable housing software
When you use Breeze as your affordable housing software, all your data is stored securely in the cloud. That means you can work from anywhere, on any internet-enabled device.
Need to access a resident record, check on the status of a unit or run a financial report while you're not at the office? No problem. You can see and do everything you need on your phone or tablet, without having to manually sync data.
4. Manage communications easily
Email your applicants and residents from Breeze, and you'll have a complete record of every communication. You can also text your residents, which is a great way to guarantee a high open rate for your property communications.
5. Enjoy live chat support
We believe our affordable housing software is refreshingly simple to use. At the same time, we know we're biased. There's always a learning curve when you switch platforms. That's why our amazing support team is here to help. You can live chat with them in real time for free. No additional fees or support subscription required.
Learn more about the support tools built into Breeze.
Bonus: Listing syndication, resident screening and more on the way
Our super smart development team is always working on updates. Some features, such as listing syndication and resident screening, are available today. Many more are coming soon, including Breeze software with expanded capabilities: automated invoice processing, CRM tools and menu-level security, and other features.
Worried about switching affordable housing software?
Your continued growth and happiness come first. We'll be with you every step of the way to help simplify the process.
When you're ready to learn more about the latest affordable housing software, you can:
Start up a quick chat with our sales team