We have some good news, and we have some bad news. The bad news is that the holidays are officially over (as of the writing of this article). That means it's time to get back to work and play the game of catchup. The good news is that we know some not-so-secret secrets to easing into work after your holiday break, vacation or extended leave. Let us guide you through this difficult time with three easy tips that will make your return to work a little better.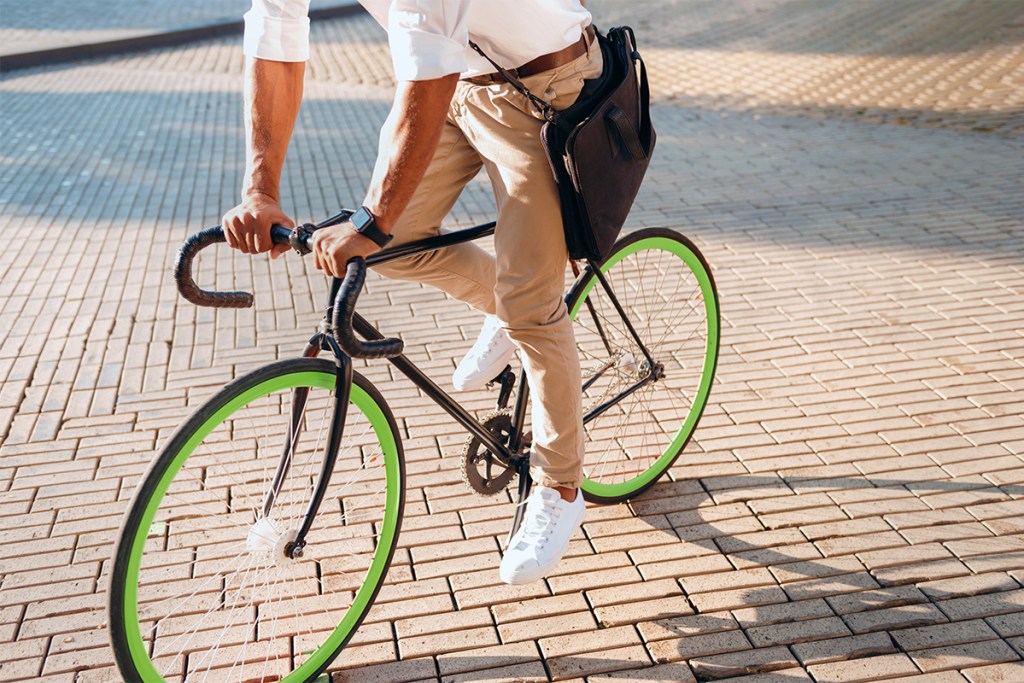 Secret #1: Start slow
Focus on the most important tasks and leave the rest, at least at first. This will help you keep your focus, as opposed to feeling scattered and overwhelmed by everything you have to do. If you left someone in charge of some of your regular duties while you were gone, check in with them first to see how everything went.
Let your staff know when you'll be available for them. That might mean making yourself less available for a few hours or days. If you start your return by fielding questions and phone calls from everyone who had a thought while you were gone, you'll have a hard time slowing down and prioritizing your work.
Property management software like Yardi Breeze is your best friend when you return from a holiday break or vacation, because you can use it to instantly see where you're at with vacancies, income and expenses. It will also help you prioritize critical maintenance jobs.
Another perk? The rent more or less takes care of itself when you accept digital payments. That leaves you freer to tie up any loose ends.
Secret #2: Manage your expectations
Returning from vacation can feel very different than returning from holiday break. Here's how you can handle those differences.
If you're just getting back from vacation, there's a good chance staff, tenants and even vendors are going to bombard you from all sides. Remember to start slow, keeping some extra delegation systems in place until you're caught up.
Things are a little different when coming back from a holiday break. Three-day weekends are one thing, but at the end of December and start of January, it's common for property managers to have multiple staff out at once. Likewise, the professional world can feel like a ghost town. Vendors may be short-staffed, backlogged and/or closed temporarily.
When easing into work after a holiday break, cut others a little slack. Don't schedule important renovations or other complicated jobs at that time. If your properties require elevator or pool maintenance, get it done well before or after the break.
Here's one secret to managing expectations: Focus on things you can do without the help of others.
Secret #3: Write down some goals
New Year's resolutions are always a great idea, but you don't have to wait for January to set some goals. Writing down clear, obtainable goals gives you something to work toward. They don't even have to be long-term objectives. There might be something you want to accomplish that day or week.
If you're in the habit of setting goals, keep them in an easy-to-find spot. Better yet, have them visible at all times so you have a constant reminder of what you're working for. When you're returning from holiday breaks or vacation, take a look at your goals and use them to help you ease back into work.
Getting back to work can be difficult, physically and emotionally. We can't help much on the physical front, other than some generic advice about getting plenty of sleep and eating a healthy breakfast. (Actually, that's pretty good advice. You should do that.) Emotionally, goalsetting makes getting back to work easier. It eliminates indecision, helps you make better use of your time and provides an increased sense of accomplishment.
Planning a vacation? Set your goals before you leave. You can even mark some dates in your Breeze calendar, adding goal reminders and tracking your progress. That makes it easier to finish what you start, and you never risk losing pieces of paper.