It's our pleasure to introduce you to Patrick White, a property manager and investor based in Southern Minnesota. The more we talked with him, the more we came to appreciate his unique take on real estate, and we think you will too.
Check out what Patrick has to say about property management software and the market trends he thinks are worth following.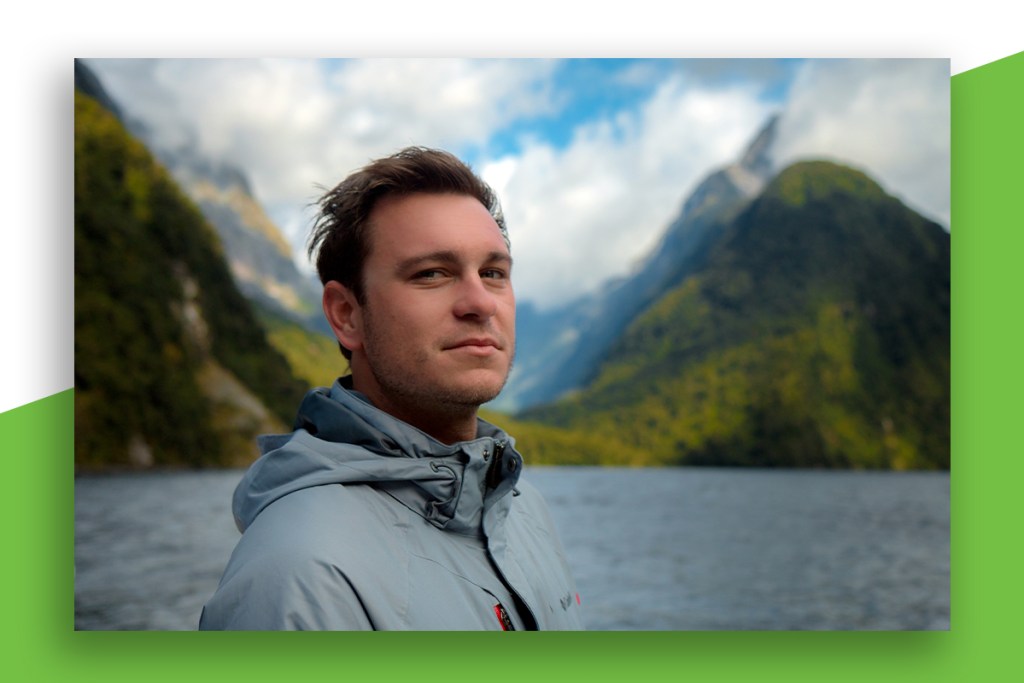 1. What is your role in property management?
At my business, Mid American Properties, I suppose you could call me the point person. I coordinate day-to-day operations, manage cash flow and raise capital from private investors, all to expand the business.
2. How does Breeze impact your day-to-day in property management?
When I first started with Yardi Breeze, I was a bit overwhelmed. The software was pretty straightforward, but it revealed how much I didn't know about my business.
In the process of setting up Breeze, I was forced to audit my operations head-to-toe. I corrected so many operational inefficiencies that my ROI went up almost 50% from one month to the next and has stayed that way ever since.
Breeze taught me how to be a real property manager, and now my day-to-day is spent working from wherever I want to be that week, not necessarily at my properties.
3. Has a mobile friendly platform been an asset?
I use Breeze from my iPad 90% of the time. I actually set the entire system up without using a desktop.
I only use my desktop for tasks that require a second monitor, like bank reconciliations. Otherwise, I find no difference between the mobile and desktop platforms. I can easily record all data in Breeze right away, from anywhere.
4. Have you ever contacted Breeze representatives for support?
I message the chat box agents several times a week, and they basically taught me everything I know about Breeze. It's such a robust software that data entry can be daunting, but every time I got stuck, the chat agents worked with me until the lightbulb went off.
I've repeatedly been shocked by how well they're able to communicate difficult concepts through chat. When chat isn't sufficient, they call to explain. They always make sure I solve my problem.
5. What would you say to someone who was unsure about getting property management software?
I'd tell them not to get into property management. Using spreadsheets to save money means you aren't willing to invest in the tools required to be successful in this business.
6. What's one tip would you share with a new property manager?
Know your numbers by heart, and don't get behind on your accounting.
7. What trends have you noticed in your market lately?
A major market inefficiency. Supply is low and nearly fixed, demand for rental units has increased to the point of desperation, but market rents have not yet increased to compensate. I suspect there are two reasons for the market's resistance to rental increases, despite soaring demand. Landlords are skeptical of the surge in demand because it's unprecedented and may be seasonal. Most units have been occupied by the same tenant for years, restricting the landlord's ability to increase rents quickly.
8. When you're not busy working, you're…?
If I'm not working, I'm planning my next overnight boating excursion to the most remote natural wonder I can think of.
Patrick White in the media
If you want to learn more about Patrick White, don't miss this MSNBC business column featuring his thoughts on what most real estate investors have overlooked.
You can also find his business on Facebook.