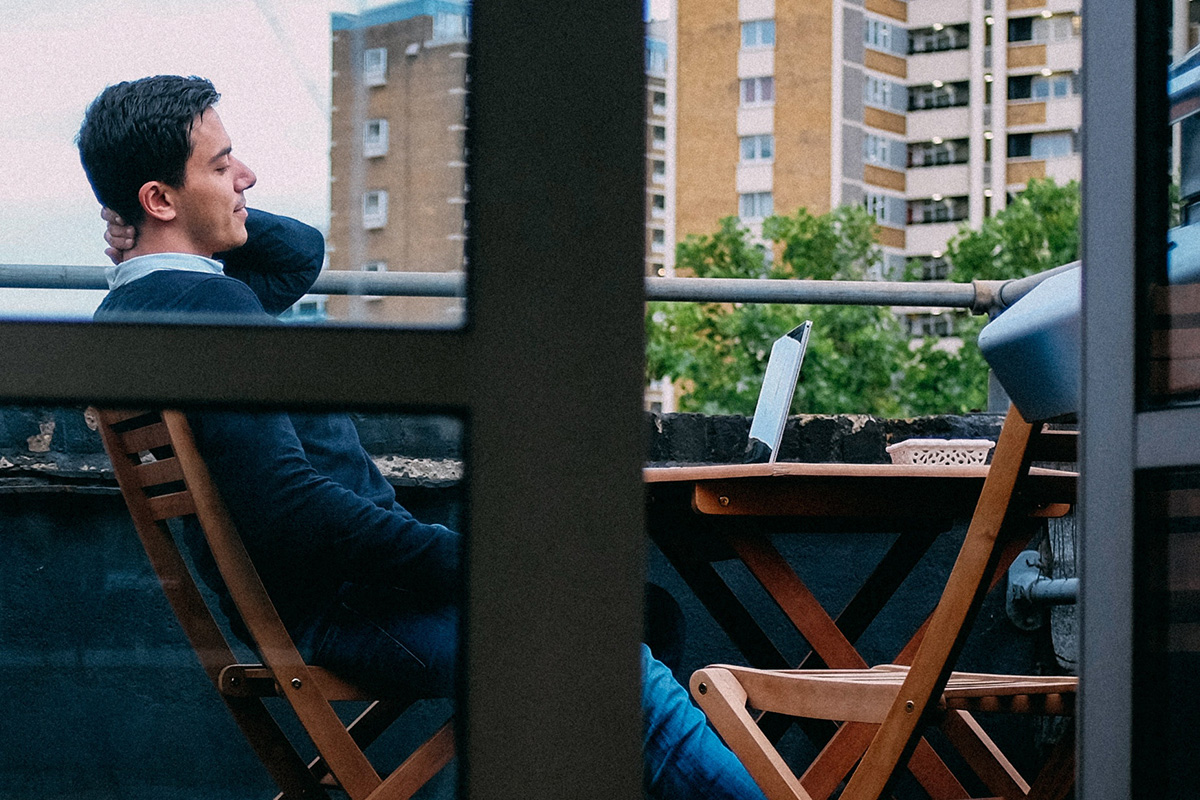 How do you keep your tenants and get more renewals? In today's competitive property management space, this can be a tricky puzzle to solve, but with these seven resident retention strategies it will become a breeze.
1. Form a personal relationship with tenants
When was the last time you talked to your tenants? Tenants are not expecting a lifelong friendship with their landlord, but something as simple as "how was your day?" can go a long way in forming a positive relationship between a tenant and landlord. The worst thing you can do is be reclusive. Property management is like any other kind of service in that the customer (your tenant) desires to interact and be personal with the people providing the service (you). In fact, 82% of consumers in the United States said they stopped doing business with a company due to poor customer service.
2. Open lines of communication
In addition to being friendly, being responsive as a landlord is a must. Tenants who have a landlord who isn't good at communicating will quickly become frustrated and search elsewhere for a unit under different management. If you use Yardi Breeze, you can text and email within the software from your phone, tablet or desktop for a better tenant-to-property manager communication line.
3. Amplify community spirit
Even in today's world of online interactions, people still value face-to-face experiences with other people. Creating a shared space such as an outdoor patio, fireplace seating area or swimming pool within the property encourages residents to gather and interact. Friendships and community will increase retention, because what's better than living next to your best friends? In fact, there is even statistical proof that a sense of community drives renewals.
4. Have reserved parking available
Nothing is more frustrating than trying to find street parking after a busy day of work. Having a parking space for your tenants that easily allows them to get in and out of the property will only make their experience more enjoyable and increase retention.
5. Offer maintenance that fits their schedules
Having a random person in your apartment during work hours is not an ideal situation for a tenant. Offer maintenance that aligns with times that are convenient for your renters. The more your tenants feel comfortable, the more likely they will stay. See four ways Yardi Breeze makes property maintenance easier for tenants and property managers.
6. Embrace technology
Regardless of which generation you rent to, embracing technology is a must. Property management software makes online payments, work orders and mobile account access easier for your tenant. Convenience equals happy tenants, and happy tenants equal retention.
7. Create a sense of ownership
Allow your tenants to customize their space, within reason. Too many restrictions can be frustrating for a tenant and cause them to go elsewhere. Something as simple as allowing them to add a light fixture can go a long way. Worried they'll overdo it? Create a guide of do's and don'ts to share at move-in and share the document in their Yardi Breeze resident portal.