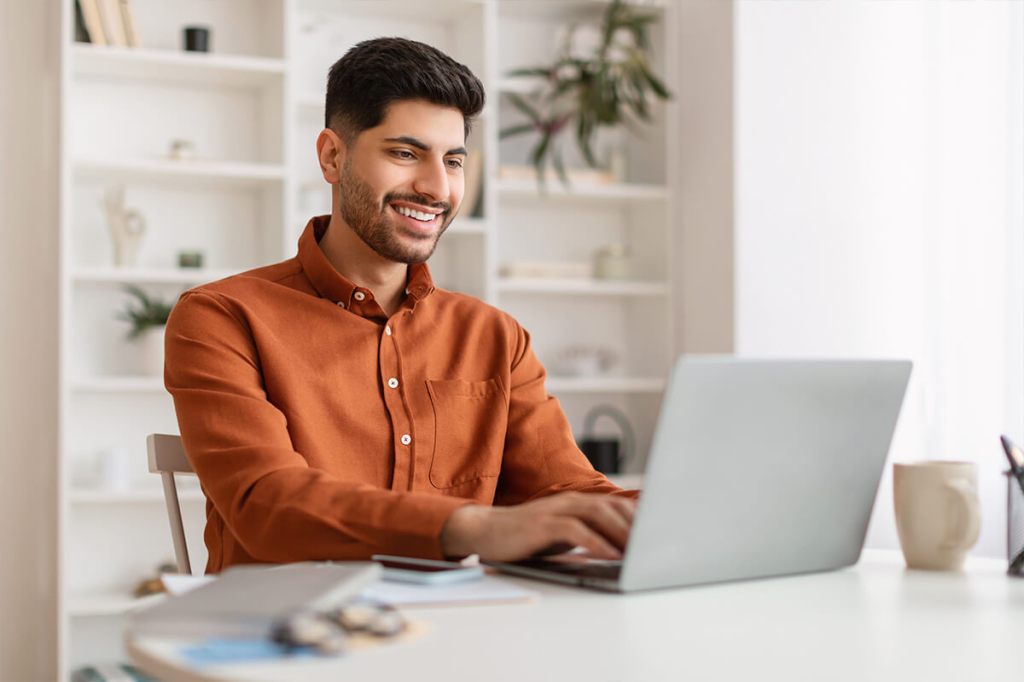 It's been a record year of readership for The Breezeway. We hope the content we create continues to deliver in 2023, and we hope you like some of the changes to come as well. Big things are coming your way! For now, please enjoy reading our best property management blog articles of the year as determined by our readers.
By far, this piece continues to be our most popular, and it's no mystery why. A well-written rent increase notice can help you retain residents and give them positive feelings about the future. See how to make your rent increase letters as professional and considerate as possible.
Many property managers are on the lookout for ways to save water and energy at their properties. That is important because you and your residents could be facing higher-than-average energy bills this year and years to come.
These tips will help winterize your manufactured homes. Doing so can lower your energy bills, prevent burst pipes and help avoid other cold weather disasters.
We came up with five tenant satisfaction survey questions you should be asking in order to improve operations. Mixing up the questions each year will make the survey more interesting and hopefully increase the number of responses.
This article has been in our top five ever since it was first published in 2019. This year, we gave it some major updates. Do you know the difference between an emotional support animal, a service animal and a standard pet? Find out what property owners and managers need to know to be compliant with housing regulations.
Now that you know our best property management blog articles of 2022, we hope you continue to read and enjoy what we have planned for 2023.