Check out the RentCafe Connect brochure for more on how a maintenance call center can support your residents.
It hurts to miss a maintenance call or respond late to important issues. Unless you make yourself available 24 hours a day, every day, middle-of-the-night or weekend maintenance requests might go unattended. This could result in expensive repairs and unhappy residents. To help give you peace of mind and provide your residents with top quality customer service, we offer RentCafe Connect, an all-hours maintenance call center available with Yardi Breeze Premier. A call center provides a worry-free solution to staying on top of maintenance issues when you can't be there to respond.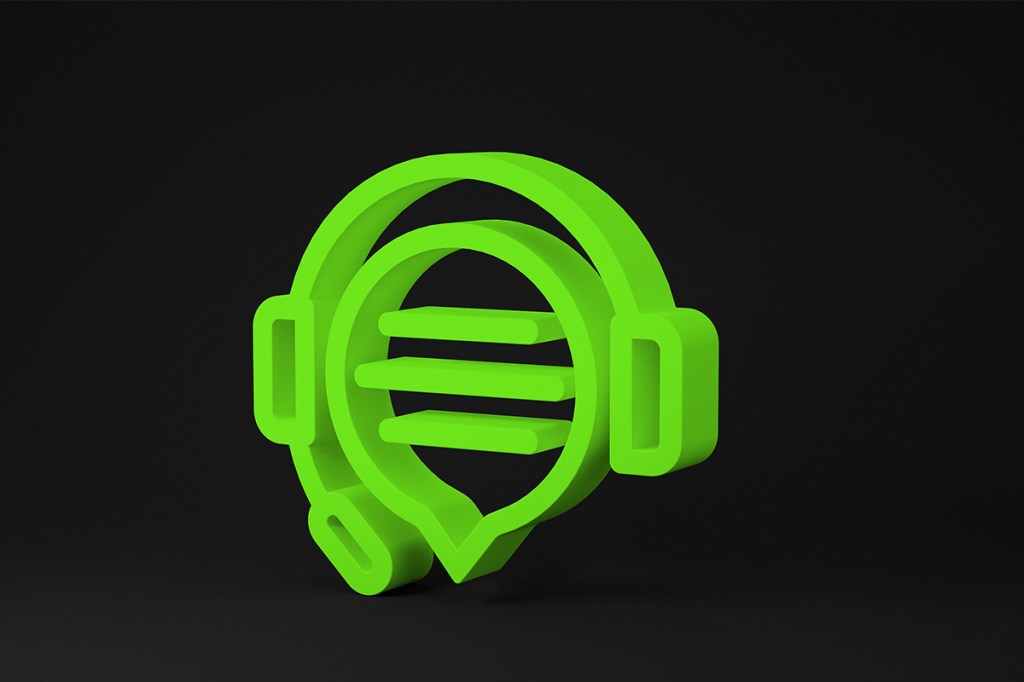 What is RentCafe Connect?
RentCafe Connect is the digital answering service that connects residents to live agents. It provides maintenance support anytime residents need it. RentCafe Connect fully integrates with Yardi Breeze Premier, making it a seamless extension of your office.
Our maintenance call center helps you provide the best possible customer service experience by letting you:
Give residents the ability to resolve issues at any time
Manage budgets and maximize ROI
Never miss a beat
Route calls with a customizable call tree
Prioritize emergency calls
Turn it on or off at your discretion
Adjust your budget at any time
Who benefits from a maintenance call center?
Not every rental property offers 24/7 customer service, making our maintenance call center a standout benefit (not to mention marketable selling point) for property managers, owners and residents alike. Given that many residents will never reach out to you unless there's a problem, you want to ensure they will be taken care of when they do. Plus, you'll increase your chances of getting a positive property review as well as positive feedback on your next tenant survey.
What does it cost?
Only good news here! You don't pay for calls that don't happen, and our affordable rates are only assessed after maintenance support has been offered. Plus, you can set your budget and turn service on or off at any time, keeping you in the driver's seat when it comes to all maintenance call center expenses. There are no hidden fees and setup is free.
Get started
Ready to add a maintenance call center to your property management operations? Get in touch with your Breeze Premier sales rep for more information. Or, request a demo to see how RentCafe Connect integrates with your property management software. It's easy to set up, and our product experts are standing by to help.