Busy schedule? This article is just a 3-minute read, but a few minutes could save you hundreds of hours per year processing payments at your properties. Let's take a quick look at a feature that's quickly gaining popularity in property management: Bill Pay. Every market (residential, commercial, self storage, etc.) has bills to pay, and because processing bills is so time-consuming, it can also be very costly.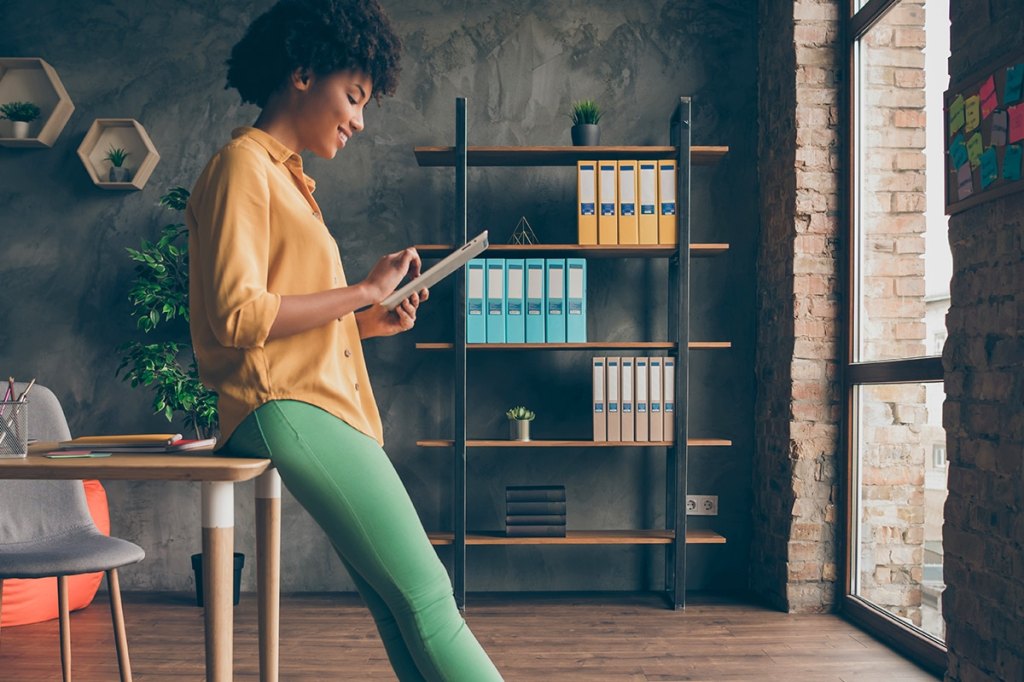 What is Yardi Bill Pay for payment processing?
Yardi Bill Pay is an AP invoice payment service that completes payments to vendors, owners and tenants. It offers outsourced check printing and electronic payments via ACH. And it's available as an add-on to Yardi Breeze and Yardi Breeze Premier.
We believe simple is smart. That's why we designed Yardi Bill Pay to "live" within your Breeze or Breeze Premier environment, making it easier than ever to pay your vendors.
Why do property management businesses need Bill Pay?
Most companies don't gain a lot of value by manually processing and paying invoices. Printing checks can be tiresome and repetitive. Plus, it eats up hours of your staff's time. Because the process of paying invoices/bills is so repetitive, it makes sense to automate and digitize the payment process. Not to mention that handling invoices manually makes it much harder to detect and prevent fraud.
Here's something else to consider.
Our Breeze and Breeze Premier property management software takes your business to the cloud, letting you market your properties from anywhere, collect rent online, seamlessly generate owner reports and handle finances with built-in accounting tools. Yardi Bill Pay builds on this functionality by cutting out the one annoying process you still might be doing manually: processing endless payments.
What else does Yardi Bill Pay do? (In 1 minute or less)
Here's a quick rundown of its standout benefits.
Reduce time spent processing paper checks and EFT file uploads
Refocus your accounts payable staff on higher value tasks
Process, print, transmit or mail payments, saving time and increasing staff productivity
Choose which payments to outsource and retain full oversight of your accounts payable
Help prevent fraud by adding transparency to your vendor payment processes
Record payments in real time, keeping your payables information current
Ready to learn more? Simply ask to see a demo.