The first quarter of 2021 has officially wrapped, and the economic outlook is better than at any point in the last year. Multifamily rents are rising as jobless claims fall. Over half of the adult American population has been partially vaccinated* with a third already fully vaccinated. We fully expect these figures to rise drastically in the days and weeks to come.
There's a long way to go before we're out of the woods, but the latest figures on COVID-19 are positive nonetheless. The signal is coming in loud and clear: 2021 is off to a strong start, with multifamily rents on track along with much of the country toward making a full economic recovery.
---
Please note: Unless otherwise indicated, all data and statistics in this article come from the Yardi Matrix Multifamily National Report, March 2021.
---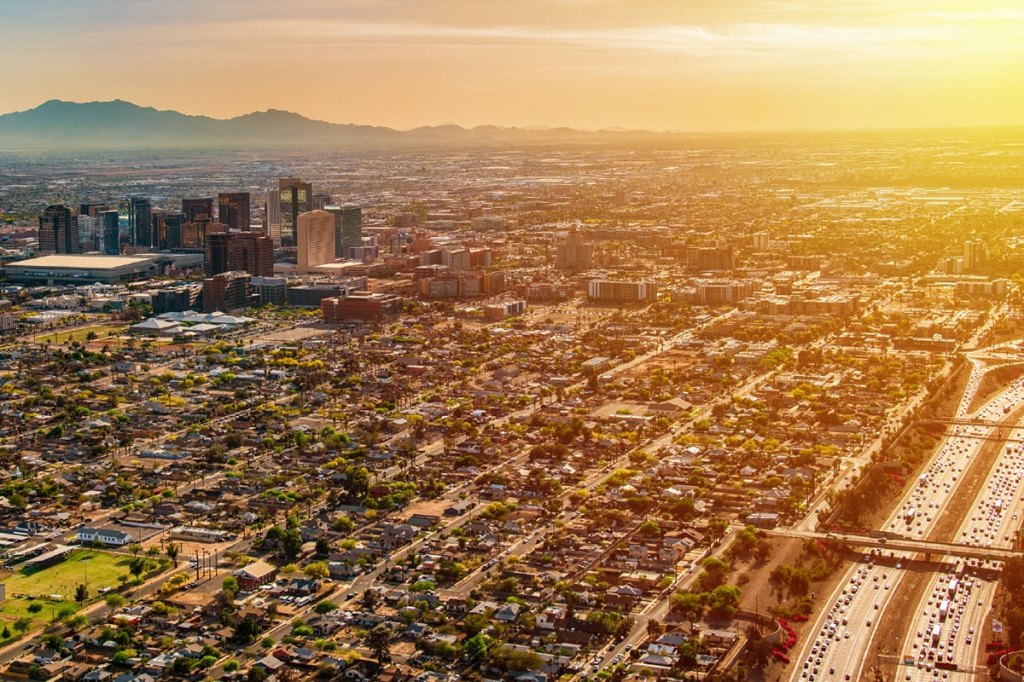 Quick facts: multifamily rent & economic updates
Let's take a look at the data behind our upbeat attitude.
Multifamily rents increased by 0.6% on a year-over-year basis in March, a sign that the market has turned a corner
Multifamily had one of the strongest first quarters in several years, with rents up 0.8% from the previous quarter
Out of 134 markets surveyed this month, 114 had flat or positive year-over-year rent growth
Jobless claims fell to 684,000 in the week ending March 20, the fewest since the beginning of the pandemic, although they rose to 744,000 by April 3 (possibly due to reporting delays and/or spikes in COVID-19 cases)
Despite the higher-than-expected jobless claims, the future in multifamily looks bright. (Re)hiring continues and more people are able to get back to work.
---
Here for you: As a leading property management software platform, Yardi Breeze Premier will continue to support IROs and multifamily operators with features that support social distancing, rent deferment and remote property management.
---
Economic stimulus is helping
Enactment of the American Rescue Plan authorized the injection of $1.9 trillion into the economy. The two most recent aid packages (the American Rescue Plan and the Consolidated Appropriations Act) have provided a combined $50 billion of emergency rental assistance and other support to the housing industry.
This funding is bound to have a positive effect on occupancy and rent growth. However, a potential setback comes from the ban on evictions, which the CDC has extended to June 30, 2021.
---
Pro tip: Read more on how Yardi's rent relief software is helping government agencies manage emergency rental assistance funds.
---
A selected look at gateway multifamily rent trends
Supply is playing a part in the recovery of many metros, especially in cities where concessions have been made to offset occupancy losses. Here's a quick look at a few gateway markets from across the country.
Austin
Austin has struggled to maintain rent growth throughout the pandemic. However, rents have recently begun to rise month-over-month. In March, rents increased by 0.9% over February, the strongest performance since the pandemic began.
Miami, San Francisco & Los Angeles
Miami leads all gateway markets with 14.6% of existing stock under construction and 20.2% planned. San Francisco has 8.2% of stock under construction and 8.5% planned. In Los Angeles, 7.8% of stock is under construction, 11.6% planned. As these gateway markets face an uphill climb, their large supply pipelines could make recovery slower and more challenging.
Raleigh, Denver & Twin Cities
The large number of deliveries in these three metros has contributed to relatively flat year-over-year rent growth: 0.5% in Raleigh, 0.4% in Denver and 0.1% in the Twin Cities.
The construction pipelines for these metros show no signs of slowing down any time soon, either. In the Twin Cities, 8.2% of existing stock is under construction; 7.3% of inventory is under construction in Denver; and 5.3% of stock is under construction in Raleigh.
All three metros benefit from strong economic fundamentals in multifamily. These include favorable migration patterns and a high concentration of tech jobs, especially in Denver and Raleigh. The markets should be able to absorb the new supply, but strong rent growth could be hindered coming out of the pandemic.
What's the takeaway?
Most gateway markets have not seen a large number of deliveries over the last year due to pandemic-related delays. However, their pipelines of planned and under-construction properties remain strong. Moving forward, we expect to see continued growth and a return to healthier, more normal market conditions.
---
Check it out: Hear a recorded webinar of the spring 2021 multifamily report
---
What is Yardi Matrix?
Yardi Matrix provides the best multifamily market data and analysis tool for investors, lenders and property managers. Yardi Matrix covers multifamily, student housing, industrial, office and self storage property types. Email [email protected], call (480) 663-1149 or visit yardimatrix.com to learn more.
*This figure will change rapidly now that all adults are eligible for vaccination