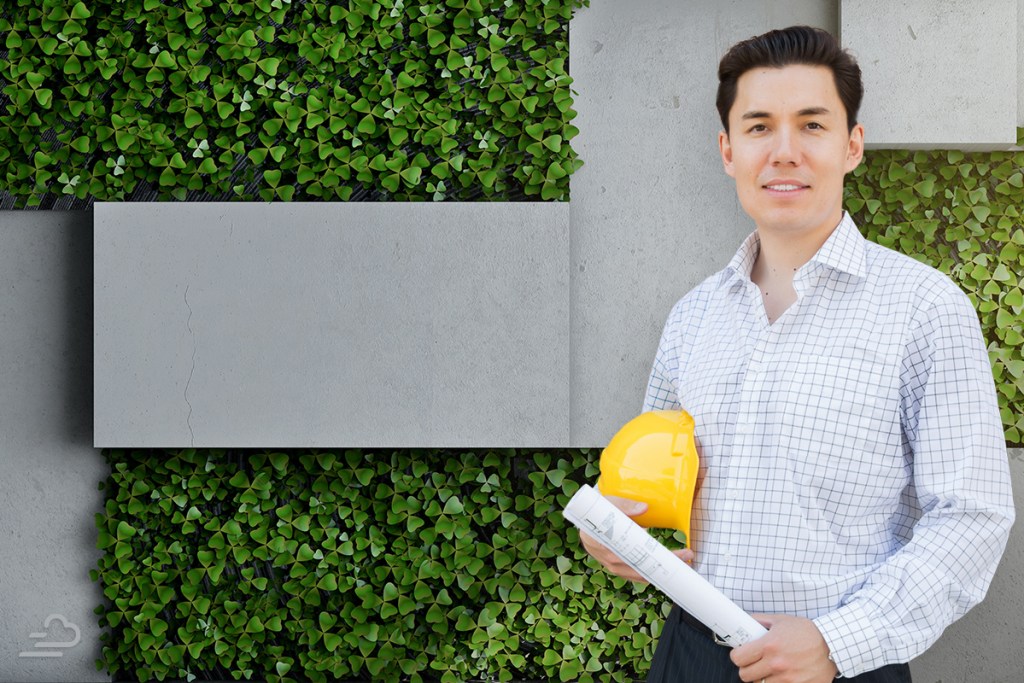 Meet Robert Chiang. He's a multifamily and single family property management expert, and his company, Robert Chiang Real Estate Services, manages 40 properties with a total of 400 units. He's actually been with Yardi since 2017, having started out on an older platform before upgrading to Yardi Breeze.
He offers some great tips on navigating remote work and the post-pandemic residential landscape. He also helps real estate investors and owners see the value of property management software. He's worth a close read.
What challenges did you face before implementing software in your daily routines?
Before Yardi, we were using spreadsheets. By far, the biggest improvement that we have now is rent collection. We are officially paperless, and all payments go through RentCafe. No more trips to the bank to deposit rent checks (except to occasionally deposit laundry coins). I would estimate that we save at least 24 hours of work per rent collection.
The Monthly Report feature saves us at least 16 hours per month. In QuickBooks, we used to make a PDF of each page, package them together and email everything to clients individually, hoping not to have a typo. With Breeze, you simply go to Monthly Reports and in approximately 45 seconds the reports are sent in a bulk fashion.
I have even sent monthly reports from my phone, using the desktop version of my web browser. This cloud technology is incredible. Let me say this again: Time we spent compiling reports shrank from 16 hours to 45 seconds.
What are some benefits to having a corporate website powered by Yardi Breeze?
Being able to display our current portfolio on a navigable map helps potential clients understand our management envelope in real time. Our corporate site is a powerful marketing tool for new accounts.
Has anything about Breeze surprised you or had a stronger effect than you expected?
Ease of use has to be the biggest surprise. We transitioned to Breeze within a few months and went live. There are fewer moving parts in Breeze, but it has everything you could ever need to run your property management operations. And if one of our team members gets stuck, the Breeze support staff are ready to assist through live chat or phone.
Did you explore other property management software besides Yardi products? If so, what factors helped you choose Breeze?
We were considering AppFolio and Buildium, as well as a few others. However, their platforms were too rigid for our setup. Furthermore, with Yardi being the original juggernaut in the industry, we gravitated towards Yardi. We also own apartment buildings across the region and one of our property managers has used Yardi for years. The Yardi Monthly Reports we received for the past 25 years were very impressive and CPA-friendly.
What trends have you noticed in the residential industry lately?
With COVID-19, everything has changed, but people still need a place to live and are hesitant to move unless they absolutely must. Rents have softened about 15% from pre-COVID. With the eviction moratoriums in place, owners are only renting to very qualified applicants.
How is your business responding to these trends?
We move with the rental market, up and down and are currently running at 6% vacancy when we normally run at 0% vacancy. We have been cutting advertised rents, offering promotions and proactively renewing existing tenant leases.
Is your office able to work remotely? How do you manage that, and what tools/tech do you use to keep your team safe but on point?
This is where Breeze truly shines. Must have been pure luck, but we went live in January, three months before the COVID-19 lockdowns started. When the economy went to a grinding halt and bank branches were closing, Breeze was still collecting and depositing the rent for us. We can't imagine how hard it would be if we were still collecting paper checks for rent. With our portfolio, this would mean about 2,000 paper checks.
Plus, we'd be hand-carrying them to each bank! With a young child at home and no time to do this kind of activity, the benefit of not having that burden was eye-opening.
Is there anything you think new property managers should know about growing a business in this day and age?
The only way to grow your property management business is to be networking with property owners and real estate professionals. Being face-to-face with tenants all day won't grow your business. Work on the business, not so much in the business. The only way that we know to achieve this is to implement proven systems like Breeze to help scale your business.
We'd like to thank Robert Chiang for giving us the opportunity to share his thoughts and perspectives on Breeze and the residential housing industry. His is one of many Breeze client voices we hope to share with you in the weeks, months and years to come.